The Wandering Village is the newest city building sim that has a beautiful artstyle and satisfying gameplay. You can expand your settlement, explore different biomes and survive the contaminated lands, and more. Given the simplistic gameplay, many were curious to know if the game will support Mac systems. macOS isn't the preferable choice of gaming for many, which begs the question- Is the game playable on the latest M1 Macs? Keep reading the article to know more about The Wandering Village and if it has M1 Mac support.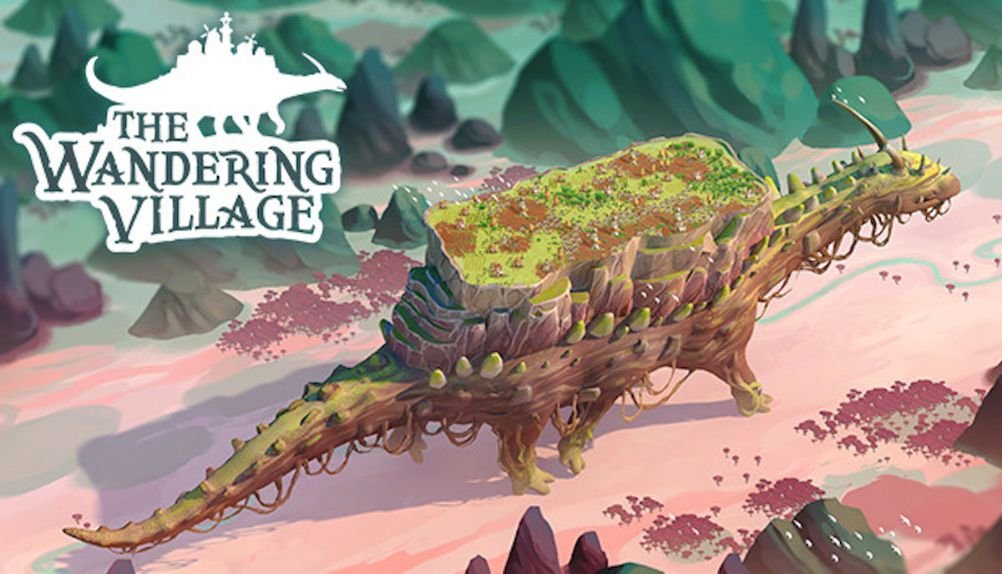 The game features a post-apocalyptic world where mysterious plants from the earth are emitting toxic pores, wiping out every life. The selected few survivors seek shelter on the back of a giant mysterious creature known as the Onbu. From here on out, survival is the key objective and you'll have to do anything to ensure the safety of your people. To prepare against any obstacles that stand in your way, you can research new technologies, develop production chains, gather resources, and more.
Managing your village is very simple if you compare it to any other colonial sim. The community is very passionate and devs often listen to feedback from other players. As the game is currently in early access, we can expect a lot of exciting features and content in the future. At the moment there is no release date for the full version of The Wandering Village, but we'll update this article as soon we get official information. Check out the roadmap of The Wandering Village here. Now, coming back to the topic of this article, are M1 Macs supported by The Wandering Village?
Does The Wandering Village support M1 Macs?
Well, we know that Macbooks aren't generally suitable for running heavy AAA titles, except for a few. People generally use Mac for productive tasks and the hardware isn't made with gaming in mind. So it raises the question? Does The Wandering Village support M1 Macs? The answer is YES! It does as the devs themselves stated that the game is compatible with Apple's new ARM processors. You can verify it from the game's requirement section in additional notes that says "M1 Macs are compatible too". Now you can go ahead and enjoy the game on M1 Macs and have a fun time.
This concludes our article on The Wandering Village and if it is playable on M1 Macs. We hope that you enjoyed reading this article. Stay tuned for more updates about the latest games, news, guides, and more at Digistatement.