Incorporating sandbox and survival gameplay, The Wandering Village is a simulation game about city development. To survive in a harsh yet beautiful post-apocalyptic environment, you will need to build a settlement on the back of a big traveling beast, cultivate crops, gather resources to keep your inhabitants alive, and develop a symbiotic connection with your enormous host. Although the game seems interesting, it lacks certain features. If you are wondering whether Controller Support is featured in the game or not, then you have come to the right place. In this article, we will be covering all the details regarding the availability of controller support in The Wandering Village. Keep reading the article further for more details.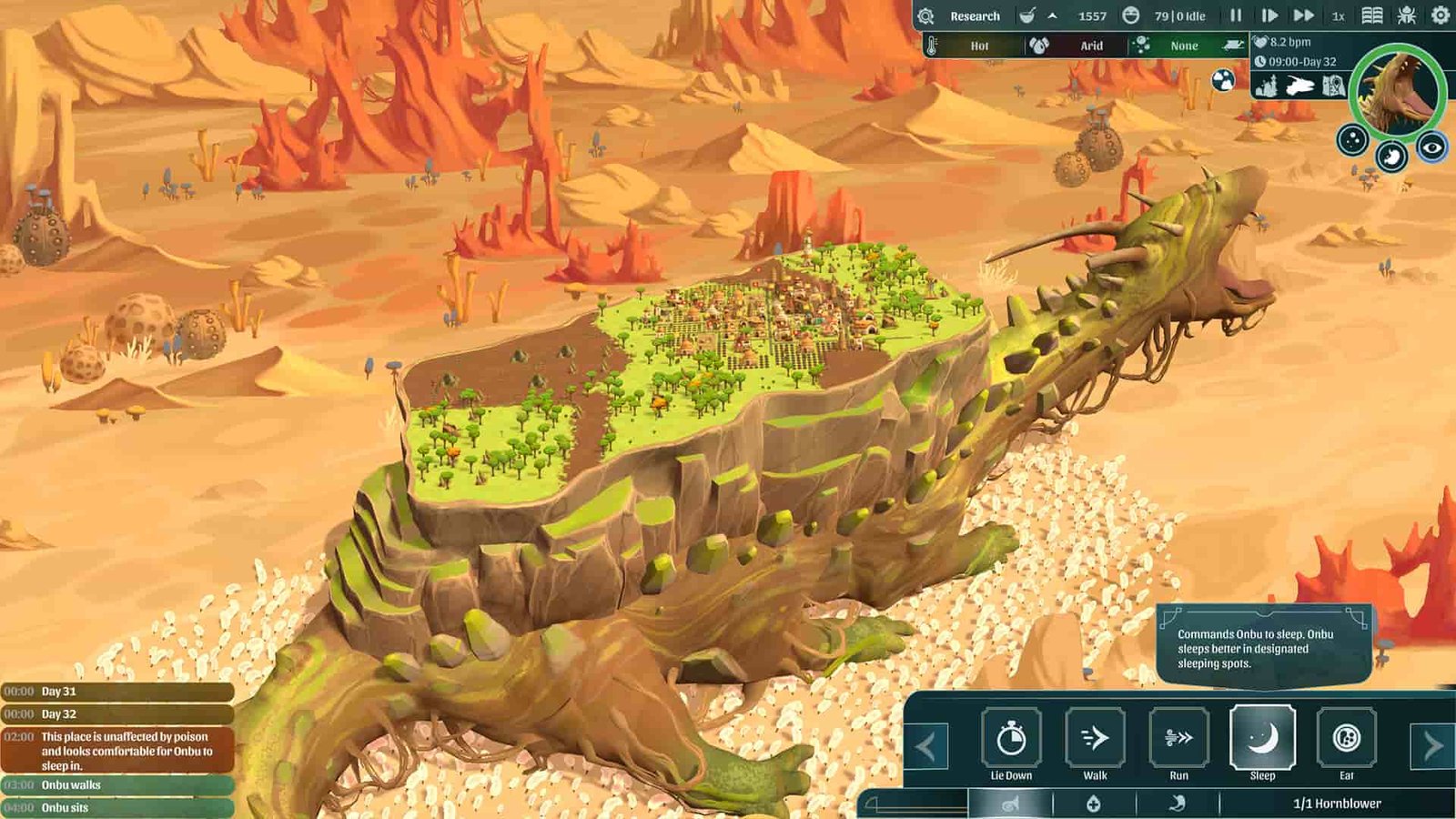 The Wandering Village Controller Support: Is it available
Gamers are talking about The Wandering Village ever since the release of the game. But each time a new game is published, a significant question occupies the thoughts of many gamers. Likewise, players of The Wandering Villager are wondering if the game has controller support.
Well, the answer to this question is No! The Wandering Village does not support the use of controllers. Well, many gamers are disappointed on hearing this news. However, all hope is not lost as the developers have stated that they are planning to introduce Controller support in future updates of the game. The developers have announced various other new features in the game that are planned along with the addition of controller support. Unfortunately, there is no official information on when these features will be released in the game, so all we can do right now is wait.
Most games today are controller compatible, providing PC players with a really unique experience. Some gamers find it boring to play narrative-based or casual games using a keyboard and mouse. A bulk of the keyboard's keys are left unpressed when playing such games, which perplexes players at important moments. Many gamers choose controllers to play games in the same manner, even if PCs are their preferred gaming platform. They like the portable nature of a controller which is incredibly exciting and gives them a realistic gaming experience. Well, unlike other games, The Wandering Village still lacks this feature so, we will have to wait and see when the devs decide on adding full controller support to the game.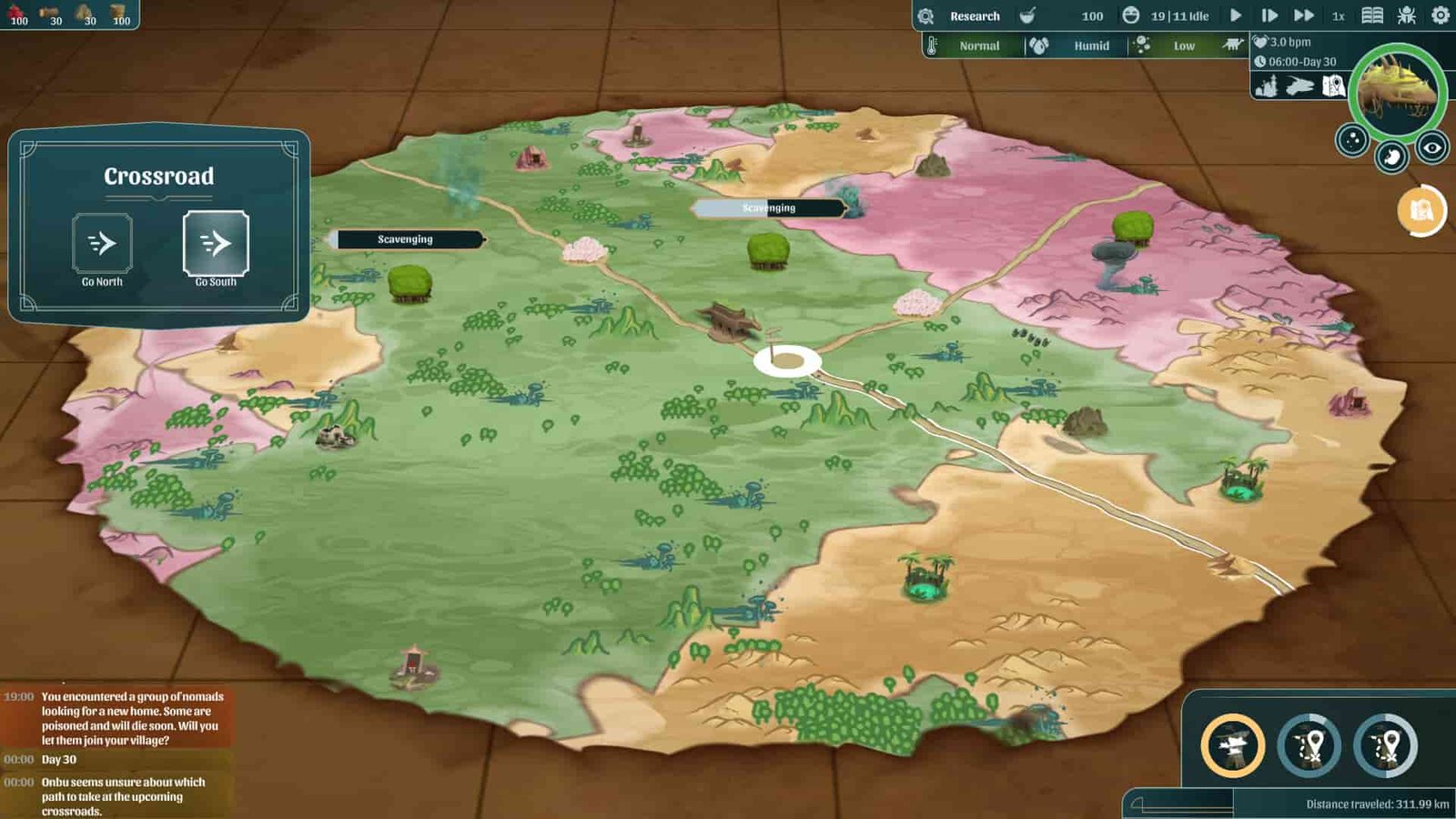 So, this was all about the details regarding the availability of controller support in The Wandering Village. Keep following DigiStatement for all the latest gaming-related updates.