Isonzo is a multiplayer first-person shooter video game that follows the timeline of World War I. It serves as a sequel to Verdun and Tannenberg and concentrates on the WW1 Southern Front. On September 13, 2022, Isonzo was made available on Steam, PlayStation 4, PlayStation 5, Xbox One, and Xbox Series X/S. While playing games, you might have observed that there are a lot of games having high system requirements. These system requirements which setups can run the game without any issues. But, many players are reporting that their GPU utilization is very high while playing the game. Is this also happening with you that while playing Isonzo, despite meeting the system requirements, your GPU is being used to the core? In this article, we will be covering all the important details regarding how to fix the high GPU usage issue in Isonzo. Keep reading the article further for more details.
Isonzo High GPU Usage issue: Is there any fix yet
In the official Steam community discussion section of the game, many players are raising concern over the excessive GPU usage by the game. A user commented that some maps perform better than others, particularly those that don't utilize the entire GPU. Another player commented that the game runs smoothly during the gameplay. But, on the menu, it is like a nightmare for them. It clearly signifies that it is not only the gameplay that is affecting the GPU utilization, but actually the whole process of the game which is running as a task on the system.
On some maps with a lot of smoke and fire effects, in particular, the particle quality might have an influence. This leads to the conclusion that the game is having the issue of excessive GPU usage. Well, the only fix to this issue is additional optimizations which can only be provided by the devs. However, till now there is no official update from the developers of the game regarding any new patch update for this.
But, you can try to optimize the game to an abstract level for temporary satisfaction. To address the optimization issues, particularly on high settings, certain changes are required. You need to adjust the Graphic settings of the game. You can try to degrade the visual quality to some level. This will restrict the excessive usage of GPU to a certain extent.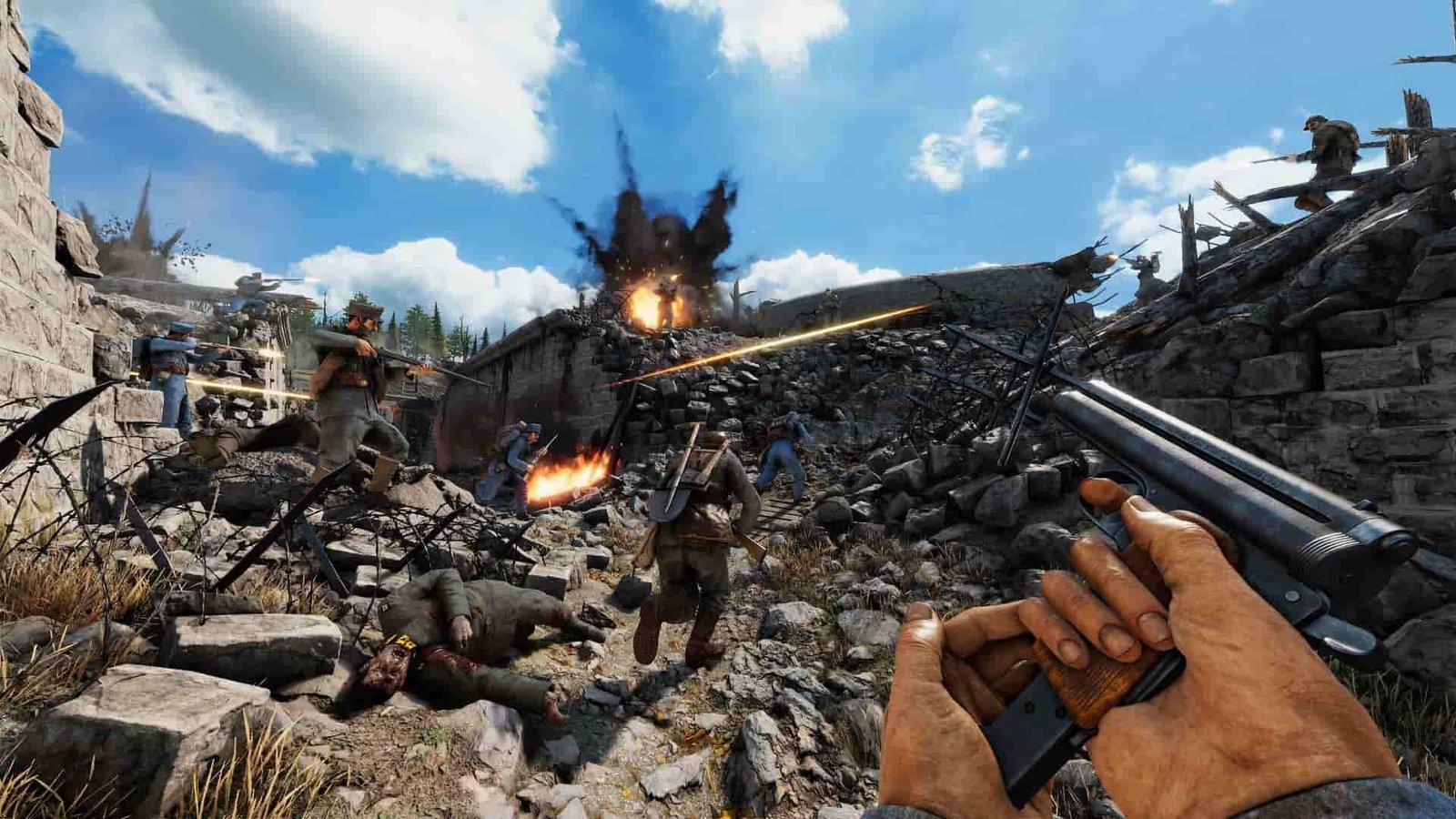 So, this was all about how to fix the high GPU usage issue in Isonzo. Keep following DigiStatement for all the latest gaming-related updates.