Bomb Rush Cyberfunk is a new action-packed game set in a futuristic world where graffiti crews with personal boostpacks fight and compete for control of the streets in New Amsterdam. Launched on August 18, it is already racking up "Overwhelmingly Positive" reviews on Steam. But that does not mean it is free from bugs. So, in this article, we will be talking about the Camera Stuck/Not Working Issue in Bomb Rush Cyberfunk and see if there is any fix for it yet.
Well, as per reports, due to the bug, when you try to take photos in-game, nothing happens. This is particularly frustrating because you need to take photos to progress in the game, like during the part where you recruit Rise. Additionally, some players have noticed that the photos they took before are also missing. It's definitely an annoying situation, and it's something that the developers might need to address soon with a fix or update. But until then, here are some potential workarounds for you to try.
Bomb Rush Cyberfunk Camera Stuck/Not Working Issue: Is there any fix yet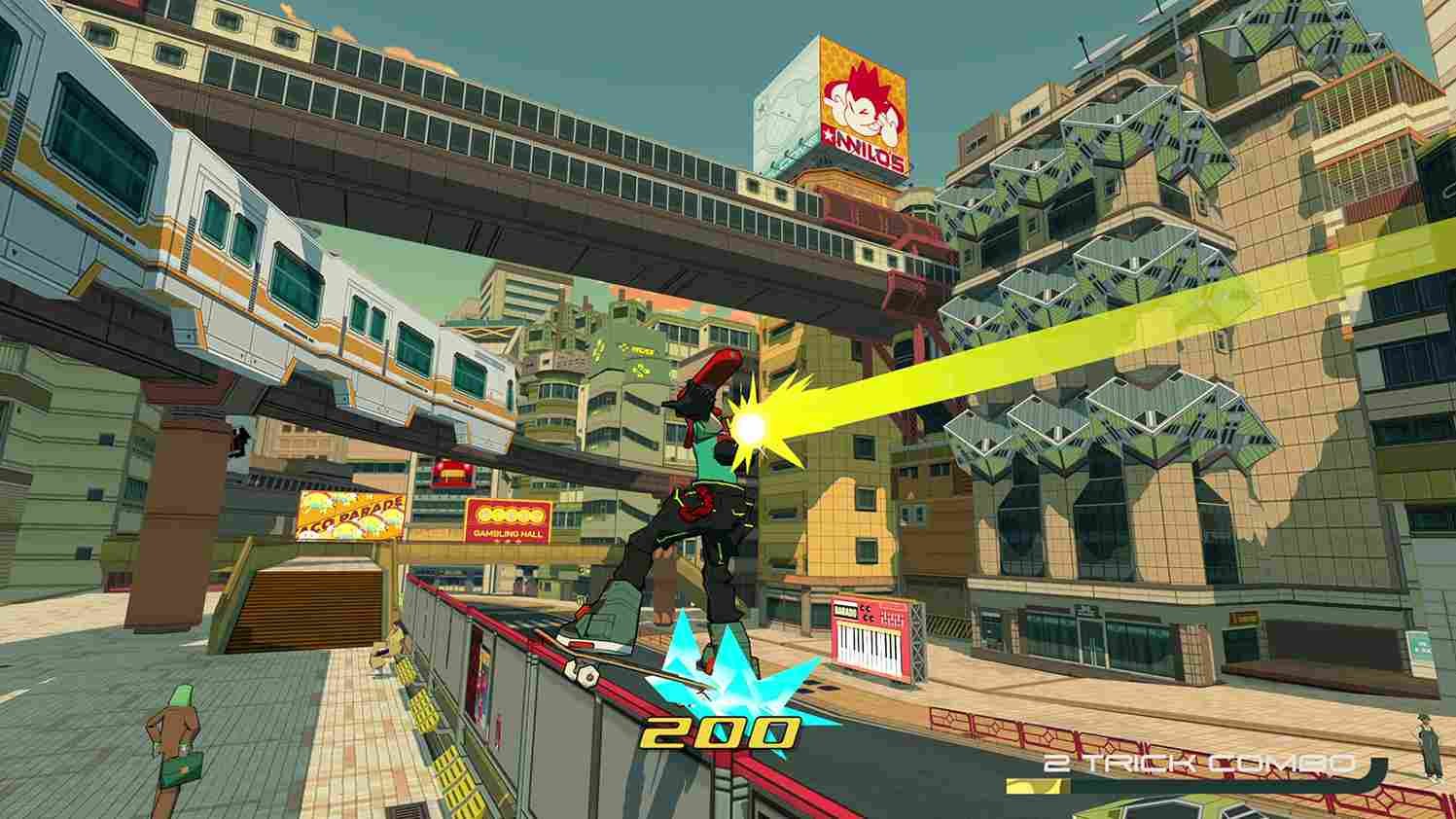 As of writing this article, there is no official fix yet, but a developer did comment on the post that mentioned this issue. So, this can mean that the developers are working on fixing this issue, but we can't say for sure. Anyway, what we do have are some potential fixes that may solve the issue for you. Before we move on to those fixes, remember that they are just potential workarounds and aren't guaranteed to work for everyone. With that out of the way, let's get right into it.
Disable Virtual Controllers
If you have any virtual controllers connected to your PC, like VJoy, it's best to disconnect or disable them. To do this, open the Device Manager by searching in the Start menu. Look under "Sound, video, and game controllers" and find the virtual controller. Right-click on it and choose "Disable".
Unplug input device and restart game
Unplug your physical controller and launch the game. After that, plug the controller back in and check if the problem persists. If it does, try restarting the game with the controller connected and see if that helps. If you want to go the extra mile, you can even try restarting your PC. Wait for a few minutes, and then boot the system. Hopefully, a system restart will get rid of the issue.
Uninstall VR applications
If you have any VR applications like ViveVR or SteamVR installed, it's a good idea to uninstall them or unplug any VR devices from your PC. After uninstalling them, start the game and see if the issue persists.
Verify Files
Another possible fix is to verify the game files on Steam. Corrupted files can lead to all sorts of issues with the game. So to verify them, right-click on Bomb Rush Cyberfunk in your Steam library, go to Properties, then click on "Installed Files" and select "Verify integrity of game files". After the process is over, launch the game and check for the error.
Well, that is all for this guide. We hope this was informative. For more guides and tutorials like this on all the latest games, make sure to visit DigiStatement. Read more: Palia Spice Sprouts: How to Get & Find?