Every game has some achievable that you can find and collect while progressing ahead in the game. In The Hunter Call of the Wild game, players really desire for getting Diamonds. They are the highest metal ranking present in this game that you can get by hunting down the animals. Below Diamond, you have rankings like Bronze, Silver, or Gold. In this article, we have shared everything you need to know about finding diamonds in The Hunter Call of the Wild game. So, here is everything you need to know about it.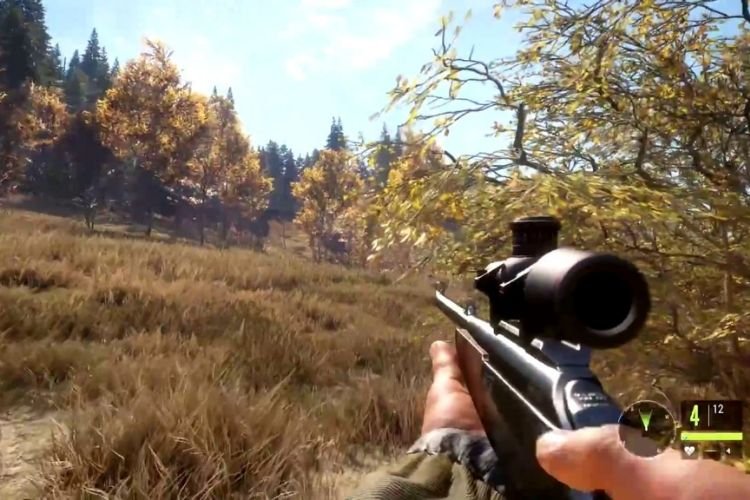 The Hunter Call of the Wild: How to get diamonds?
In this game, you get diamonds by hunting down different animal species. After you hunt a particular animal down, you get trophy ratings, and for each species, you have to pass the diamond trophy rating to get diamonds. Now, to get the highest trophy rating on your hunt, you have to pass all the conditions of Harvest Check. To check these conditions, you will have to hunt down an animal first and then hover over the Harvest Check option. Some examples of these conditions could be:
Hit one vital organ or more
Proper ammo for this animal
So, this was the full procedure for claiming diamonds in The Hunter Call of the Wild. Now that you know how you can get diamonds in this game, here are some tips that you must follow to get them more easily: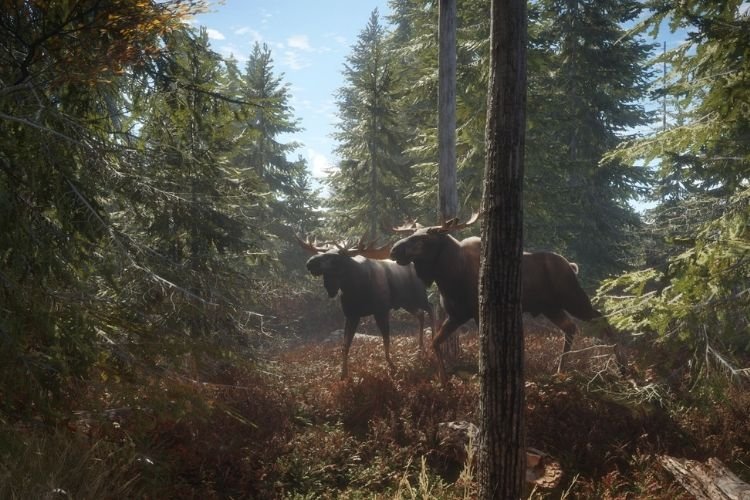 Collecting Diamonds takes a decent amount of time, so be mentally prepared to invest some time in this activity.
The chances of getting diamonds are comparatively higher when you hunt near the drinking or water zones. So, try to hunt near that area.
While hunting, you must be aware of the levels of the species on which they will be giving you diamonds. Some species fetch you diamonds on level 2 or 3 whereas some after level 7 or 9.
Go hunting at Hotspots to increase your chances of getting diamonds
Hunting on Multiplayer servers can also increase the chances of getting diamonds. On the multiplayer servers, you will be having a completely new experience of hunting.
Try finding the zones of a particular species and hunt back and forth in these areas from a long distance. It will help you get diamonds easily.
Track the footprints of the predators to hunt them down more often and get diamonds.
It is necessary to equip yourself with the necessary skills and perks that are required for hunting high-class animal species to get diamonds. For example, equip level 2 Soft Feet skill to be the quietest hunter. This will help you hunt Diamond potential animals as they have the smartest AI that can detect your presence easily.
Hunting in the areas where no one has ever hunted can also help you get diamonds more easily.
Make sure to remember the places where you have found diamonds before. There is a high chance that you can get those rare animals and diamonds again on another map or server.
So, this was everything about finding Diamonds and rares in The Hunter Call of the Wild. If you found this article helpful, share it with your friends. To know what are the top 10 best weapons in this game, head here.