If you are wondering about the meaning of the word "Dayum" in Roblox, you have come to the right place. Roblox is a gaming platform with a vast amount of different games. Likewise, the platform has a large variety of different genres of games. Well, something that is common in almost all games in Roblox is the use of unique terms as well as words in the in-game chat. Most players use different terms that are unique to the games in the chat. Thus, having an understanding of what the different terms mean can be very helpful. This article is therefore regarding what does dayum means in Roblox.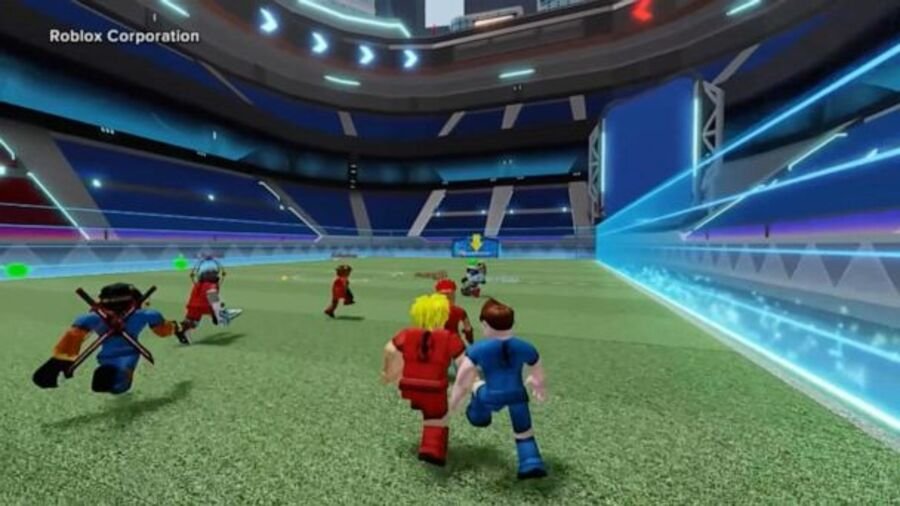 Roblox and its scope for growth in 2022
Roblox is an ever-growing gaming platform. Likewise, there are always new players as well as user-created games on the platform. Besides the major growth in its player base, there is also growth in the major brands outside the gaming industry that have become part of the platform. Therefore, with the increasing interest in Metaverse, the scope for the growth of Roblox in 2022 has huge potential.
Going to the main topic of this article, you can find out the meaning of the word "Dayum" in Roblox by reading below.
What does dayum mean in Roblox?
The word "Dayum" is simply a different way of saying "Damn" in Roblox. Likewise, it is a very common word that players mainly use when wanting to say "Damn" in the chat. It is also a very common word in other online forums as well as text messages. The word is a reactionary response to others when texting within the Roblox chat.
The use of the word is mainly a workaround that players use as an alternative word for "Damn". Consequently, the word "Damn" is also one of the many words that are censored by the Roblox censor system. This is not surprising as it is a word that is a form of cursing. Additionally, Roblox is a gaming platform where a majority of the player base are children. Therefore, players cannot simply type in the word "Damn" in the game's chat. Instead, players can use dayum, which is not a word that is a part of the game's censorship.
This article was regarding what the word "Dayum" means in Roblox. You can always keep up-to-date with Digistatement for the latest game news as well as guides.