Every survival game often requires players to secure resources in order to craft handmade weapons and items, that'll assist them throughout the game. Rust is one of the popular sandbox multiplayer survival games that have both survival and real-life simulation elements, combined with gorgeous graphics, fluid controls, and frequent updates that often introduce new gameplay features, cosmetics, items, and weapons. In Rust, every player is very familiar with stone, an essential resource that helps players craft a decent weapon in the game. In order to get stone and create weapons like stone pickaxe from it, you can do so by mining it. Read on more to know about the game and how to get, find, and mine Stone in Rust.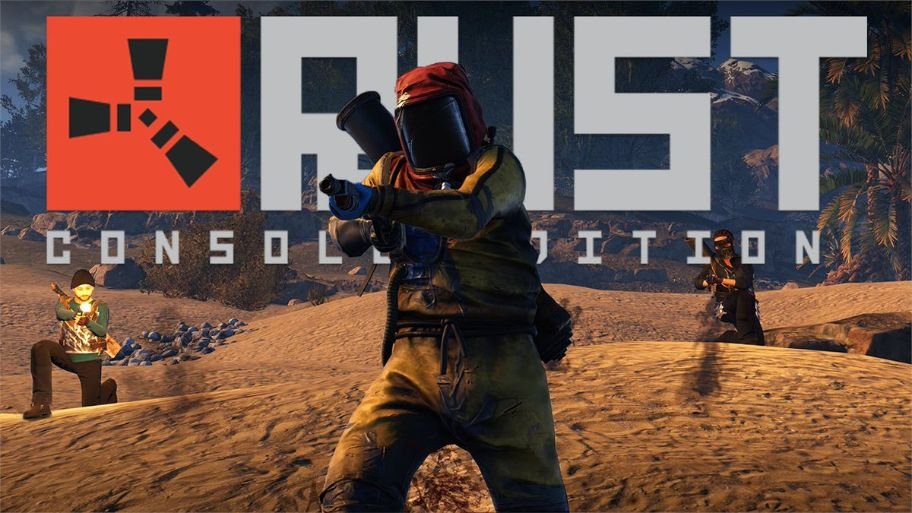 Details about Rust
Rust was released back in 2013 but wasn't as popular back then as it is now. It gained attention in 2021 when many well-renowned streamers like Shroud, XQC, and Pokimaine started playing it, which resulted in huge engagement. Its player count increased by double and still stays strong to this day. COVID-19 Pandemic also played an important role in boosting the player count of the game as it allowed many of us to communicate with friends and allowed us to do real-life simulation activities like fishing, scuba diving, and more.
Apart from that, the survival elements of Rust pushed players beyond their comfort zone when it comes to fighting enemies, building settlements, growing farms, and exploring different biomes that are dangerous. With the game's frequent updates, the immersion of Rust keeps increasing, and players crave more from the game.
How to get, find, and mine stones fast in Rust?
If you're new to the game, gathering stones is mandatory as it allows you to craft decent equipment for survival in the game. After exploring the environment, you will come across nodes that have shiny stars, that's a sign indicating that the stone can be mined. Hit that Star with your rock and collect the stones that drop from there. Well, you'll have to do a fair amount of exploration until you come across the nodes. The stones can be identified easily as they are more white than others. You will also come across ores like sulfur ore that have a mix of yellow and white colors.
You can combine other materials with stone to get stronger equipment or weapons in the game and this can be done using the research table. After successfully crafting a weapon, you can research more to get the stronger variations of the weapon like a metal pickaxe. The game will drop more stones if you have a stronger weapon like a metal pickaxe to hit the shiny stars on a stone. Pick more resources as you play and craft better weapons in the game.
We hope that you enjoyed reading this article, stay tuned for more updates at Digistatement.