If you like games about racing, you are likely aware of the new Crew game by Ubisoft. It is called the Crew Motorfest. In the game, you can get behind the wheel of iconic cars from the likes of Ford and other American classics. But all of that is possible if you get past the Error Code 0_30. That's right, some players are dealing with this error and are not able to enjoy the game. If you are reading this guide, chances are that you too are facing the same issue. So, is there a fix yet? Let's find out.
Error Code 0_30 pops up with the message "Unable to connect to the Crew Motorfest servers". Now you might be wondering, Why do I need to be connected to the server if all I want to do is play solo? Well, the game requires an active internet connection at all times to play. So connection errors like this can be really frustrating. But, since this isn't a new error occurring in The Crew games, there are some workarounds you can try.
The Crew Motorfest Error Code 0_30: Is there any fix yet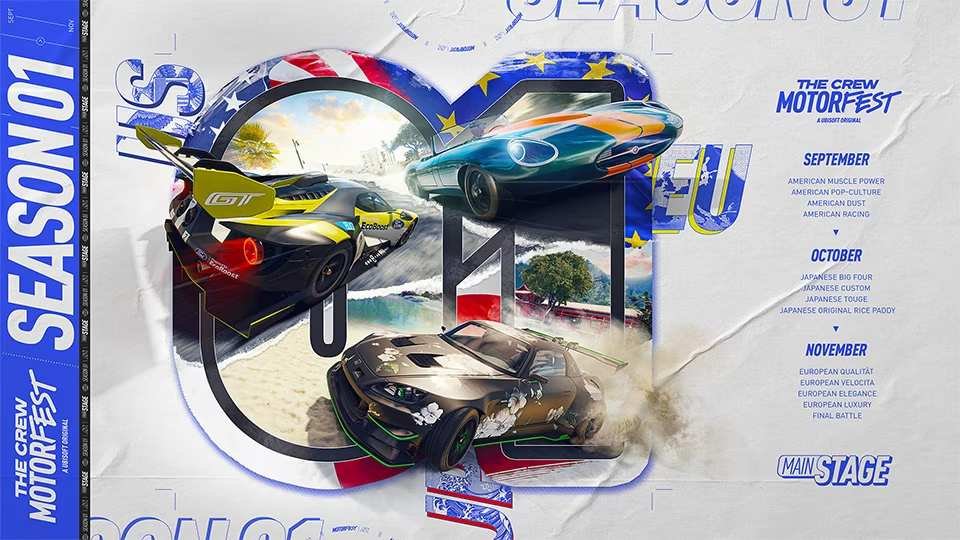 Well, as of writing this article, there is no official fix for this error. However, there are a couple of workarounds you can try to get rid of it. Just keep in mind that the fixes we are about to suggest are potential workarounds and may not work for everyone.
Check Server Status
Before attempting any workarounds, it's a good idea to check the official server status of The Crew Motorsport. Game developers often provide status updates on their website or social media accounts. If the servers are down or experiencing issues, the best course of action is to wait for them to be fixed on the developer's end. You can get the latest server status updates from the game's official Twitter (X) handle. Or you can visit the official support page for the game here.
Restart the game and your PC/console
Sometimes, errors like this can be temporary and resolved by simply restarting the game. Close the game completely, wait a few moments, and then launch it again. This can help refresh your connection to the servers. If this does not help, try power-cycling your system. It sounds fancy, but all it means is to give your system a reboot.
Check your internet
In some cases, the issue may be related to your internet connection. Try restarting your router and modem to establish a new connection. This can help if your connection to the game servers is unstable. If possible, try switching to an Ethernet cable for better connectivity.
Add the game's .exe file to the exception list of your Firewall and Antivirus
Windows Firewall and any antivirus program can flag the game's .exe file as a threat, which can result in this issue. So, what you need to do is add the .exe file to the exception list so that these programs don't interfere with the game's connection to its servers.
Check/Wait for updates
Checking for updates ensures that you have the latest version of the game, which often includes patches and fixes for known issues. So, go ahead and see if you have the latest version installed on your platform. But if you already have the latest update and none of the above-mentioned workarounds do the trick for you, perhaps a future update will fix this error.
And that is all the information we have on this matter. If more details on this matter are shared by official sources, we will make sure to update this article. Meanwhile, for more guides and tutorials on all the latest games, don't forget to visit DigiStatement regularly. Read more: The Crew Motorfest DualSense Controller Not Recognized on PC Issue: Is there any fix yet