Developed and published by Neowiz, the latest souls-like game, Lies of P, was officially released on September 18, 2023. Well, if you are enjoying the game, you might want to adjust the graphics settings as per your preferences. Of course, with every new game that comes out, players want to extract a personalized gaming experience. The graphics settings contribute heavily to this point, as every individual has their own idea of the best graphics settings. For this, you can look forward to changing some in-game effects like motion blur, blood effects, and VSync settings in Lies of P. But do you know how? If not, consider reading this article until the end to find out.
If you're a fan of souls-like action/RPG titles, then Lies of P is a game that you must try. Neowiz has done an exceptional job designing this unique title, which is somewhat based on the 1883 novel by Carlo Collodi, "The Adventures of Pinocchio". Just like in the novel, the main character in the game is a humanoid puppet created by Geppetto who's struggling to find the "truth" about himself and the city of Krat. The game not only features a detailed and unique storyline, but it also employs engaging visuals and music to complement the gameplay. Of course, even though the game features high-quality graphics, you may still want to adjust some settings yourself. This includes knowing how to disable motion blur, blood effects, and VSync. So, without further ado, let's take a closer look at how you can adjust these settings in the game.
How to Disable Motion Blur, Blood Effects, & VSync in Lies of P?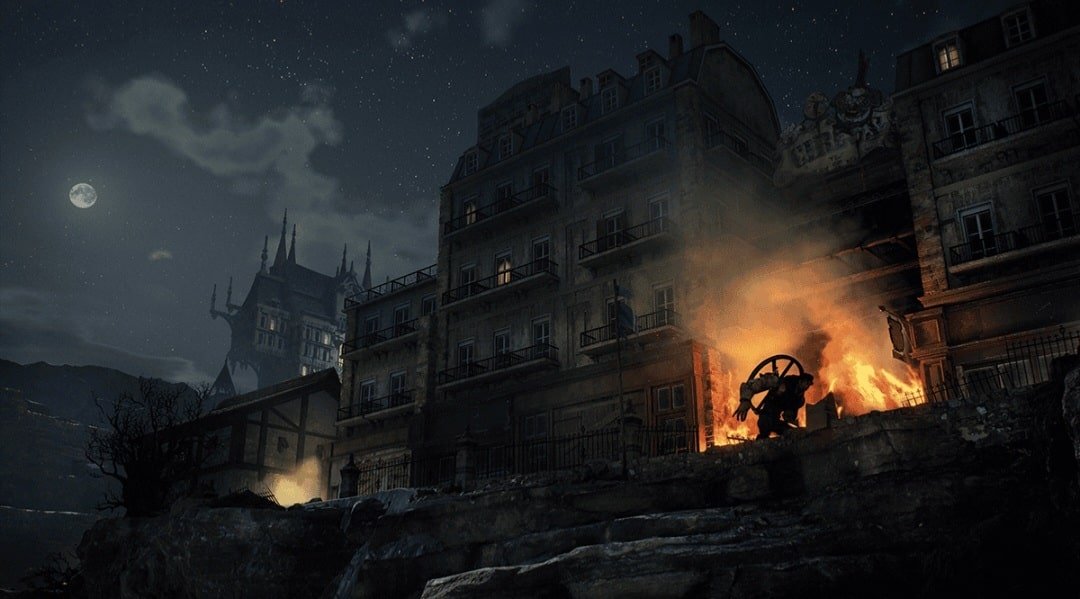 Most modern-day games use effects like motion blur and blood to create a more realistic gameplay experience. Also, with the ability to cap in-game FPS via VSync, players can truly customize their game as they wish. Lies of P isn't any different. With the high visual fidelity that the game already employs, these settings really alleviate the gameplay quality by a significant margin. However, for players who suffer from motion sickness, this can be a painful experience. More often than not, these settings can trigger symptoms like nausea, headaches, and more. Also, for a souls-like title like Lies of P, Blood, and Gore can be too much for some, which is why disabling it might be a sensible choice for many. This is why many players may look forward to disabling these settings. Luckily, in Lies of P, you can disable all these settings from the in-game menu.
Disabling Motion blur and Blood effects
So, if you want to disable these two settings in Lies of P, you can do so from the Gameplay settings tab. First, open the in-game Settings screen from the main menu, and then go to the Gameplay tab. Here, you can find both Motion Blur and Blood Settings. Simply toggle them off to disable them.
Disabling VSync
If you want to disable VSync in Lies of P, open the main menu in the game and go to Settings. Next, simply navigate to the Graphics tab. Here, you'll find the VSync option.
So, this is how you can disable motion blur, blood effects, & VSync in Lies of P. Hopefully, you'll find this article helpful. For more such gaming-related content, keep visiting DigiStatement!