Test Drive Unlimited is an open world racing game series developed by Eden Games and published by Atari. The first title came out on Xbox 360, PSP, PS2 and PC in 2006 and was considered ahead of its time. It was followed by a sequel in 2011 which was available on PC, PS3 and Xbox 360. It's been nearly a decade since the last entry and since then the series wasn't heard from.
Recently, a new Test Drive Twitter handle popped up out of the blues and teased a new title in the series. The tweet was made yesterday and it showcased a teaser for the upcoming game. It mentioned that on 7th July, Tuesday a new Test Drive Unlimited game will be announced at Nacon Connect.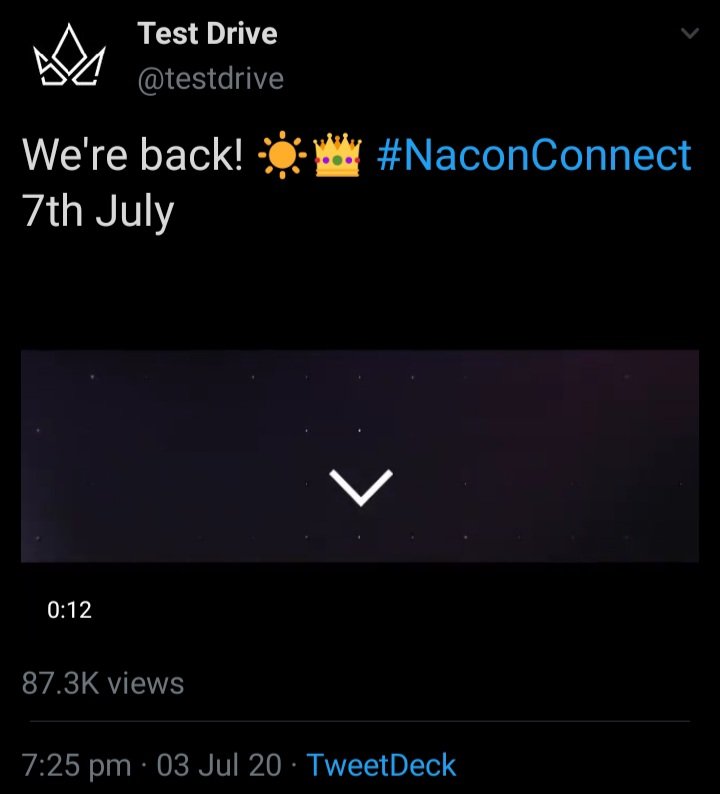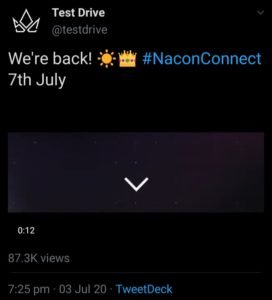 What's worth mentioning is that the Tweet had a Sun and a crown symbol in it. Long time fans of the game must have caught this reference immediately. It is pointing towards Solar Crown, which is a championship series in the game in which players can participate.
Fans have theorised that this could be a teaser for the title of the next game. Interestingly, the term "Solar Crown" got a copywrite a couple of months back when rumours for the game began to surface. Thus we also believe that the next game in the series could be called Test Drive : Solar Crown. However, it is subject to change.
The upcoming entry is very likely to be released on Xbox Series X and PlayStation 5. We are unsure whether or not it will support cross generation play or if it will see a current generation release.
Test Drive Unlimited games have been a fan favourite in the racing game community. The series is known to offer massive maps, social aspects, rich vacation feel and the rush of zooming past your opponents. Therefore, we are eager to the announcement and eventually the game itself.