Team Fortress 2 is a multiplayer first person shooter game developed and published by Valve. Although the game is more than 10 years old, it is still a home to many active players in the gaming community. Yesterday on 3rd July, Valve released a new update for the game. The announcement was made on the official TFT2 sub-reddit. This new patch focuses majorly on bug fixes and updating the preexisting assets of Team Fortress 2 such as matchmaking badges and player interaction.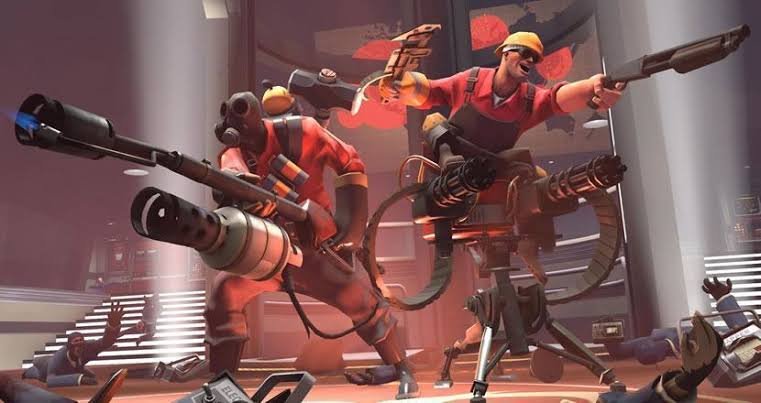 Let's take a look at what this update has to offer :
New tournament medals are added.
Many accounts were previously flagged for being unable to chat during matchmaking. The new update now restricts them from voice chat as well.
There was a bug which caused the cosmetic items in the second and third slot to be unequipped. The new patch fixes that issue.
The bug which caused the incorrect tier display on the matchmaking badges in the scoreboard and other dialogues has been fixed.
Added matchmaking badges and time connected to the Report Player dialogue.
The vote kick process has been updated. The system now automatically votes yes on behalf of players who haven't voted.
In the new update, the mute players dialogue box will bear the same information as the report player dialogue box.
Item schematics has been updated with community fixes from Andrés S. ( rabscootle).
Pre-existing tournament medals have been updated.
The in-game localisation files have been updated.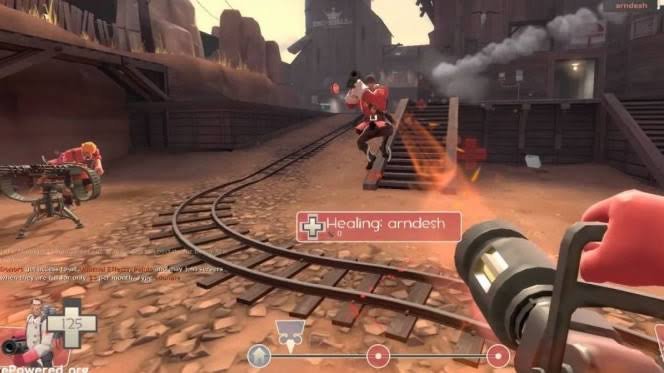 Thus, with that the patch notes for the July 3 update for Team Fortress 2 come to a conclusion. The game will not require manual updating as the patch will be applied automatically when the game restarts.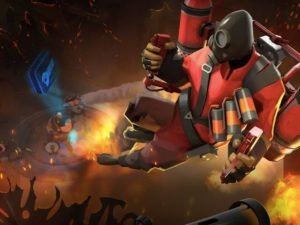 You can click here to read the official patch notes on the Team Fortress 2 website. The game is available for PC, Xbox 360, PlayStation 3, Linux and MacOS.