Elder Scrolls V : Skyrim is an old game as it has been around since 2011. The game has provided a lot of playtime to many players all over the world. After multiple releases and providing the same experience each time, many players have outgrown it's regular gameplay. Thus, they look beyond the vanilla Skyrim experience to take it one step further. Thanks to the active Skyrim modding community, you can chose from a plethora of mods to spice up your experience. Today we are talking about one such modlist dubbed "Living Skyrim".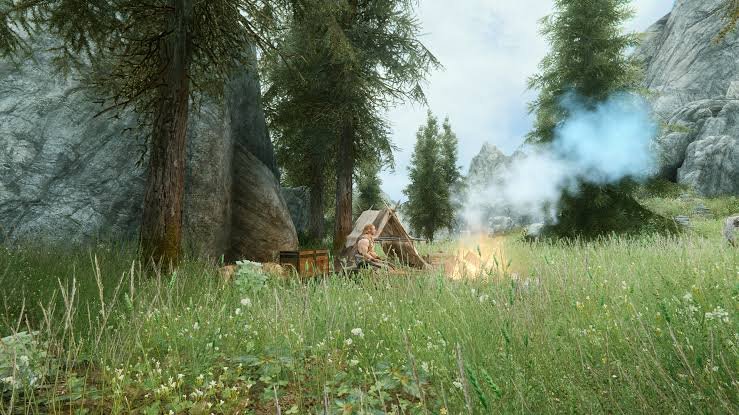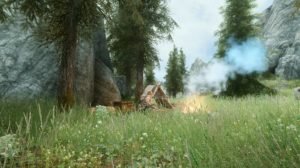 Living Skyrim mod brings new features to the game which change the experience entirely. Recently, its creator ForgottenGlory released an updated version 2.0.0 for the mod. The new update takes everything the original modlist has to offer and dials it up to 11. Complete with its own storyline, NPCs, quests, dungeons, areas etc, Living Skyrim 2.0.0 seeks to provide a new life to the stagnant gameplay of vanilla Skyrim.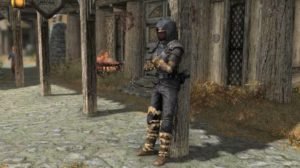 All the additions made in the mod are targeted towards making the gameplay fast paced. Though, a few inclusion have been made in its update for the sake of balancing. Living Skyrim 2.0.0 is capable of providing replayability and roleplay ability as well. With infinite player customisations, you can turn your character into anything you want it to be. The modlist also allows you to create your own storyline and go on your own adventures.
To top that off, all of this is rigged with 4k textures which will run smoothly on high end systems. The ENB, flora and fauna options have been hand chosen to provide a consistent gorgeous look to the surroundings. It might come as an unpleasant news for people with low end PCs, but their system might not be able to optimally run Living Skyrim 2.0.0.
As for game stability, Living Skyrim 2.0.0 has been entirely Method Patched to ensure consistency and compatibility across the board. During its 6 week alpha/beta testing process, an extensive number of users tested the game getting it rid of any game breaking bug.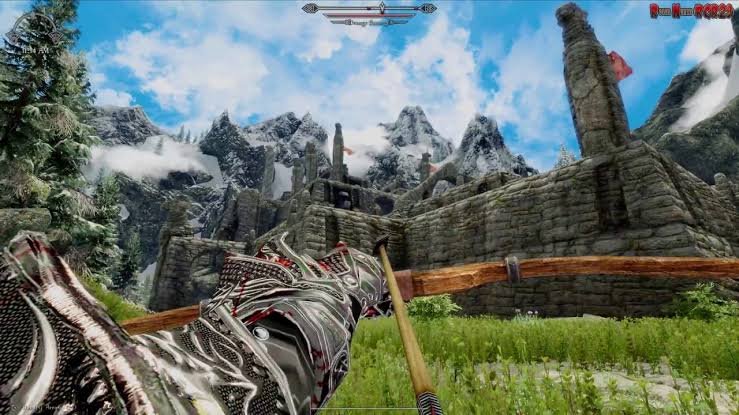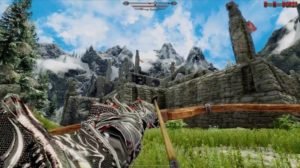 Living Skyrim 2.0.0 is available to download through the Wabbajack Installer. Thus, at last we hope this proved to be useful to you and now you can spice up your vanilla Skyrim experience.