If you're a fan of the Street Fighter series, then you should definitely try Street Fighter 6. This latest game in the SF series came out on June 2, 2023. Developed and published by Capcom, Street Fighter 6 is available on Microsoft Windows, PS4, PS5, and Xbox Series X/S. Just like the previous games in the series, SF6 has multiple characters for the players to choose from. You can head into a fight using any of these characters to your liking. However, did you know that it is also possible to change the outfit of your favorite characters in SF6? Yes, you can do this by obtaining alternate costumes and outfits for each character. Wondering how to do that? Consider reading till the end to find out how to unlock new outfits in Street Fighter 6.
In any game, customization options are highly appreciated. For most players, it is an incentive if a game allows them to express their personal taste through their character's appearance. Like its predecessors, Street Fighter 6 has already done a great job crafting unique gaming experiences for individuals by offering so many playable characters to choose from. But that's not all. While you can't change the physical appearance and attributes of these characters, you still have the chance to dress them as you like using the alternate costumes and outfits available for them. So, how does that work?
How to Unlock New Outfits in Street Fighter 6?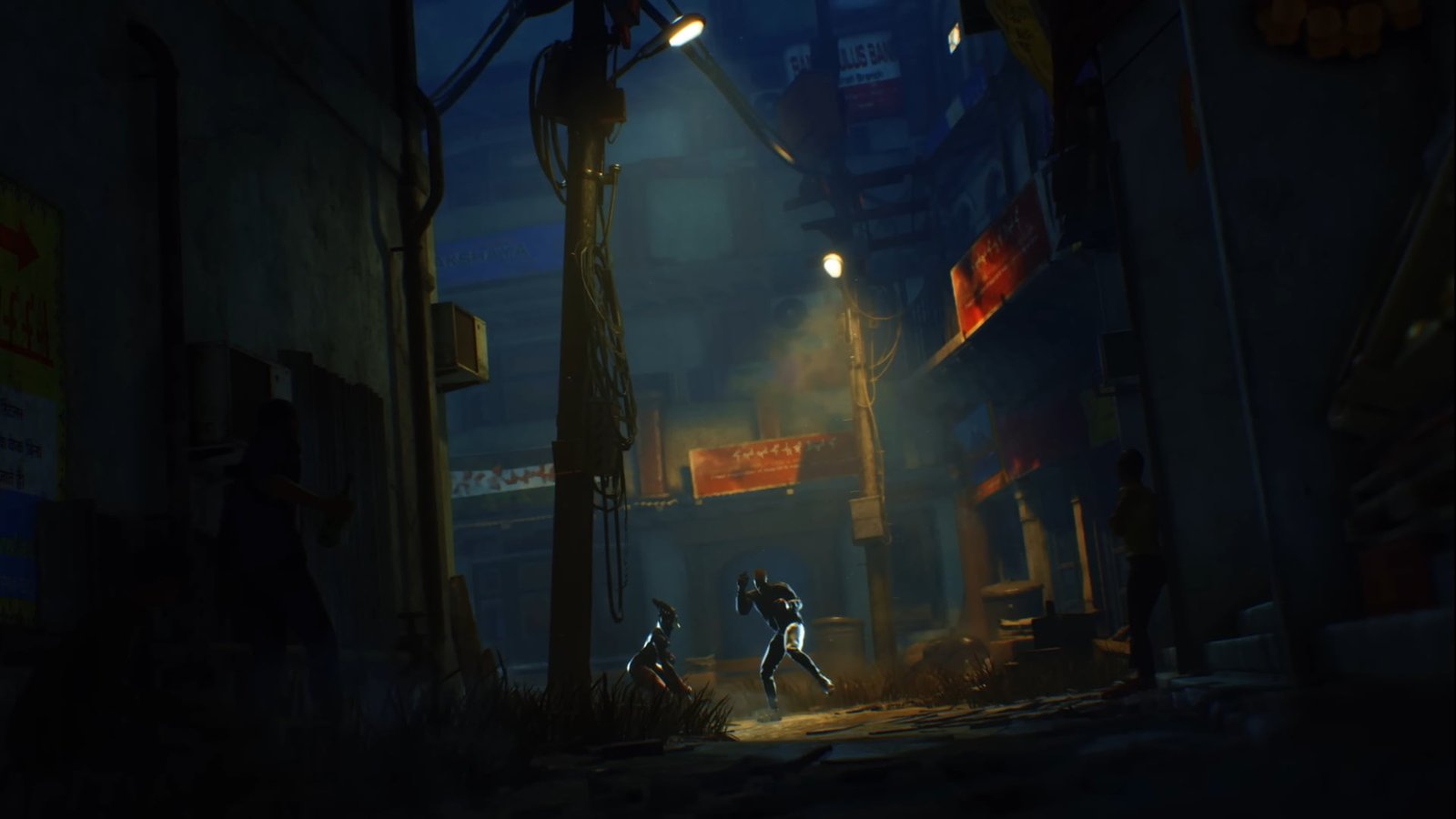 If you want to get these alternate outfits in SF 6, then you have two ways to go about it. Let's start with the easiest one first –
Purchase the Outfit with Fighter Coins
The easiest way to unlock your preferred outfits in SF 6 is to purchase them using Fighter Coins. However, this is also the costliest method, as Fighter Coins cost real money. Each outfit will cost you 50 Fighter Coins. Well, Capcom offers Fighter Coins in four different deals:
250 Fighter Coins costs $6.99
610 Fighter Coins costs $11.99
1250 Fighter Coins costs $23.99
2750 Fighter Coins costs $49.99
However, if you don't want to spend real money, then we have another method for you to try.
Increase Bond Level with Masters in the World Tour Mode
While this will take a bit more of your time, you can obtain the outfits for free if you try this method. In order to unlock the outfits by increasing the Bond Level with a master, you need to participate in the World Tour campaign mode. You'll get to choose your favorite character as your master and train under them in this mode. In order to unlock the alternate outfit for your preferred master, you need to increase the Bond Level to the maximum, which is 100.
You can increase the Bond Level with your master by joining and winning battles and by giving them their favorite gifts multiple times. Each master has their own preferred gifts that you can buy from the general store and offer to them. You will need Zenny to make these purchases, so make sure that you've unlocked the Pay Day perk to earn more during the part-time jobs.
However, keep in mind that you won't be able to train under all the masters at once. In fact, you won't even have all of them available as masters when you start the campaign. You will need to keep advancing through the story to unlock every master. After unlocking them, you will also have to bond with them individually to unlock their new/alternate outfits.
So, these are the two most viable ways to unlock new outfits in Street Fighter 6. However, if you've yet to purchase the game and want to figure out how to get these outfits, we have one more option for you. You can consider purchasing the Ultimate Edition of SF 6. This will give you four additional character costumes (Outfit 2 and Outfit 3), each.
Anyway, this is all we have on how to get and unlock new outfits in Street Fighter 6. Hopefully, this guide has cleared all your doubts. Well, for more such content and guides, keep reading DigiStatement!