Developed and published by Capcom, Street Fighter 6 (SF6) is the latest fighting game in the Street Fighter series. The game came out on June 2, 2023, for Microsoft Windows, PlayStation 4, PlayStation 5, and Xbox Series X/S. Just like the previous games in the series, you can play Street Fighter 6 in both single-player and multiplayer modes. Well, taking down opponents is always fun, but do you know that you can do it more efficiently in SF6? If you're a player who just wants to play the game and enjoy their leisure time, then you can simply do that. However, if you want to take your gameplay up a notch, you might want to consider analyzing the frame data. Consider reading this article till the end to understand how to read frame data in Street Fighter 6.
You may already know that most games these days run at 60 FPS. But what does it actually mean? In simple terms, 60 FPS refers to 60 still frames that appear on your screen within one second to create the illusion of movement. Every action in a game like Street Fighter 6 is made up of such still frames. Understanding the frame data will help you time your attacks correctly and even use proper attack combos. As you probably understand by now, every attack consumes a number of frames to execute. If you can read the frame data for each attack, you can be at an advantage compared to your opponents.
How to Read Frame Data in Street Fighter 6?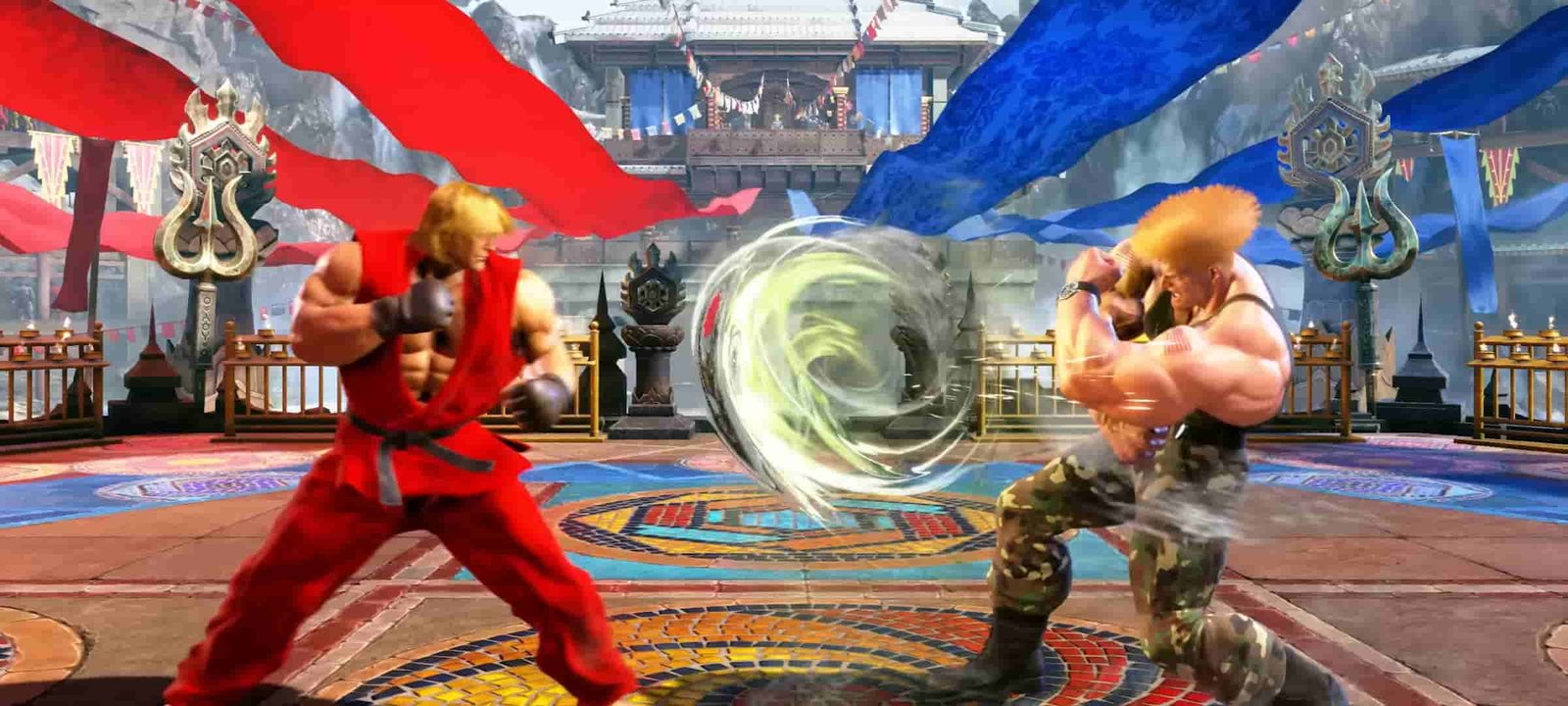 Every attack in Street Fighter 6 consists of three stages: the startup stage, the active stage, and the recovery stage. The start-up stage refers to the initial movement while initiating an attack. For example, consider when a character draws his or her arm back before throwing a punch. This is a startup movement. Next, we have the stage when the character finally lands the attack. This stage is referred to as the active stage or the strike stage. Then comes the recovery stage. It is the time a character takes after being hit or striking an opponent to get back to the idle or neutral stage. Each character in SF6 consumes a different number of frames for different attacks. For example, if you are using Cammy and you hit a crouching light punch, it would take three startup frames. On the contrary, her standing light punch has a total of four startup frames. Now this brings us to two different situations:
On-hit
The on-hit situation occurs when the player who launched the attack has recovered to the idle stage, but the one who took the hit is still recovering. In such a scenario, it is possible for the attacker to launch an attack once again. If you're in a position with an on-hit advantage, with a positive number of frames, then you can launch an attack and hit your opponent before they recover. However, in such a scenario, you have to use an attack that has an equal or lesser number of startup frames compared to your on-hit advantage.
On-block
When you throw an attack and your opponent blocks it, it creates an on-block situation. If the on-block has positive frames, it means that despite blocking your attack, your opponent will take longer to recover. However, a negative number of frames will mean that your opponent will recover quicker and be able to attack you. For example, if you use Cammy to throw a crouching heavy kick at Ryu and he blocks it, you will be facing -11 oB frames. This means you will need 11 more frames to recover compared to your opponent. He will be able to hit you with an attack that has 11 or lower startup frames in such a scenario.
Reading frame data in Street Fighter 6 is now quite easy, with the game allowing this insight itself. The frame meter in training mode will give you an idea of the number of frames each attack takes. To turn it on, head to the options menu, and under the Display tab, you will find the Frame indicator option. Simply enable it. You can also collect the same data from this website online. Hopefully, now you know how to read frame data in Street Fighter 6. For more such content, keep visiting DigiStatement!