Street Fighter 6 is the latest entry of the finest beat-em-up arcade fighting game, which is currently in development. One of the compact consoles, Nintendo Switch has a few shares of SF games that are enjoyable to play. The franchise has competed with its other competitors like Mortal Kombat, & Tekken and gained an audience of its own. After nearly seven years, CAPCOM announced SF 6 and this has got fans excited once again. It has everything one could ask for with next-gen graphics and staying faithful to the formula of originals. Longtime fans of the series and newer ones are wondering if the game will release on Switch. Continue reading the article to know every detail about Street Fighter 6 and if it'll be coming to the Nintendo Switch.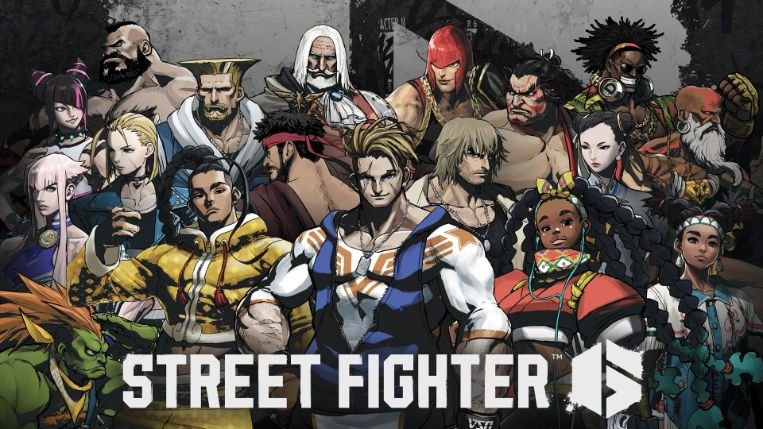 Unlike previous entries, Street Fighter 6 will be using a new engine that'll render a more polished character model and level design. What's more, we'll get to see classic characters once again like Chun-Li, Ryu, and many more from the classics. The interesting part about the latest entry is that it will be available on multiple platforms, compared to SF5, which was PS4 exclusive. This move from CAPCOM has been made to maintain popularity and bring a newer audience who didn't play previous games. Another surprise that CAPCOM revealed is that for the first time, Street Fighter 6 will feature Crossplay & Rollback Netcode Support. Fans won't be bound to a single platform when playing co-op and the multiplayer experience will be seamless with minimal latency.
Release Date
At the moment, it is currently unknown when Street Fighter 6 will release globally. However, we do know that it will be somewhere in 2023 as revealed in the 2022 State of the Play trailer. However, the Closed Beta Test will begin on Oct 7, so make sure you get access to it. Anyways, as soon as CAPCOM reveals the official release date, we'll update this article.
Is Street Fighter 6 coming to Nintendo Switch?
Many fans are excited that Street Fighter 6 will be available on multiple platforms like Xbox Series X/S, PS4, PS5, and PC. Sadly Nintendo Switch is not included in the supported platforms of the game, which is a bit disappointing for fans who own the Nintendo Switch. With the new features that the new SF game has, it'll be difficult for the Nintendo Switch to keep up, so it might have to be optimized separately which we don't think the devs are currently focusing on much. However, there is always a chance that the game releases on the Nintendo Switch at a later date.
This concludes the article on Street Fighter 6 and if it'll be coming to Nintendo Switch. We hope that you enjoyed reading this article. Stay tuned for more updates about Street Fighter 6, news, and more at Digistatement.