Studio Wildcard's Ark: Survival Evolved is just a few months away from the sunsetting of its official network and servers. Released back in 2015 (early access), it just received its last community-voted creature, Rhyniognatha. The game isn't dying, though. It's being replaced by its Unreal Engine 5 remaster called Ark: Survival Ascended. ASA's official server will open at the same time as ASE's gets shut down. Now that the game will continue to exist in the form of a remaster, there's bound to be an influx of newer players. And newcomers will have to learn a lot. That's why this guide is here to help you with one aspect of the game: taming your own Megatherium.
Taming is an important part of the overall Ark: Survival Evolved experience. The game has various creatures that the player is allowed to tame. And these tamed creatures are later used for travel and warfare. The Megatherium is one tough creature that you should try to get in Ark: Survival Evolved for farming various items rather than using it in battles. But how exactly do you tame it? Let's find out!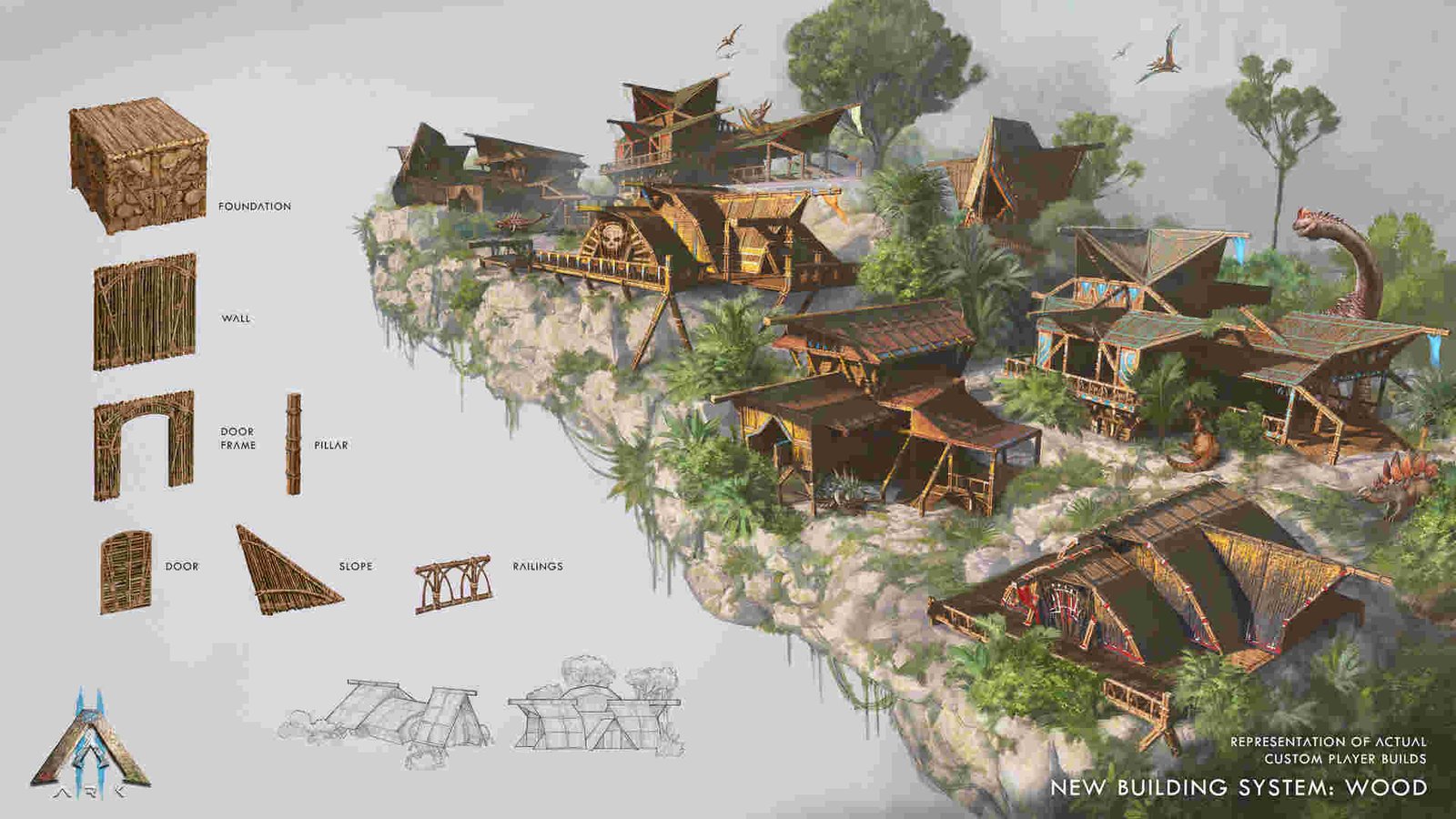 Ark Survival Evolved Megatherium Tame Guide: How to tame & get it?
The Megatherium was originally released back in 2017 for PC, Xbox, and PS platforms, and eventually, it made its way to the Nintendo Switch and mobile version of the game. It's a fully domesticatable creature, meaning that it can be tamed, ridden, and bred.
Location
To get this creature, first, you will need to find its spawn point or habitat. Resembling a giant bear in appearance, this omnivorous mammal can be found in forest areas such as Redwood or Snow Biomes. Some maps that offer Megatherium spawns are:
Scorched Earth
The Island
Extinction
Ragnarok
The Center
Equipment
You should also get a Megatherium Saddle of at least level 52. To make one, you will need x100 Cementing Paste, x130 Fiber, x325 Hide, and x55 Metal Ingot. When it comes to weapons, get a Longneck Rifle, pistol, pike, and such, along with Tranquilizer darts. Don't forget to take x100 Narcotic or more, since you will need it to keep the Megatherium down. Well, for Taming Food, make sure to get Superior Kibble. To make one, you will need a Large Dino Egg, Prime Meat Jerky, x2 Citronal Sap, x2 Rare Mushroom, and x5 Fibre Water. You should also take a dinosaur like a Pteranodon. But do not under any circumstances take an insect with you, since the Megatherium hates those.
Trap It
The Megatherium is not an aggressive creature, but if they sense insects near them, they can get pretty aggressive. Because of that, it's recommended that you construct a taming pen of sorts to capture it. It will try to run often, so this pen will keep it locked, and you won't have to worry about the creature running away.
Once you have built your taming pen, lure the Megatherium towards it and trap it. Now, it's time for you to shoot tranquilizers until it faints. Afterward, move the saddle, narcotics, and taming food to the Megatherium's inventory. There's no more work to be done except for protecting the Megatherium until it wakes up.
Quick Tip: Use a Stone Taming Pen to trap the creature. Why? Because a taming pen made of wood can be easily broken by most dinos. 
Anyway, now you know everything about taming a Megatherium in Ark Survival Evolved. For more guides on taming creatures in Ark: Survival Evolved, check out DigiStatement. 
Also, read: ARK Survival Evolved Andrewsarchus Taming Guide: How to tame it?