It's the year 2023, and with all the advancements in the game development industry, errors and bugs still crop up, spoiling the gaming experience. Recently, Capcom released its latest title, Street Fighter 6. While the game has been appreciated by fans and is garnering positive reviews, players are still running into network-related issues. As you might have guessed already, in this guide, we have shared details on whether there is a fix for the 20200-21002 Error Code in Street Fighter 6 that many have reported encountering.
According to recent reports, the error occurs when players match with other players on different platforms. So, this seems like a cross-play issue. The error displays a message that says "Matchmaking error has occurred". It is also evident that the error code is not specific to PC or console platforms, and sometimes players playing on the same platform are also encountering it. So, what's the deal? Well, as we said earlier, the game is riddled with a bunch of error codes. But is there a fix for this particular error code yet? Let's find out.
Street Fighter 6 Error Code 20200-21002: Is there any fix yet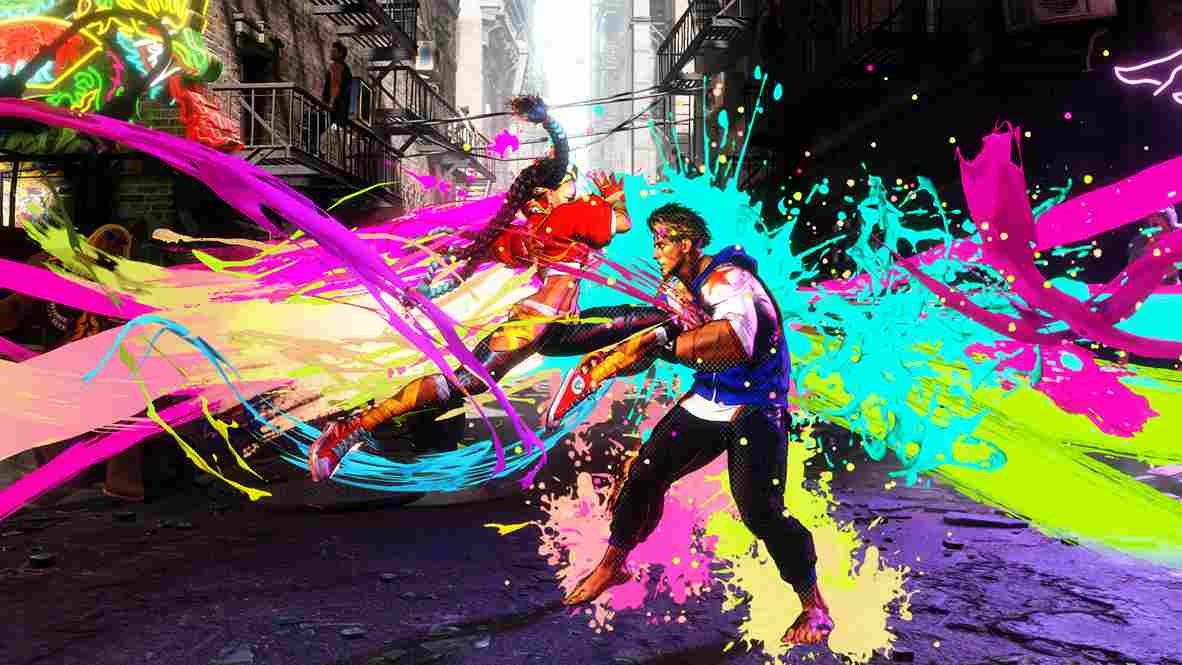 Well, we have bad news. As of writing this article, there is no official fix for this issue yet. Capcom already has its hands full with reports of other errors and bugs, so this matchmaking error is not currently on their radar. Meanwhile, what can be done? Well, there are some potential workarounds that you can try which have worked for some players. Check them out below!
Using a VPN
Players who were having the same issue suggested this workaround. According to them, using a VPN to change the IP address did the trick for bypassing this error code in SF 6. We don't know what the explanation behind this is (probably something related to a specific region or your ISP), but since it worked, you should give it a try as well.
Check your internet connection/Switch to mobile data
Since it's a network-related issue, make sure there are no faults on your end. Check that your internet is stable and fast. Also, if you are using a router, consider switching to a wired connection for better connectivity. You can also restart your router and PC before starting the game again. If that doesn't fix it, consider switching to mobile data. Now, launch the game and check if the matchmaking error persists.
Check Server Status
Finally, it is possible that the game servers are under maintenance, leading to network-related errors. To check if the servers are up and running, head over to the official Twitter page of the game and see if there are any news and updates regarding server status. If the game servers are indeed down, you will need to wait until they are back online again.
Reinstall
Well, if all of the above-mentioned methods fail, then the last option is to uninstall the game completely and then install it again. Hopefully, a fresh installation will fix this error code.
Finally, keep in mind that the game was released recently and is currently plagued with many errors and bugs. It is possible that the developers will release an update in the future addressing all these issues. But this is just speculation from our side, so take this information with a grain of salt. Anyway, we hope this guide was helpful. For more tutorials like this, stay tuned to Digistatement.
Read more,
Street Fighter 6 Error Code 151 on Xbox Series X/S: Is there any fix yet