Soulslike games like Steelrising or any other AAA titles are experienced best with a controller. Many players prefer controllers while playing the game on PC over Keyboard and Mouse due to the flexibility it offers. The victorian esque soulslike RPG has received praise for stellar combat, enjoyable story, and pleasing graphics. It has received an overall score of 70 on Metacritic. However, the game has multiple issues that plague the player's experience. Recently many players reported that their controller is not working properly while playing the PC version of the game and are frustrated with this. Is there a working fix available? Read the article to know more about Steelrising and the fixes and workarounds for the controllers not working issue.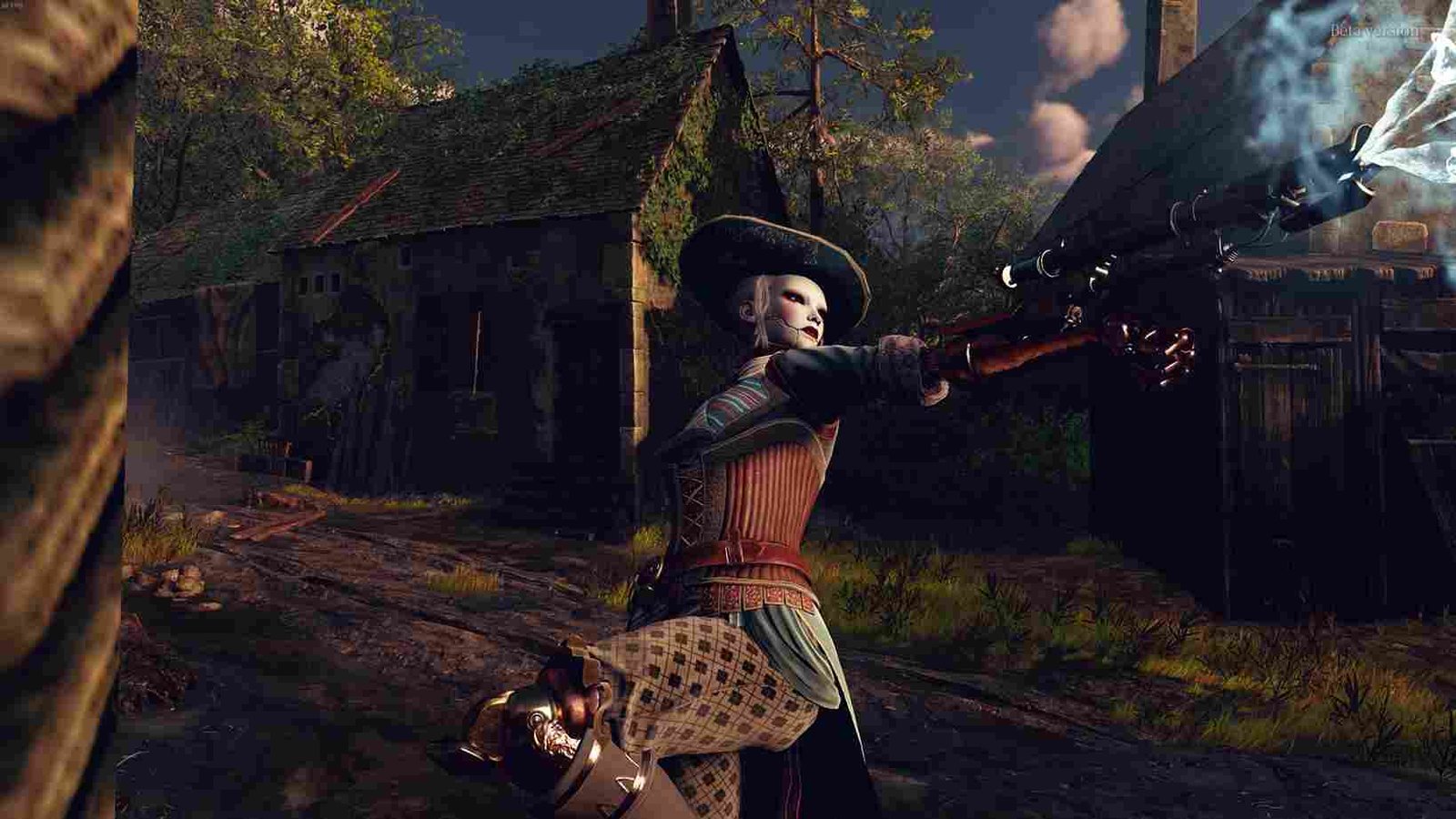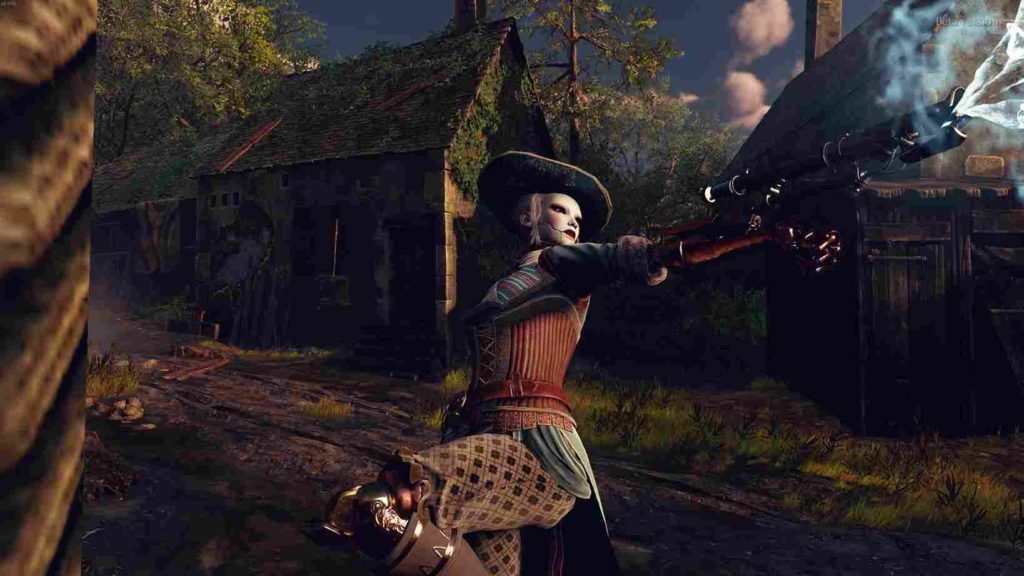 In Steelrising, players get to control Aegis, one of the mechanical female robots who have to carry on the queen's order amidst the chaos that the revolution started. Throughout your journey, you'll face all sorts of deadly adversaries that'll test your skills. If you want to try different soul-like games, this one will be a pleasant change of pace. Steelrising has many issues but the controller not working issue has been a prominent one. This is in fact surprising since the game offers full controller support as per its official Steam Store page. Although there has been no official acknowledgment from the devs about it, some players have found workarounds to deal with the issue.
Steelrising controller not working issue: Is there a fix?
While Steelrising runs fine, for the most part, some are unfortunate in their pursuit to get the game playable. In the official Steam forum of the game, many users have experienced all kinds of issues, including the controller not working. This can ruin the gameplay for many and playing souls-like titles on keyboard and mouse can be jarring for some. Thankfully there are a few tricks that you can do to fix the controller issue, thanks to the passionate community. If you're unable to get your controller working in Steelrising, check out the potential fix below. Keep in mind that this will work if you own the Steam version of the game. Without further ado, follow the steps to fix it.
1) Launch Steam and head to the library and locate Steelrising on the left side of the list.
2) Right-click on the game and select "Properties".
3) In the Controller tab, select the "Disable Steam Input" option and save the settings.
4) Launch Steelrising and you should be able to play with a controller just fine.
However, you can also try activating Steam Controller via the General Controller settings of the Steam client. This might work as well. This concludes the article on the Steelrising controller not working. We hope that you enjoyed reading this article. Stay tuned for more updates about Steelrising, news, guides, and more at Digistatement.