Steelrising is another brutal take on souls-like elements with RPG gameplay that blends every element very well. Developed by Nacon, the game takes place in a fictional timeline of the French revolution. Players must fight their way through the king's mechanical army and free the citizens from its tyranny. It has been received well however it has its own issues that need fixing. One of the mechanics of the game, Assist Mode has an issue that prevents players from unlocking certain achievements. While it isn't a problem for casual players, for those who are hunting for every achievement, it is inexcusable. Have the devs addressed the issue? Continue reading the article to know more about Steelrising and if is there any fix for the Steelrising achievements not unlocking if Assist mode is activated issue.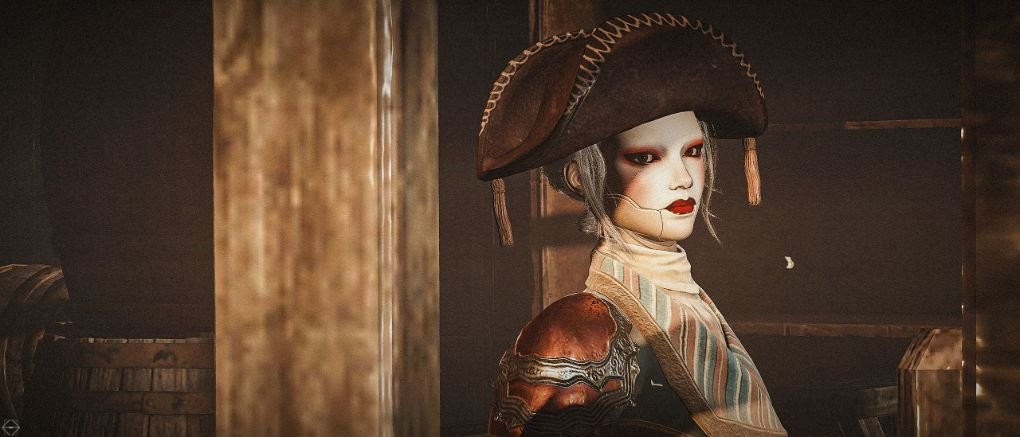 At the first glance, we can tell that Steelrising takes inspiration from BloodBorne like art style and combat. It also implements a few original ideas of its own like the Assist mode that prevents soul loss when you get killed by enemies. Navigating to specific areas is where many souls players struggled. To mitigate this, it offers a compass item to let you know you're on the right track. The story is good and will manage to keep your attention and has surprising elements to maintain the immersion. The visuals and aesthetics are pleasing and if you want a change of pace from regular souls like games, Steelrising is a great alternative to consider.
Steelrising achievements not unlocking in Assist Mode: Is there a fix?
Although there is no definite fix for the achievement not unlocking issue when assist mode is active in Steelrising, the devs have acknowledged the issue. They found a bug in Assist mode that prevents players from unlocking certain achievements at any point. They assured the fans that they are actively working on the fix and it will roll out in future patches. Fans were happy that the devs are in touch with the community and know there are issues in the game and are willing to fix them, which is rare. It is only a matter of time until devs release the patch and fix the achievement bug in assist mode. Keep in mind that the fix may not work on the existing save and you might need to load a new save for certain achievements to unlock in assist mode.
This concludes the article on whether there is a fix to the Steelrising achievement not unlocking issue in assist mode. We hope that you enjoyed reading this article. Stay tuned for more updates at Digistatement.