Starfield is yet another great addition to Bethesda's RPG portfolio. The game is doing wonders, having just recently surpassed the 6 million player count. This makes it the biggest Bethesda game launch in the studio's history and, at the same time, fuels more hype for TES VI considering what Bethesda has shown with this one. Praises and achievements aside, it wouldn't be a Bethesda game without letting the player experience bug hell. Starfield, right now, has a lot of poor optimization issues, leading to issues such as quest marker disappearing bug and ship not landing at outpost issue. Furthermore, a new bug has also surfaced, one that is affecting the Hostile Intelligence quest.
Hostile Intelligence is a United Colonies faction quest which upon completion rewards you with 12000 credits and 350 exp. The main objective of this quest is to collect Terrormorph samples. But this bug makes it so that the player is unable to fulfill certain quest objectives like "Follow Kaiser" or "Inform Hadrian you're ready to move out" and more. So, is there any fix? Let's find out!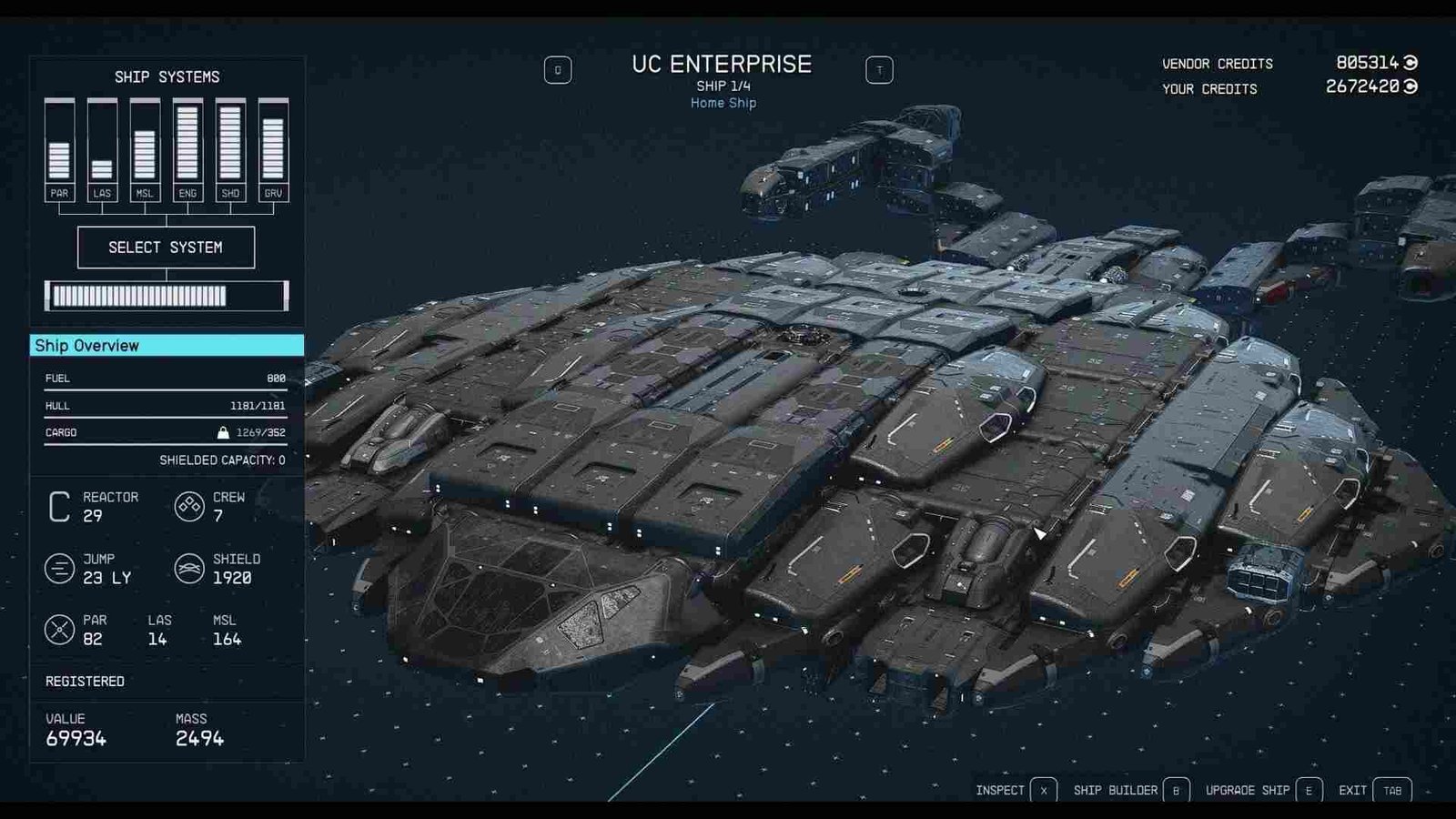 Starfield Hostile Intelligence Quest Bug: Is there any fix yet
As of now, Starfield players are still waiting for an official fix. So, until that arrives, try these potential workarounds and see if they help you fix the problem for good.
Reload a saved file from before –
Whenever you encounter quest-related issues, the first thing you should do is reload a previous save. Preferably one that doesn't possess any bugs. This is also one of the reasons why it's suggested to save frequently instead of relying on auto-saves all the time.
Fast travel to a different area and return –
Another workaround to resolve this bug is to simply fast-travel to a different place and then promptly return to the area where you encountered the bug. It's a method that has worked for other quest-related issues, so there's no harm in trying it out this time too.
Restart –
Quite possibly the easiest workaround in this whole guide. All you have to do is exit the game and then launch it after a few seconds have passed. If the issue still remains, then restart your console or PC this time.
Head into an area that brings up a loading screen –
By heading into an area that triggers a loading screen, you might be able to get rid of this problem. Going into orbit or entering your ship are just some of the examples of this. Do the same, and then go back to the quest area. See if the issue still persists.
Remove or disable mods –
Sometimes, mods can cause conflict with the game and create unlikable situations. Now, if you've got more than one mod then chances are you will be unable to pinpoint the mod causing issues. As such, the only option is to either disable all mods or delete them entirely. After this, try progressing in the quest, and check if the issue persists.
Use console command (for PC) –
Before trying this method, know that the game will mark your current run as modded and disable achievements the moment you use a console command. So, if you are okay with that, then carry on. First, open the console command by pressing the tilde (~) key. Go and stand next to Kaiser, then type in: "002b17c4.moveto player". Doing so will teleport Sanon to your location, resulting in the continuation of the quest.
Well, in case you want to reenable achievements, head to this directory: Documents>My Games>Starfield, and find/delete the StarfieldConsoleHistory.log file. Also, you can download and install the Achievement Enabler mod for the same. More details on it can be found here.
That said, if you find this guide informative, make sure to follow DigiStatement for more. Also read: Starfield Textures Not Loading Issue: Is there any fix yet