Starfield is all about taking on quests and exploring the vast space. But what if we tell you that a particular quest can potentially be a major obstacle to your progress? This is possible if the quest is bugged, and that is certainly the case with the "Into the Unknown" quest. So, if you are stuck trying to complete this mission, read this article to know if there is a fix yet for this issue.
Imagine you're trying to uncover a mystery among the stars in Starfield. You've received mysterious signals from a faraway planet, like whispers in the dark. You eagerly venture there, as if chasing a hidden treasure map. But here's the problem: when you finally arrive at that distant world and explore every nook and cranny, you don't find the spot that marks the source of the signal. It's like digging and digging, but the mystery just won't reveal itself. This is exactly what the players are facing while trying to complete the "Into the Unknown" quest. Since you too are reading this guide, chances are that you are facing the same issue too. So, here are some workarounds for you to try.
Starfield Into The Unknown Quest Bug: Is there any fix yet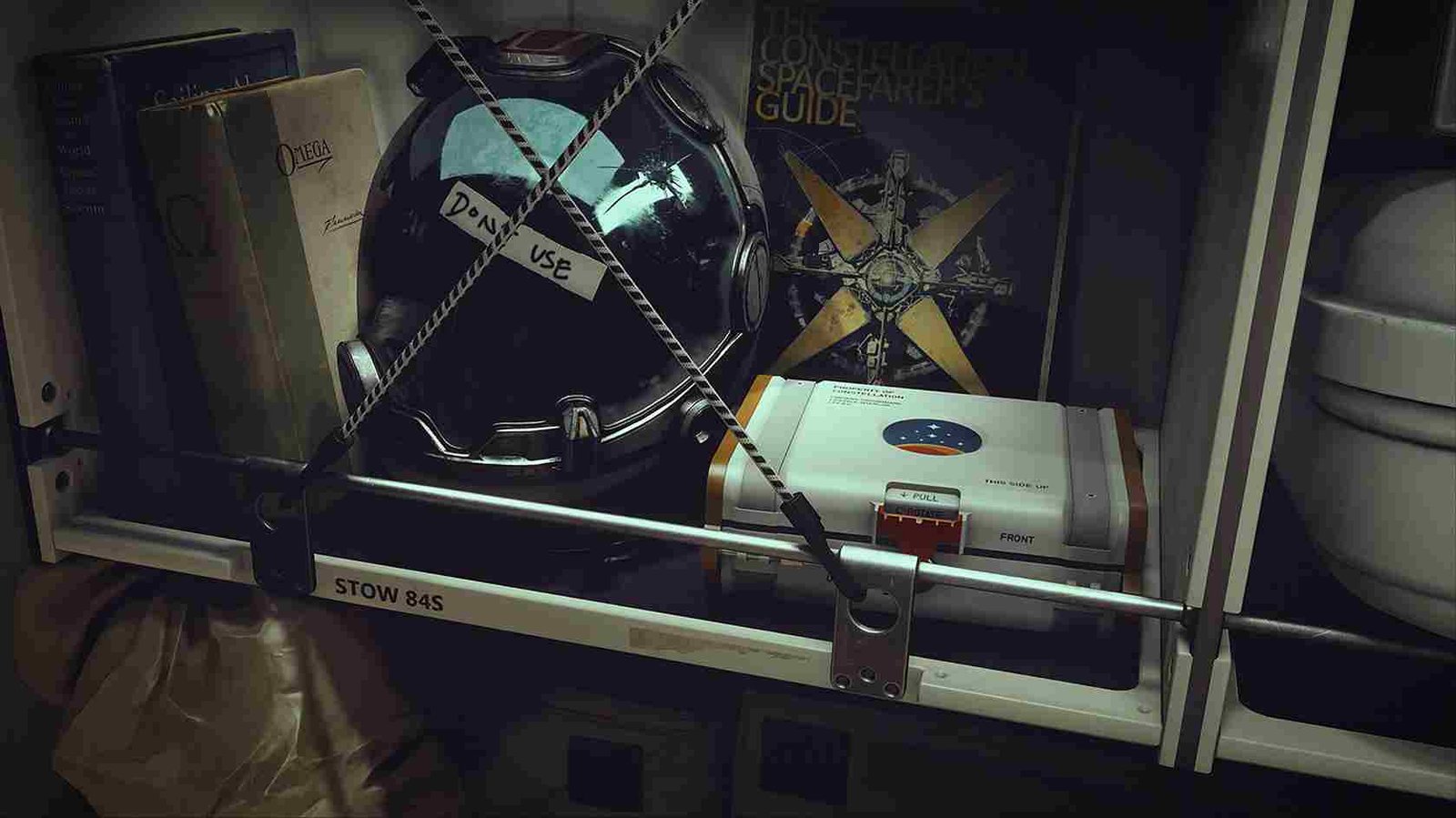 As has been the case with numerous other bugs in the game, this one too does not have any official fixes yet. Still, there are some players who have managed to get past the bug to progress further in the storyline. How did they do it? Well, that is exactly what we have discussed below.
Fast Travelling and Skip time
If you're stuck on Procyon III and those signals are playing hard to get, just take a little cosmic detour. So go ahead and fast-travel to any other location, and then come back to Procyon III. Sometimes, the game needs a little nudge, and this trick can help you get back on track with your signal hunt. Additionally, skipping the time by 24/48 in-game hours may also help you get past the bug.
Skip the Mission altogether
By this time, it is common knowledge that the quest is bugged. So, most players have opted to completely skip the mission. To do that, you will have to use a command, which is essentially the game's version of cheats. Just follow the steps given below to skip this quest:
While you are in the game, press the "~" key on your keyboard to open the console command.
Then, type in "setstage 000160A9 600" and press enter.
Now, obviously, Xbox players will not be able to use console commands on their consoles. So, this method is only for PC players.
Note: Keep in mind that you will not earn any achievements if you use console commands (cheats) during your playthrough.
Reload a previous save
Reloading a previous save is often a straightforward solution. It's like turning back time to a point in your space journey before the problem occurred. Just be sure to keep multiple save slots for different points in your adventure, so you have options if you run into trouble like this.
Wait for a Patch
It's important to note that Starfield's full version was recently released after being in early access for a few days. As of now, there haven't been any official patches or updates mentioned explicitly by the developers. Therefore, waiting for these updates might be the most reliable way to ensure a permanent fix for various issues that players are encountering right now, including this bug.
And there you have it. Those are some tips for you to get past the "Into the Unknown" quest bug in Starfield. We hope this guide was helpful. For more gaming reads like this, visit DigiStatement regularly. And before you leave, here is a guide on how to find and use a Transfer Container in Starfield.