September 6, 2023, marked the official launch of Bethesda Studio's long-awaited space RPG, Starfield. Being an entirely new IP from Bethesda in over 25 years of history, there was a lot of excitement and curiosity around this title. And now that it's finally here and available to play, it seems like the studio didn't miss the mark with this one. While it certainly is not a masterpiece like this year's Baldur's Gate 3 or The Legend of Zelda: Breath of the Wild, this new title is more than able to hold its own in terms of player enjoyment and overall game design. Nothing less is to be expected from a game referred to as "Skyrim in space". Since Starfield is here, there's a lot that curious players want to know about it. Plus, when it comes to a game this expansive, you can't deny taking the help of some guides. Well, if you are looking for information on how to remove weapon mods in Starfield, this is just the right guide for you.
Weapon modding is one of the many in-game mechanics featured in Starfield. In the game, weapon mods are craftable items that can be added to base weapons. Doing so can significantly increase its stats, ranging from weapon damage to magazine size. Experimentation is a big factor when it comes to weapon modding, and that's why players need to know how to remove mods from weapons whenever they wish. And this guide will help you with that.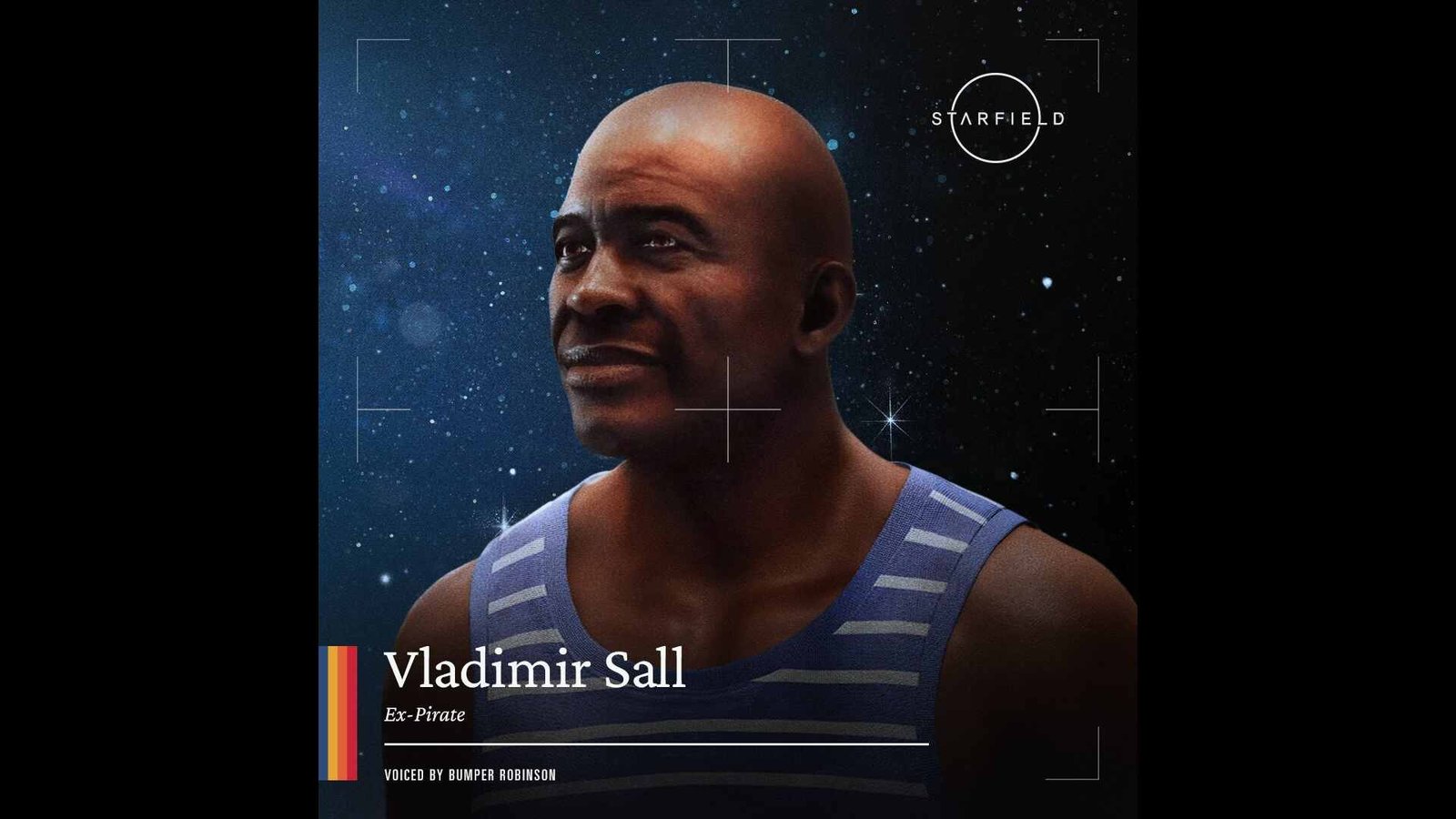 Starfield Weapon Mods: How to remove them
The process of removing mods from weapons is quite simple. First of all, what you need is a Weapon Workbench. You can find these at various places. It's a common find at most weapon vendor locations, including one in The Lodge's basement. You can also build one at outposts and add it to your ship via the Workshop Module.
Now, after you have located a weapon workbench, interact with it and select the weapon that you want to remove its mods from and also the mod that is going to be removed. Once you have selected the mod, you can either change it to the No Mod option or replace it with another one. Both options will require you to have the necessary materials to install them. Since you cannot press a single dedicated button to remove all weapon mods from a particular weapon, you will have to manually access each mod and then make sure you have the items required to apply the "No Mod" option to remove them.
Well, if you are thinking about transferring a mod from one weapon to another, it's better to abandon this thought. Unlike in Fallout 4, weapon modding in Starfield doesn't allow that. So, you are basically stuck with whatever mods a particular weapon has. Do note that once you remove a mod from a weapon through the workbench, you won't be able to undo the process. The only way to get that mod back is by crafting it. Moreover, there are certain weapons in the game that have unremovable modifiers attached to them. Most of these weapons fall into either the rare, epic, or legendary categories. So don't bother trying to remove those.
That said, we hope now you have all the information you need about removing weapon mods in Starfield. For more guides like how to surrender in the game, check out DigiStatement regularly. Also, read: Starfield: How to level up Piloting Skill fast