Imagine you're exploring a new planet, but suddenly, parts of the planet's surface become see-through, like invisible walls. This is similar to what has happened to many players in Starfield, where the ground and textures bug out, making them transparent. It's like the game's painting of the planet has holes in it, making the experience weird. So, if you too have been dealing with the textures not loading issue in Starfield, you have landed on the right page.
Talking about the issue, players have noticed a problem in Starfield where the ground and textures in the game sometimes appear to have strange, see-through gaps or cracks. This issue can make it look like parts of the game world are missing. Although it appears on most planets, a player mentioned it being significant on the moon Kreet. So, is there a way to fix it?
Starfield Textures Not Loading Issue: Is there any fix yet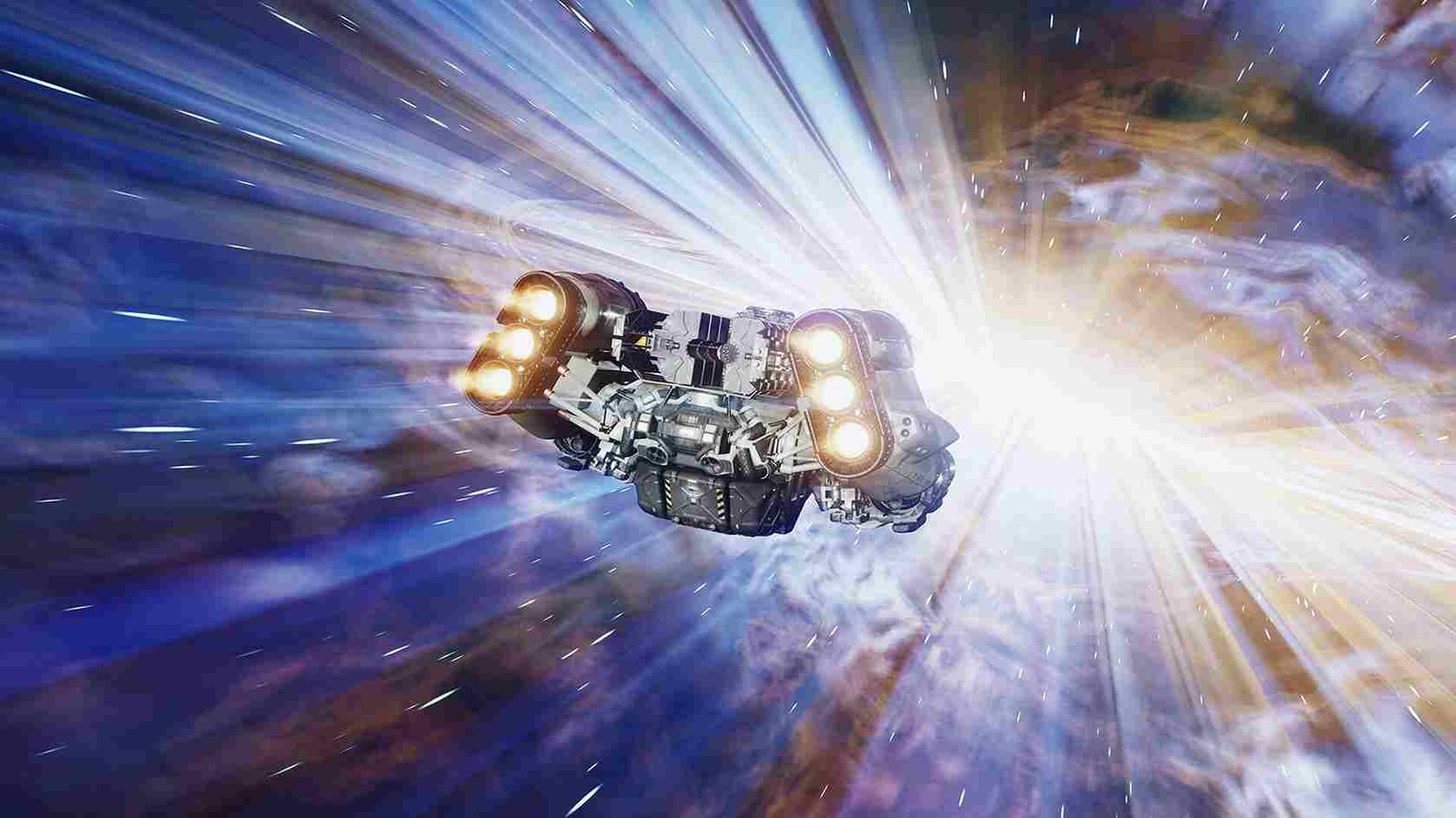 Unfortunately, as of now, there is no official fix for this issue. This has led to players taking up online forums to discuss and share workarounds for this problem. Well, we have mentioned some of the effective workarounds that players reported to have worked for them. But keep in mind that these are potential fixes and may not work for everyone. Also, we have not listed generic workarounds like verifying the game files, reinstalling, etc. because they have not been effective in dealing with this issue. But you can try them as well.
Install Starfield on SSD
Starfield is demanding and resource-heavy. If you have the game installed on your hard drive, it may lead to performance issues, including textures not loading due to the slow read/write speeds of an HDD. So, it is recommended that you install the game on an SSD. This will make sure that the load times and performance of the game do not take a hit.
Reinstall Display Drivers
Many players were able to get rid of this issue by either reinstalling their GPU drivers or rolling back to the previous version. To do this, open Device Manager, right-click your GPU under "Display adapters", choose "Properties", go to the "Driver" tab, and if available, click on "Roll Back Driver". Note that this option may not be available if there's no previous driver version to roll back to, in which case, consider manually downloading an old driver from your GPU manufacturer's website.
Run the game on your dedicated GPU
Although it is obvious that your system's integrated GPU will not be able to handle the game, sometimes many technical issues may arise if you don't specifically set the game's process to use your dedicated GPU. To do this, just open Windows Settings and select "Display". In the "Graphics" section, search for and select the application or game you want to configure. In the case of Starfield, choose the Browse option, head to the game's installation directory, and add the .exe file. Now, select Options and choose "High Performance" then click "Save". After this, run the game and check whether the issue persists.
Adrenalin settings (for AMD users)
One player resolved it by disabling Radeon Image Sharpening in AMD Adrenalin, while others found success by setting AMD Adrenalin's Gaming Graphics Settings to "use application settings" and resetting the shader cache. These steps appear to address the problem of terrain rendering anomalies caused by AMD drivers, offering potential solutions for affected players.
Editing .ini file
This workaround requires you to make changes to a .ini file of Starfield. You can find this StarfieldPrefs.ini file in the Documents\My Games\Starfield directory. Open this .ini file using any text editor, like Notepad. Now, look for the following lines and make sure to match the values for each in your .ini file.
[Terrain]
bEnableStochasticTiling=1
bEnableStochasticTilingDominantPlane=0
bEnableTerrainPlanarMapping=1
fTerrainDisplacementErrorThreshold=0.1
After this, save the changes and then launch the game.
Delete Pipeline.cache
If the previous adjustments in the .ini file haven't resolved the issue, you can try deleting the 'Pipeline.cache' file from the 'C:\Users\username\AppData\Local\Starfield' directory. Once deleted, launch the game.
Finally, keep in mind that a patch update for Starfield is yet to be released. Perhaps that patch will take care of all the bugs and glitches in the game. But as of now, we do not know when the first update for the game will be officially made available. So, while waiting for the patch, you can try the above-mentioned workarounds to fix the issue on your own. If an update is made available, we will inform our readers of it. Make sure to visit DigiStatement so as not to miss those updates. That said, we hope you find this guide insightful. Read more: Starfield DLSS Frame Generation Mod: How to install it