Bugged quests are perhaps the most irritating part of Starfield. At this point, players have found that numerous quests are bugged at certain checkpoints. In some cases, the quest itself fails to trigger, and if you manage to start it, some bugs will be waiting for you during your progress. Now, we are talking about this because a quest named Grunt Work is one of those quests that does not trigger at first, and if it does, has its own bugs to deal with. Luckily, we are here to provide solutions and tips on how to deal with it. If you are encountering the same issue, consider reading until the end.
The Grunt Work quest is supposed to trigger after the Supra Et Ultra quest. After completing it, you should receive the "Grunt Work" quest from Commander Tuala, asking you to talk to Crew Chief Kane Herath. However, for some players, this quest doesn't trigger as expected. As a result, Crew Chief Kane Herath doesn't appear in the game, making it impossible to progress in the storyline. Even if you manage to trigger the quest, you might run into other bugs in the quest itself, obstructing your progress. So, keep reading this article to learn exactly how you can evade these bugs and continue with your journey in Starfield.
Starfield Grunt Work Quest Bug: Is there any fix yet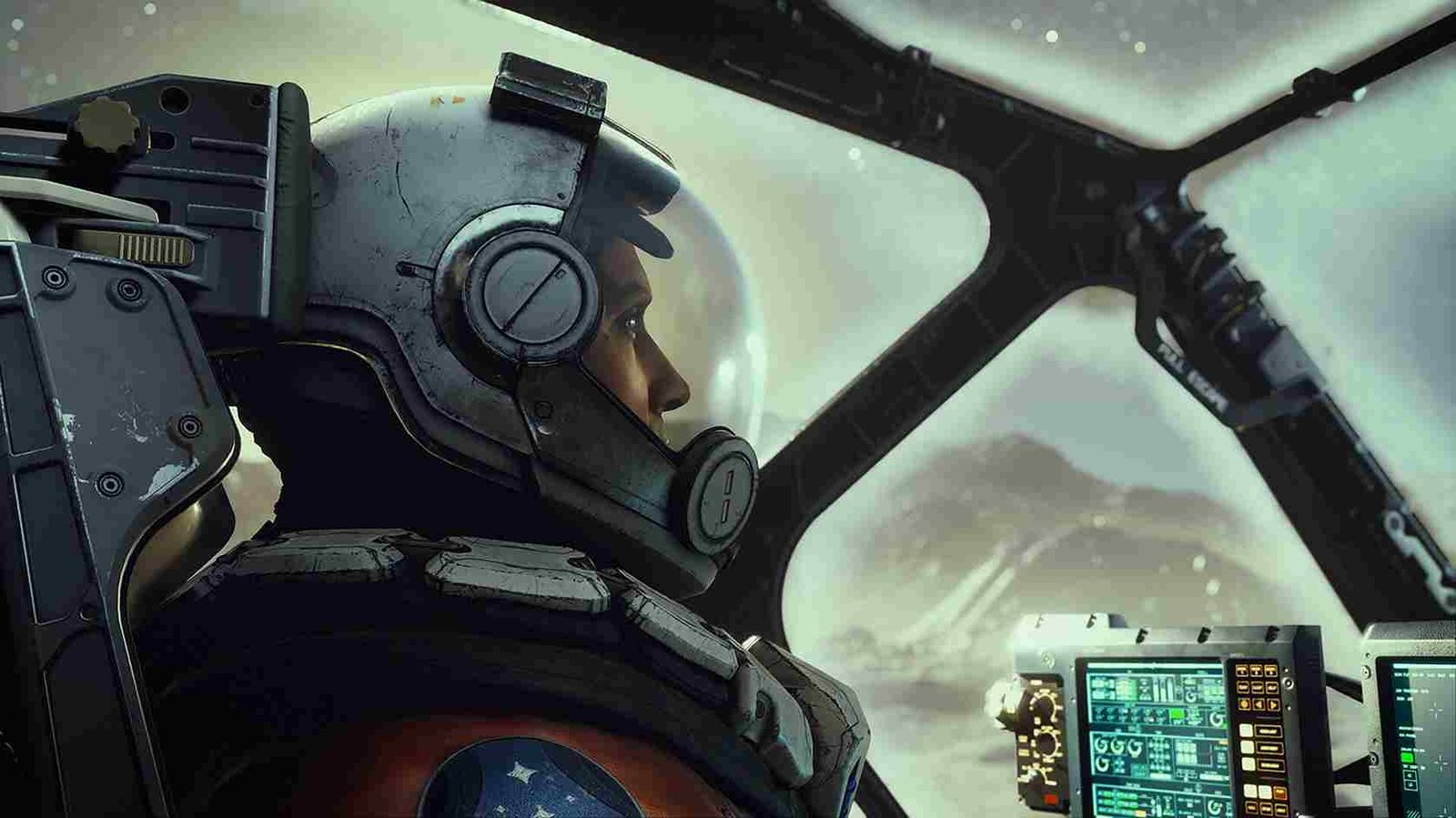 At this point, it is not worth waiting for an official fix. With so many reports of various quests being bugged, the developers should surely answer with a fix through an update. While the game did receive an update on September 13 that fixed the bugs in some quests like Into the Unknown, Shadows in Neon, and All That Money Can Buy, there are many quests still bugged. But like always, the gaming community has been of immense help in coming up with workarounds to deal with these bugs. So, first, we will go over some tips to start the Grunt work quest and then move on with evading the bugs in that quest.
How to Trigger Grunt Work quest?
While there are generic solutions like restarting the game first, reloading a previous save, and trying the quest after some time, let us take a look at some fixes that have worked for many. The first one comes from a Reddit user named FPS_Coke2. According to them, to resolve the "Grunt Work" quest bug in Starfield, avoid completing the "Supra et Ultra" quest after the sim pilot exam by not participating in the oath. Instead, focus on finishing other critical missions like "High Price to Pay" before proceeding with "Supra et Ultra". Once you receive a notification related to "Supra et Ultra", you can safely complete it without encountering the bug. This sequence should allow you to progress through the quest as intended.
Now, if you are playing Starfield on a PC, you have the privilege to force start the quest by pressing the tilde (~) key on your keyboard and entering the command StartQuest 002B1808, which was suggested by a user named thijstak on Steam.
Note: If you use console commands, your current save will termed as modded which will result in the game disabling achievements. However, to bypass this, you can use the Achievement Enabled mod. More details on it are shared here.
How to deal with the bugs in Grunt Work Quest?
With the quest now started, let us move on to fixing the bugs present in it. You might run into two known bugs in this quest. The first one is likely to occur before killing the Terrormorph, and the second one happens when the NPC named Hadrian does not interact with you after you report back to her with the Terrormorph tissue sample. In both cases, if you are playing on a PC, you can make use of the following console commands provided by the Reddit user drelwrox to skip the bugged portion of the quest.
setstage 002B1808 800
setstage 002B1808 750
If you are playing on an Xbox or do not want to make use of the console command, you can try reloading a previous save and redoing the mission. Other than that, you can try completing other quests first before coming back to this. Besides all that, there is not much you can do to evade the various quest bugs in Starfield but to wait for another patch or update.
Well, that is all the information we have on this topic. We hope all your doubts regarding this quest have been cleared. Remember to save your progress frequently and follow DigiStatement for more reads like this. Read more: Starfield War Relic Quest "This Individual is busy" Bug: Is there any fix yet