In Starfield, a game filled with exciting quests, some of them have glitches, like the Red Mile quest bug. These bugs have players puzzled, wishing they saved their progress more often. But we're here to help, as always, to explain these issues and check if there's a fix. And in today's guide, we will be going over the Red Mile "On the Run" quest bug in the game!
The On the Run quest bug in Starfield is a frustrating issue where players encounter problems progressing through the game's storyline. Specifically, during this quest, players are supposed to listen to Mei Devine's introduction, but for some, this event doesn't trigger, and they can no longer interact with the NPC. So, if you are encountering the same issue, here's how you can deal with it.
Starfield Red Mile Quest "On the Run" Bug: Is there any fix yet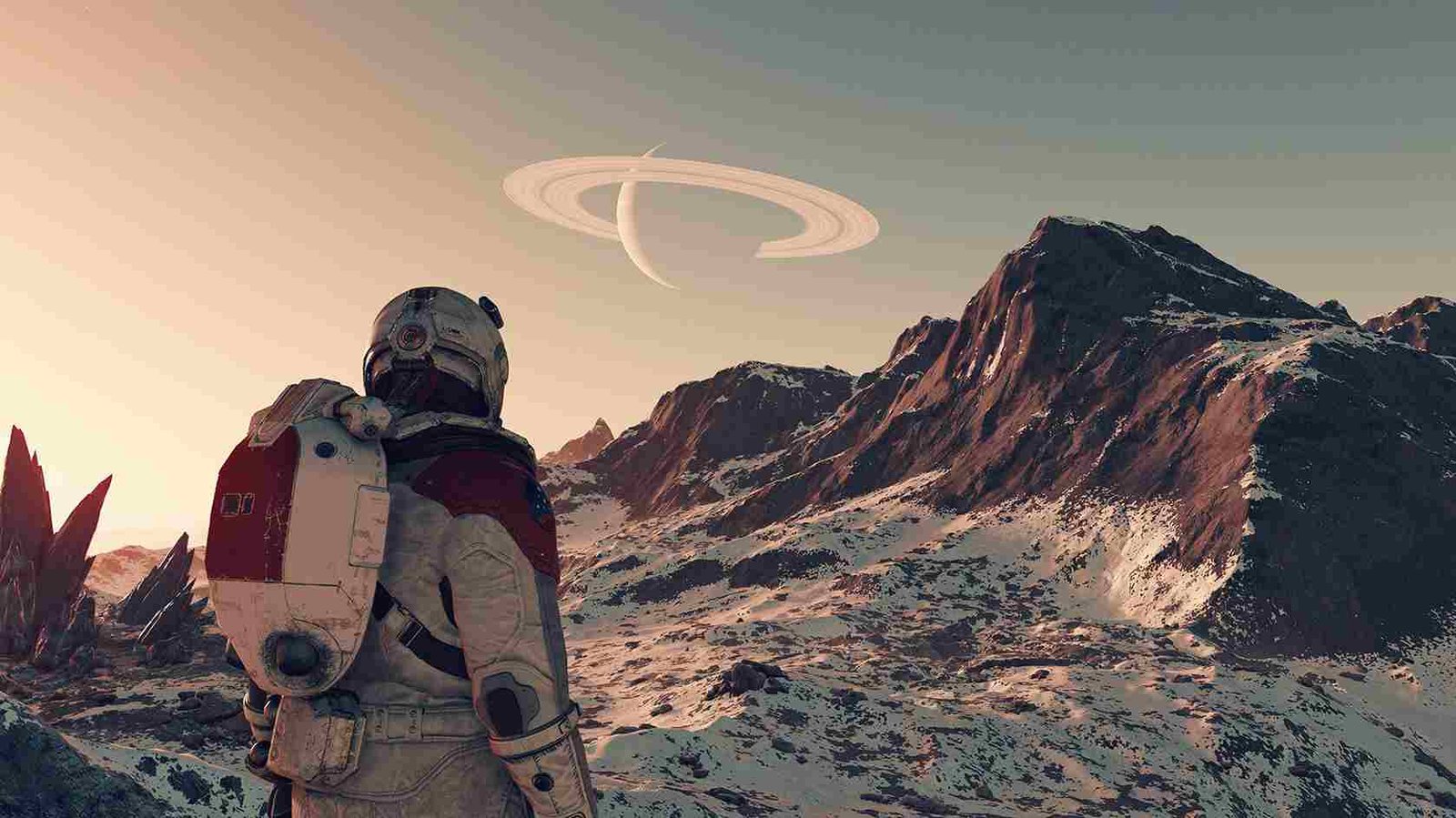 As of now, there is no official fix for this bug in Starfield. Players have attempted various workarounds, including waiting, fast traveling, completing other quests, and more, but none of these methods has provided a consistent solution. However, a workaround that has been successful for many players involves initiating a conversation with Mei during the quest and choosing a particular option. And if you're playing on PC, you also have the option to use cheats to skip the problematic quest. That said, here are the workarounds you can try:
I need time to prepare
If you encounter the bug in the "On the Run" Red Mile quest in Starfield, where the game gets stuck and Mei's introduction doesn't proceed, you can reload a previous save and select a particular dialogue option to evade the glitch. So, start by loading your game from the last save point before you begin the quest. This ensures you have a clean slate to work with. After initiating the quest, head to Red Mile and meet with Autumn's Contact, after which you will be able to interact with Mei. Once you reach here, follow the given steps:
Approach Mei and initiate a conversation with her as part of the quest.
During the conversation, agree to run the Red Mile, and then select the dialogue option that says something like I need to prepare first. If you can't find it, that means you need to interact with her once again and she will ask you whether you are absolutely ready.
After a few minutes, return to Mei and interact with her again and then accept to do the run.
If the workaround is successful, this sequence of actions should prompt the quest to progress as intended. Mei's introduction should proceed, allowing you to continue with the quest.
Push her into a different area
Another workaround you can try is pushing the NPC to a new area and then trying to interact with her. NPCs in Starfield will move out of your way when you rush in their direction. So, what you need to do is get close to Mei and press the direction buttons on your keyboard to force her to walk to a different location. After that, interact with the nearby bartender and return to Mei. The interact feature should now be functional.
Use Console Commands (PC Only)
On PC, you can use console commands to force progression in the quest. However, do note that using console commands will disable achievements in your current save. With that disclaimer out of the way, here is the console command that you can use to skip past the problematic stage of the quest.
Just press the console command (~) key on your keyboard and enter the command given above, and you should be able to progress. Now, if you don't want to lose achievements after using cheats, you can use the Achievement Enabler mod.
While we eagerly await the first patch for Starfield, which is expected to address bugs like these, the exact release date remains uncertain. Keep an eye out for updates from the developers, and for more news and articles on topics like this, be sure to follow DigiStatement. We'll keep you informed about the latest developments in the gaming world.