Stalcraft has garnered a lot of attention from STALKER and Minecraft lovers. This title takes a lot of inspiration from both of these games. The world and the overall presentation are very Minecraft-y while the plot and the general gameplay are heavily inspired by the popular STALKER video game. But, a lot of players are missing the controller support in the game. They haven't been able to use their gamepads to enjoy Stalcraft. Naturally, players wish to know if the game has full controller support or not and if it will be added in the future.
As we mentioned before, Stalcraft is a mix of Minecraft and STALKER. The game has an open world that resembles Chernobyl. If you don't know, Chernobyl is a city that was devastated by a Nuclear Reactor failure. So as you can imagine, you will be facing mutated monsters while exploring the map. You will need to loot, store, and craft in order to survive in this harsh and unforgiving place. All while this, you will need to face other players who are also wandering around. You mostly have guns at your disposal. So, you will get into a lot of firefights in the game.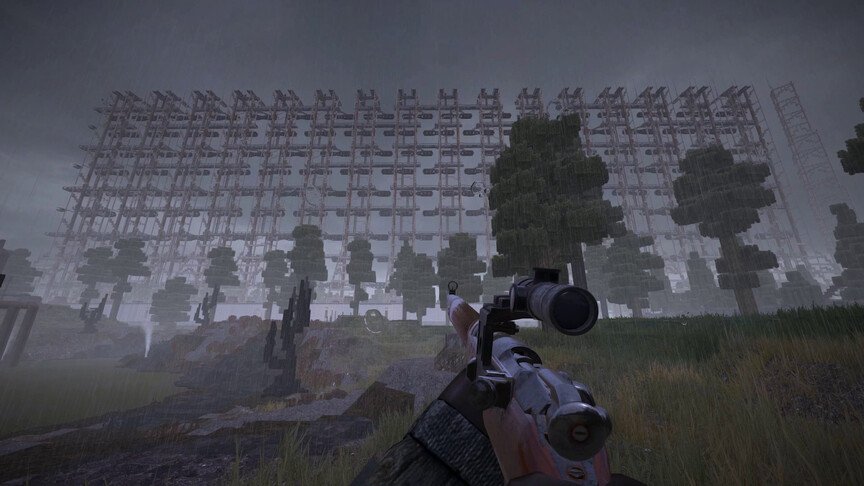 Stalcraft Full Controller Support: Is it available?

Unfortunately, Stalcraft does not have full controller support. Although the developers have not said anything on this matter, there is little to no hope that the game will be playable with a controller. Now, you might be wondering why. Well, first of all, Stalcraft is only available on Windows PC. It isn't even officially supported on Steam Deck. So, this means that the developers aren't planning to bring the game on consoles as of now. If this is the case then it is apparent that Stalcraft might not get full controller support.
The gunfights in the game are also quite difficult. This means that you will need to sharpen your skills as you play. But, gamepad users need aim-assist in order to compete and survive in FPS settings. This is the case with all the first-person shooters out on the market. COD and Battlefield are available on both PC and consoles and hence have full controller support. Anyways, it is possible that the developers might add full controller support to Stalcraft in the future. We will make sure to update our article as more information is available. Till then, stay tuned to Digi Statement, and happy gaming.