As you progress ahead in Cyberpunk 2077, upgrading the weapons becomes quite crucial as the enemies you face get stronger and the situations become more intense. But the process of upgrading and modifying weapons in Cyberpunk 2077 is complex. Many players find it challenging to understand this process and they end up upgrading the weapons in the wrong way. If you also want to learn the correct and easiest way to upgrade weapons in Cyberpunk 2077, then continue reading this article.
Cyberpunk 2077 is an action role-playing game from CD Projekt, that revolves around the customizable character, V. His voice, face, hairstyles, body type and modifications, background, and clothing are customizable, making this game more flexible. This game keeps throwing harder challenges as you progress forward in it, which is why upgrading your gears is a prime requirement.
In the initial stages, upgrading weapons is not the top priority of players as the enemies are easily dealt with. But when the level of a player increases and he/she progresses, upgrading weapons becomes a top priority. There are a lot of things that are needed to be considered when upgrading a weapon. For example, applying the right foregrip, right muzzle, etc. to increase stability and damage output. Make sure to understand your needs accurately and upgrade the weapons accordingly.
Cyberpunk 2077 Upgrade Weapons
Here are the steps that you must follow to update your weapons in Cyberpunk 2077:
1) Go to the Crafting area on the pause screen. This tab is present on the left side of the Inventory.
2) Once you get to this tab, you will see the "Crafts" and "Upgrades" tabs. Go to the Upgrades tab to see what weapon gears are currently available for upgrade.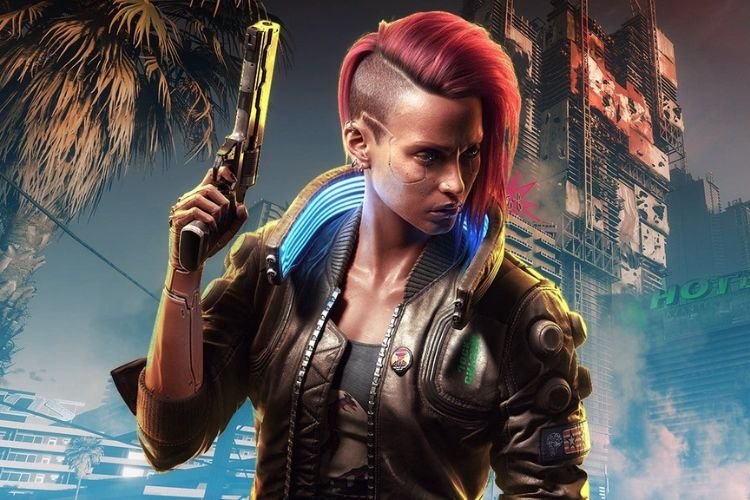 3) Now, select the weapon you want to upgrade. After selecting, you will see a list of required resources in the middle. On the right side, you will be able to see the upgrades that are being made to the weapon.
But, you must note that you are having enough resources to upgrade the gears. The more rare gear you are looking to upgrade, the more rare resources it will require.
So, this was everything about upgrading weapons in Cyberpunk 2077. If you found this article helpful, share it with your friends.