Since the first Splatoon game, abilities can give you an edge as long as you know the fundamentals. The latest entry, Splatoon 3 takes great elements from its prequels and adds a few new features to make it exciting to play. Owning a lot of gear in the game can give you freedom in mastering different playstyle and abilities. What's fascinating is that every gear comes with a secondary ability that is called "Ability Slots" and you can even reroll gear abilities. Wondering how you can do that? Continue reading the article to know how to Reroll gear abilities in Splatoon 3.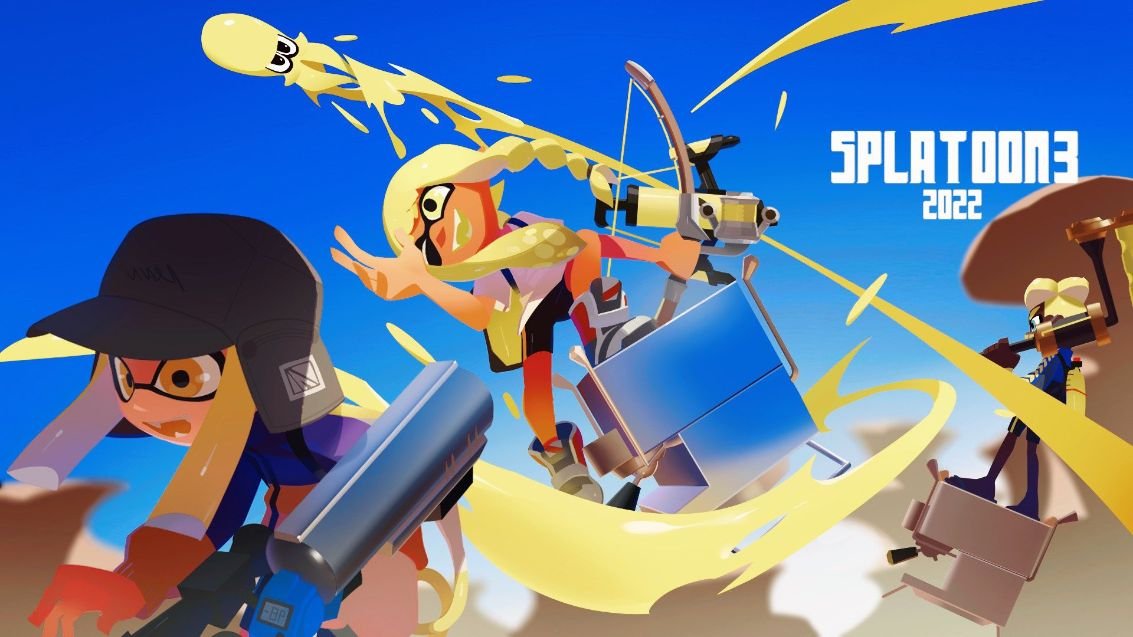 Splatoon is the third entry in the franchise that many newcomers and longtime fans are currently enjoying on their Nintendo Switch. It has many things to offer compared to previous games like new gameplay mechanics, story, visuals, and optimization.
If you wish to gain secondary passive abilities on various gear in Splatoon 3, you'll have to upgrade the star power of that particular gear. On the battlefield, certain passive abilities of your gear can surprise opponents and turn the tables. However, there might an ability in your gear that doesn't suit your playstyle. In that case, it can be annoying. However, the good news is that the game allows one to reroll the ability slots to their liking. If you don't like the secondary ability on your favorite gear and want to swap it with something else, you can. See the next section below on how to reroll abilities in the game.
How to reroll gear abilities in Splatoon 3?
To reroll the abilities of gear in Splatoon 3, you need to talk to a special NPC "Murch". Head to Splatsville and you'll spot him in the lobby. He wears a red and orange shirt, blue pants, and is easily recognizable. Approach him and then speak to him and he'll offer you his services of rerolling ability slots on your gear. Every gear is special in Splatoon 3 and comes with its own ability and consists of three abilities at max. It can be upgraded by leveling up the XP of the particular gear so be prepared to sink extra hours into the game.
This concludes the article on how to reroll gear abilities in Splatoon 3. We hope that you enjoyed reading this article. Stay tuned for more updates about Splatoon 3, news, guides, and more at Digistatement.