Ubisoft is the creator of the open-world stealth video game series Assassin's Creed which falls within the action/adventure genre. The Assassin's Creed video game series, which is always growing at a breakneck speed, includes some of the most well-known video games of all time. This franchise, known as the "spiritual successor" to the Prince of Persia series, has succeeded in building anticipation among gamers. In the latest teaser of the Assassin's Creed Codename Hexe, Ubisoft just teased the logo of the Assassin's Creed franchise hanging in an area that seemed like a forest which has made fans eager to know the game's release timeframe. In this article, we have covered all the details regarding Assassin's Creed Codename Hexe, its Release Date, Platforms, and a lot more. Keep reading the article further for more details.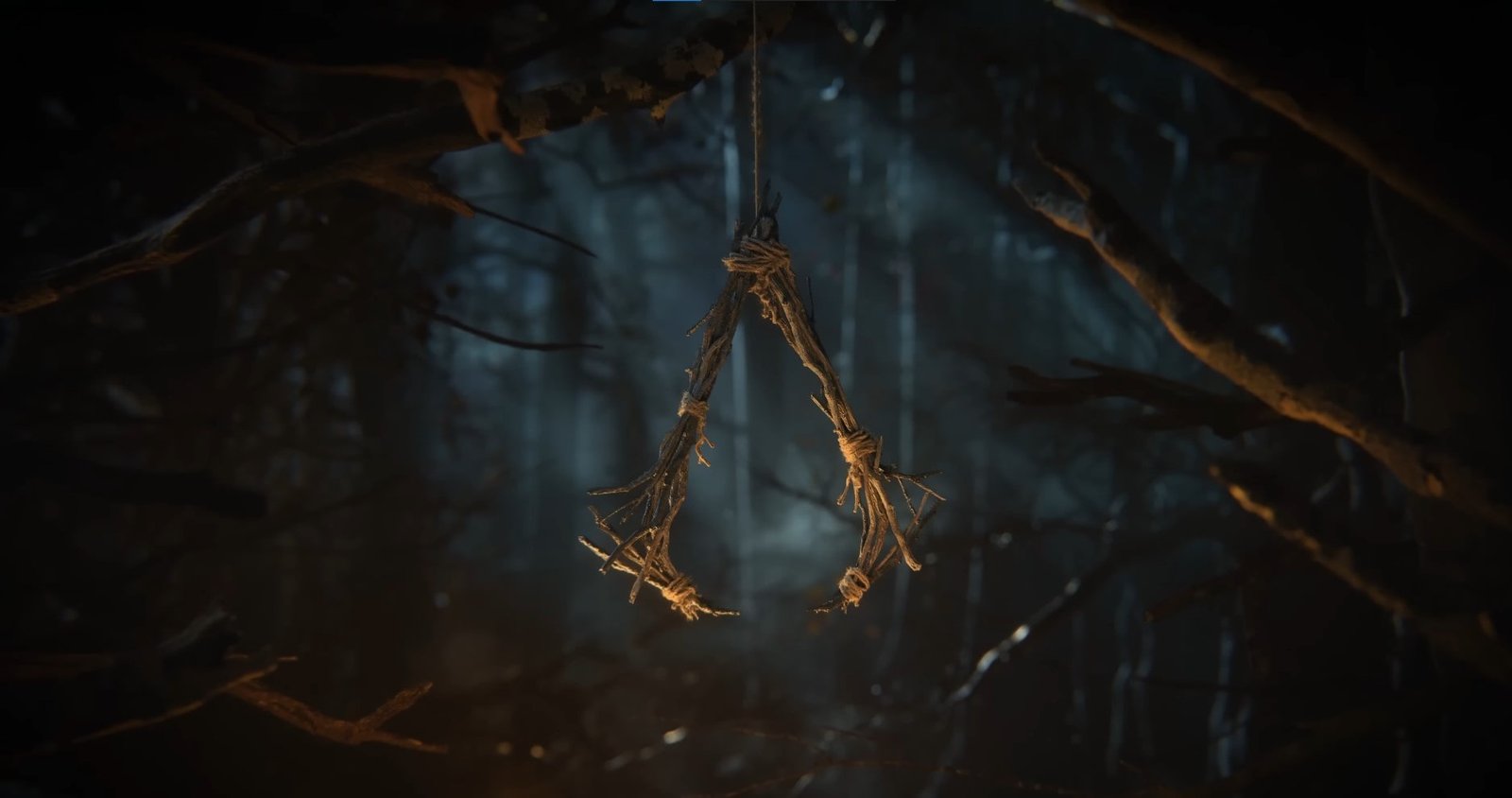 The trailer did not reveal much about the game, but many players have spammed Reddit/Youtube with comments suggesting that 'Hexe' in German means 'Witch'. So it is an assumption that the lore of the game will be based on German culture and will be related to witches! However, there are a few players who are concerned over the fact that Ubisoft is working on so many projects simultaneously. They are afraid this may cause degradation in quality since Ubisoft is focusing on many projects all at once.
The newest Assassin's Creed game, Assassin's Creed Codename Hexe (formerly known as Codename Neo), is under development by Ubisoft Montreal. As per sources, the game is expected to take place in 16th-century Europe, during the height of the witch hunts. However, considering the fact that Assassin's Creed Valhalla was multi-regional and that the same creators are now producing Assassin's Creed Codename Hexe, there are chances of it being more widespread than simply focusing on Germany.
Assassin's Creed Codename Hexe Release Date, Platforms & more
Talking about the release date of the game, as such no official information has been revealed by the developers. Fans anticipate a release date of late 2025 or later for this game because Assassin's Creed Codename Red is expected to release before this in 2025. Since this is yet another flagship title, we expect Ubisoft to follow the same schedule for this game where they release each AAA title after a gap of 2 years. Note that all the provided information is mere assumptions based on the previous trends related to the Assassin's Creed Series, so they are subject to change.
Assassin's Creed Codename Hexe will be launched as a flagship title. From this information, we can expect the supported platforms for the game to be Microsoft Windows, PlayStation 5, and Xbox Series X/S. 2025 is quite far away right now, and till then, consoles like PlayStation 4 and Xbox One are more likely to get merged into the antique category. This is the reason why the chances of having supportability of new games are expected to reduce for these platforms. But, note that this is only speculation from our side so make sure to take this information with a pinch of salt.
So, this was all about the details regarding Release Date, Platforms, etc. related to the Assassin's Creed Codename Hexe. Keep following DigiStatement for all the latest gaming-related updates.