The forest is calling, and you must answer. Sons of the Forest is a game that demands your attention, with its immersive world, engaging characters, and unpredictable challenges. Whether you're playing solo or with friends, the game promises to deliver a unique and unforgettable experience. But what if you started the game solo and now want to have a friend join you in your adventures? Well, if you do so, you have to host a live server or join theirs, meaning that you have to start from scratch. But, is there a way to transfer single-player saved progress into the multiplayer mode of Sons of the Forest? To find out, continue reading.
Sons of the Forest is an exciting survival game that can be played in both single-player and multiplayer modes. If you have been playing the game in single-player mode and have made significant progress, you might want to transfer your save to multiplayer mode so you can play with your friends without starting over from scratch. The good news is that the process is relatively straightforward and can be accomplished in just a few steps.
Sons of the Forest: How to Transfer Single-player save into Multiplayer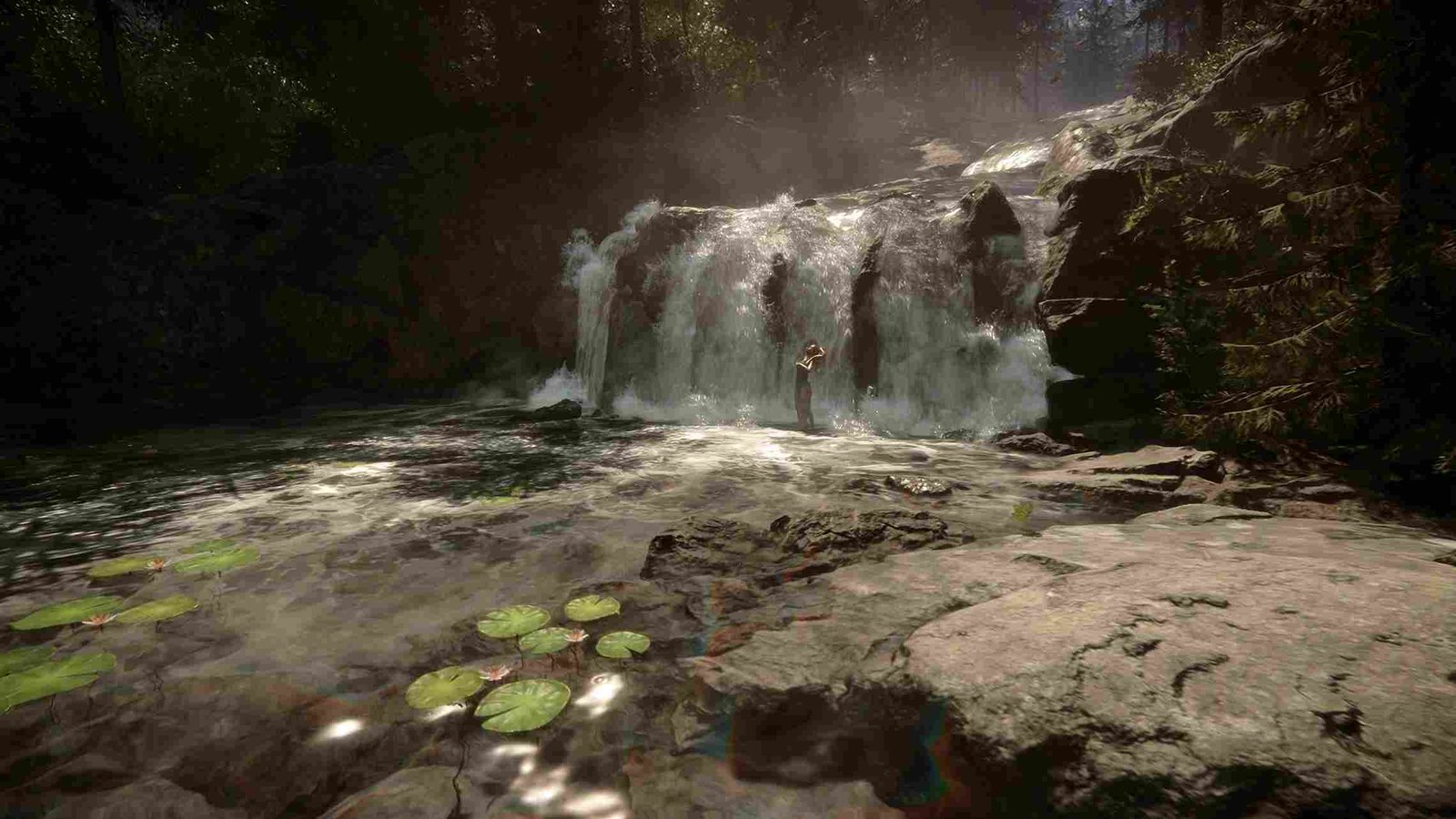 Fortunately, it's possible to transfer your single-player save to the game's multiplayer mode, and the process is relatively simple. Here's how you can do so.
Note: Before trying this, make sure that you have hosted a game at least once so that the multiplayer folder is created by the game. 
Start by opening the Run dialogue box by pressing the Windows key + R on your keyboard.
In the Run box, type in "%appdata%" (without the quotes) and hit Enter. This will open the AppData folder.
Navigate to the folder named LocalLow, then Endnight, Sons of the Forest, and then Saves.
In the Saves folder, you will see a folder with a long string of numbers. Click on that folder to open it.
Inside this folder, there will be another folder called Singleplayer. Open that folder to locate your save file.
Select the folder that contains your save file and copy it.
Return to the Saves folder and locate the Multiplayer folder. It should be located in the same directory as the Singleplayer folder.
Open the Multiplayer folder and paste the copied folder into it.
Launch Sons of the Forest and select the multiplayer mode.
Your single-player save should now be available in multiplayer mode, allowing you to continue playing with your friends without losing your progress. While there haven't been any negative effects reported when transferring a single-player save to multiplayer, it's always a good idea to back up your save file before making any changes, just in case. That brings us to the end of this guide, so make sure to follow Digistatement for more gaming-related guides and tutorials.
Related guides,
Sons of the Forest: How to Get & Find Stun Gun
How to find the Rebreather in Sons of the Forest?