After a long time, SEGA finally granted us a new Sonic game called Sonic Frontiers and it is indeed a decent title. Unlike its side scroller and 2D counterpart, it has plenty of new features that make it entertaining to play. The huge open world, intricately designed levels, and combat is fresh and intuitive. Among new and older fans, it has become one of the most popular games of the franchise. The game is experienced best if you own it on a PC as you can do all sorts of things. If you perhaps wish to preserve the saved game file with your progress intact, you can do so easily. Continue reading the article to know about Sonic Frontiers and the location of the saved game files.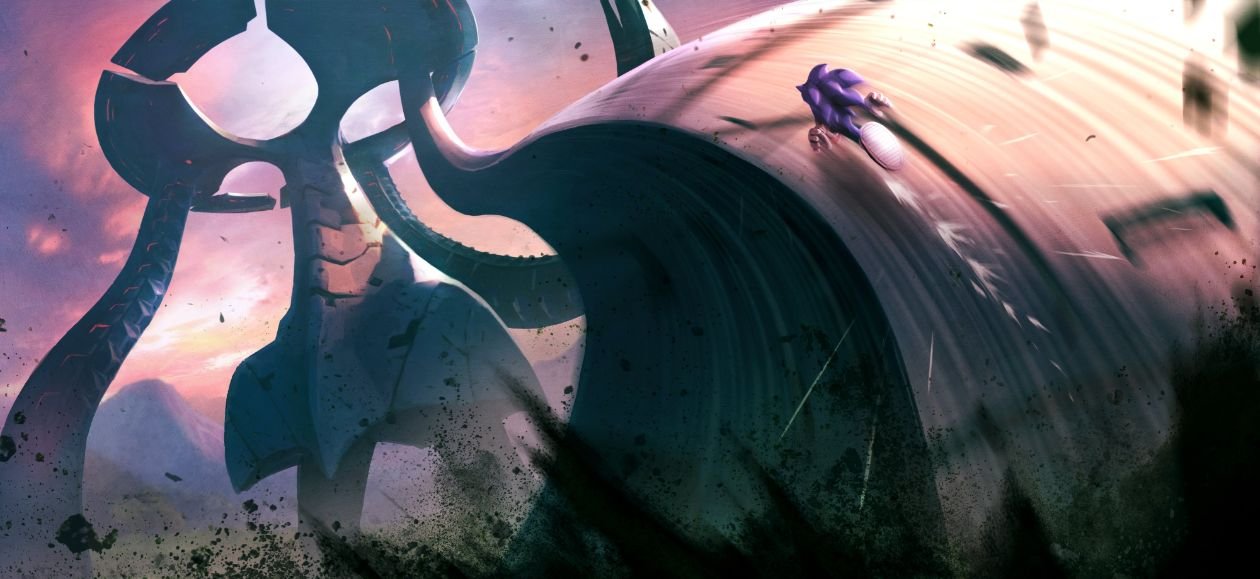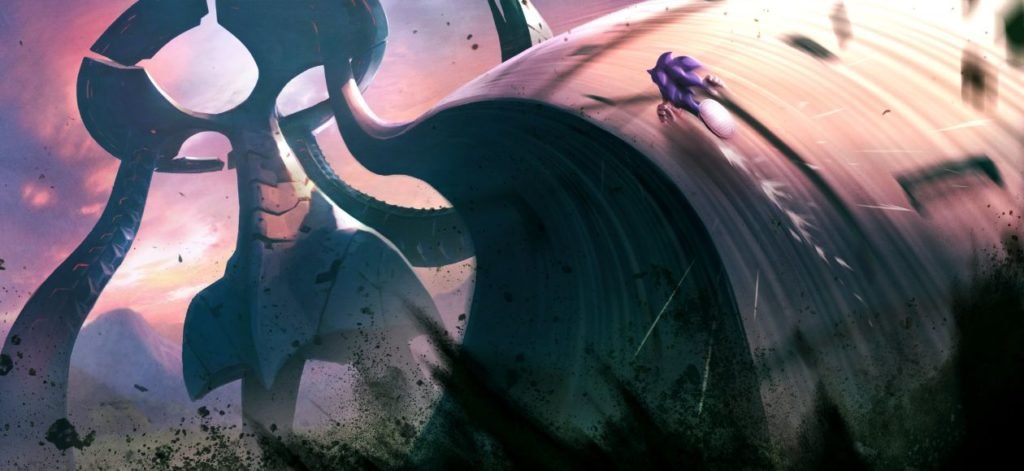 Sonic Frontiers is the latest title that offers players a fully realized open world with tons of things to do. The combat is equally engaging backed with impressive boss enemies that you can fight and gain victory. Ever since its release, it got massive popularity among many veterans and newcomers alike. The numbers far exceed every other Sonic game in general and Frontiers has got 8,889 peak players in 24 hours according to Steam charts. We are confident that with this number, SEGA will probably grant a sequel to us while improving on things the current game lacks. If you've been putting a lot of hours into the game and wish to keep your progress safe, you must know the location where the game saves are saved on your system.
Save Game File Location of Sonic Frontiers?
Finding the save file of Sonic Frontiers is very easy and if you want to make sure your progress never gets lost or deleted, backing it up is advisable. However, those who aren't tech-savvy and have a hard time exploring can find it difficult. To locate the save file of the game, follow the steps below to know more.
Open File Explorer on your computer and go to This PC. Then go to this directory – C:/Usersfolder/yourusername/Appdata/Roaming/SEGA/SonicFrontiers/Steam
If the Appdata folder is hidden, click on "View", select "Show", and click on Hidden Items in Windows 11. If you're on Win 10, simply click on "View" and "Hidden items"
Now you can go ahead and copy the contents in the folder and paste it to another destination or an external hard drive. We hope that you enjoyed reading this article. Stay tuned for more updates about Sonic Frontiers, guides, news, and more at Digistatement.