Sonic is one of the oldest titles that has a long reputation for delivering amazing games from early NES console to the latest platform and Sonic Frontiers is the upcoming fast-paced action game that continues the adventure of the blue hedgehog. This time the devs are aiming for a more breathable open world and lifelike graphics with attention to detail art style while featuring an atmosphere similar to Legend of Zelda Breath of the Wild.
As the game is planned for Nintendo Switch and the hardware of current mobile devices is on par with it, many are wondering if Sonic Frontiers mobile will come in the future. Continue reading the article to know more about Sonic Frontiers and when's the game releasing.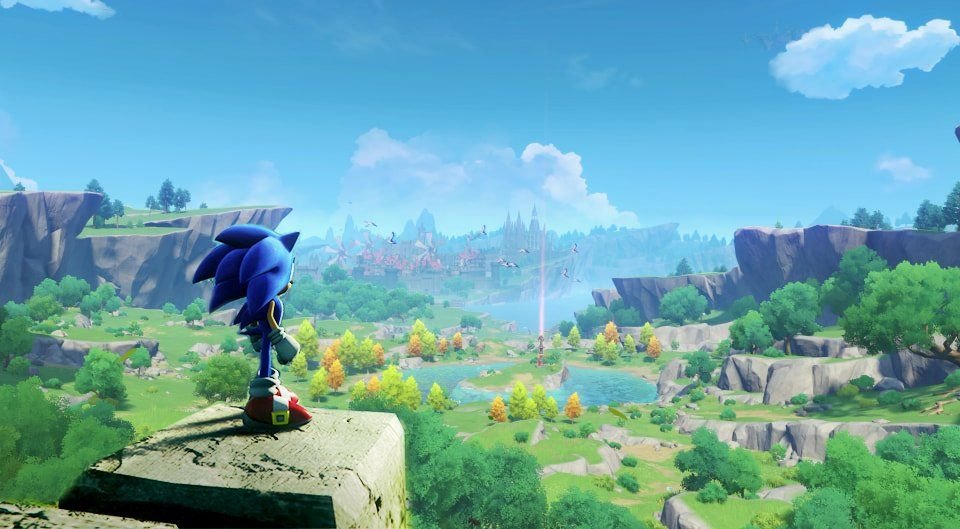 About Sonic Frontiers
SEGA revealed Sonic Frontiers at Game Awards 2021 and the reception was somewhat positive among the fans, judging by the trailer. There hasn't been any Sonic game lately with the open-world approach and with the announcement of Sonic Frontiers, many are beginning to see the new light in the franchise and can't wait for what it has to offer. Although there aren't many details about the new game, we've made an educated guess on what could happen below.
Plot of Sonic Frontiers
There isn't much known about the story of Sonic Frontiers, but based on what we make out from the trailer, we can tell which direction it's most likely headed. First things first, it's been confirmed that Dr. Eggman and Amy Rose will be making an appearance in the game. There's a higher probability that Dr. Eggman could be the villain or Amy is merged with the giant ancient technological machine and is brainwashed to kill Sonic, although it seems more predictable, this is one of the scenarios that could be played out, however, we're not so sure. Judging by the serious tone of the trailer, a new antagonist could also make its debut in the game.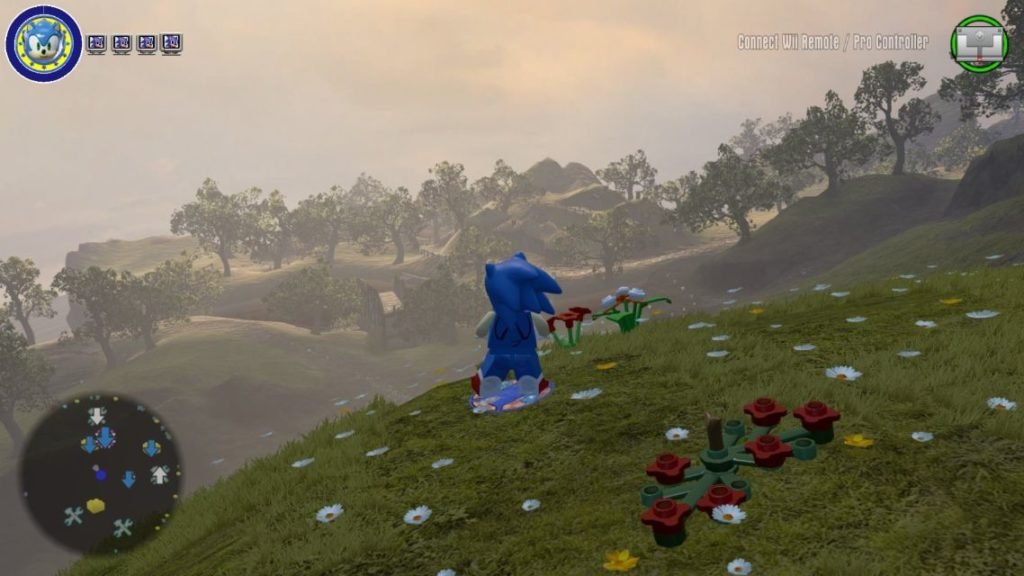 Release Date of the game
The release date of Sonic Frontiers isn't available at the moment but it was mentioned as a Holiday 2022 release in the trailers, which means it might get released at the end of this year for PlayStation 4, PlayStation 5, Xbox One, Xbox Series X/S, Nintendo Switch, and PC.
Is it planned for mobile devices?
Unfortunately, Sonic Frontiers won't be arriving on mobile devices like iOS and Android as it's only planned for major consoles listed above. While it's feasible to port the game given Genshin Impact is a similar game when it comes to open world and BOTW graphics and runs pretty well, SEGA just doesn't have any interest in doing so. If it does get an announcement for mobile, we'll keep you updated as soon as possible.
We hope that you enjoyed reading this article, stay tuned for more updates at Digistatement.