These days the concept of multiplayer gaming is at its peak. All the players from around the globe are obsessed with multiplayer gaming. It provides you with the option of playing with your friends or with random people playing the same game. In this article, we will be covering all the details about whether the Multiplayer Mode is available in Slime Rancher 2 or not.
Slime Rancher 2 is the successor to the first installment of the series, having the name Slime Rancher. This game has been developed and published by Monomi Park. Slime Rancher 2 was released for the players on 22nd September 2022. Note that this game is still in its Early Access version and hence many features are missing. Does it include Multiplayer mode? Continue reading to know.
Slime Rancher 2 Multiplayer Mode: Is it available?
Since the game has been released in its Early Access version, players have been playing the game for a while now. It was a shocking revelation for the players that there is no multiplayer mode in this game. Slime Rancher was a success, but now the times are different. With time, the demands of every industry change and the same is the case with the gaming industry. This is the time for multiplayer games to shine. This is why the players were expecting the same from the sequel of Slime Rancher. Unfortunately, all they got was a disappointment.
A few players had hopes of a multiplayer mode in the game due to the presence of a 'multiplayer' tag in the game which was later removed. Note that there is a chance that players are the ones who added the tags, and not the developers of the game. On the community discussion pages of the game, players are requesting the developers to introduce a multiplayer mode. However, in the near future also, there are slight or almost no chances for the introduction of a multiplayer gaming mode in Slime Rancher 2. It is so because the developers of Slime Rancher 2 have not yet revealed anything about the same.
But, since the game is still in Early Access, there are chances of changes to be incorporated into the game. Though the functionality of multiplayer mode is a big task in itself, all we can do is just wait for any announcements from the developers.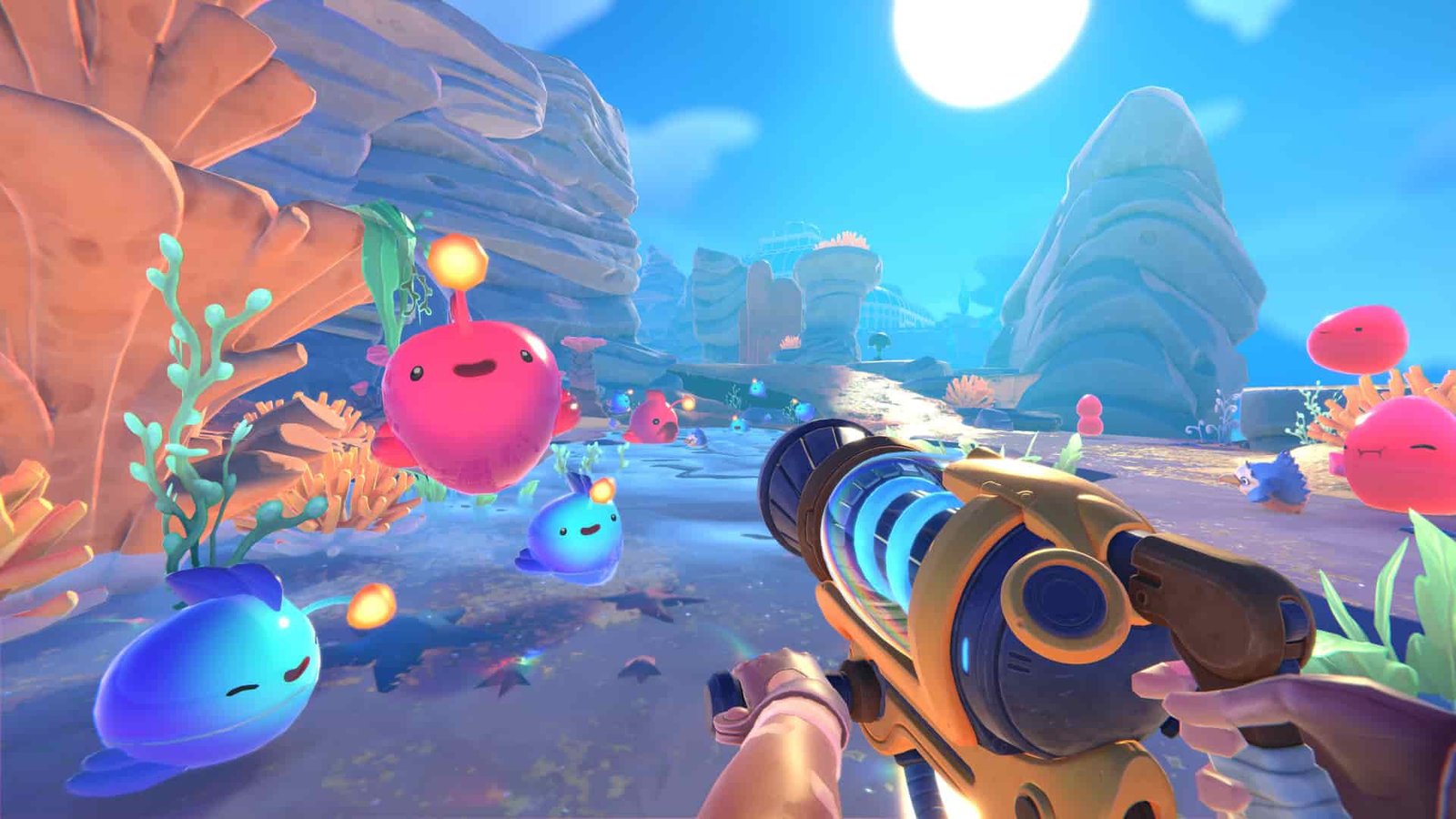 So, this was all about the information regarding whether a Multiplayer Mode is available in Slime Rancher 2 or not. Keep following DigiStatement for all the latest gaming-related updates.