DLCs have long been a major part of video games and Frogwares, the makers of Sherlock Holmes The Awakened, have not spared any skills to make theirs enjoyable and fun. The newly released remake of their 2007 adventure video game was just released on Windows along with ports for Nintendo Switch, PlayStation 4/ 5; the Xbox One, and Xbox Series X/S. Alongside the base game, the Ukraine-based developers, have also launched a DLC for their game. And curious players, including fans of the series, have been wondering about the details regarding it, especially the Side Quests featured in the DLC.
DLC inclusion is something that no developer can ignore entirely. Developing one allows the makers to expand on the game's lore, story, replayability value, and gameplay. Games like Dead Cells, Stardew Valley, and No Man's Sky are good examples of that fact. And similarly, Frogwares had no reason to ditch such an idea. Called Sherlock Holmes The Awakened: The Whispered Dreams Side Quest Pack (long title indeed), it's a side quest pack along with some cosmetics included. The DLC retails at about $12.99. Now, fans of the series are eager to know about the side quests included in the DLC and so we have prepared the following list to satisfy your curiosities.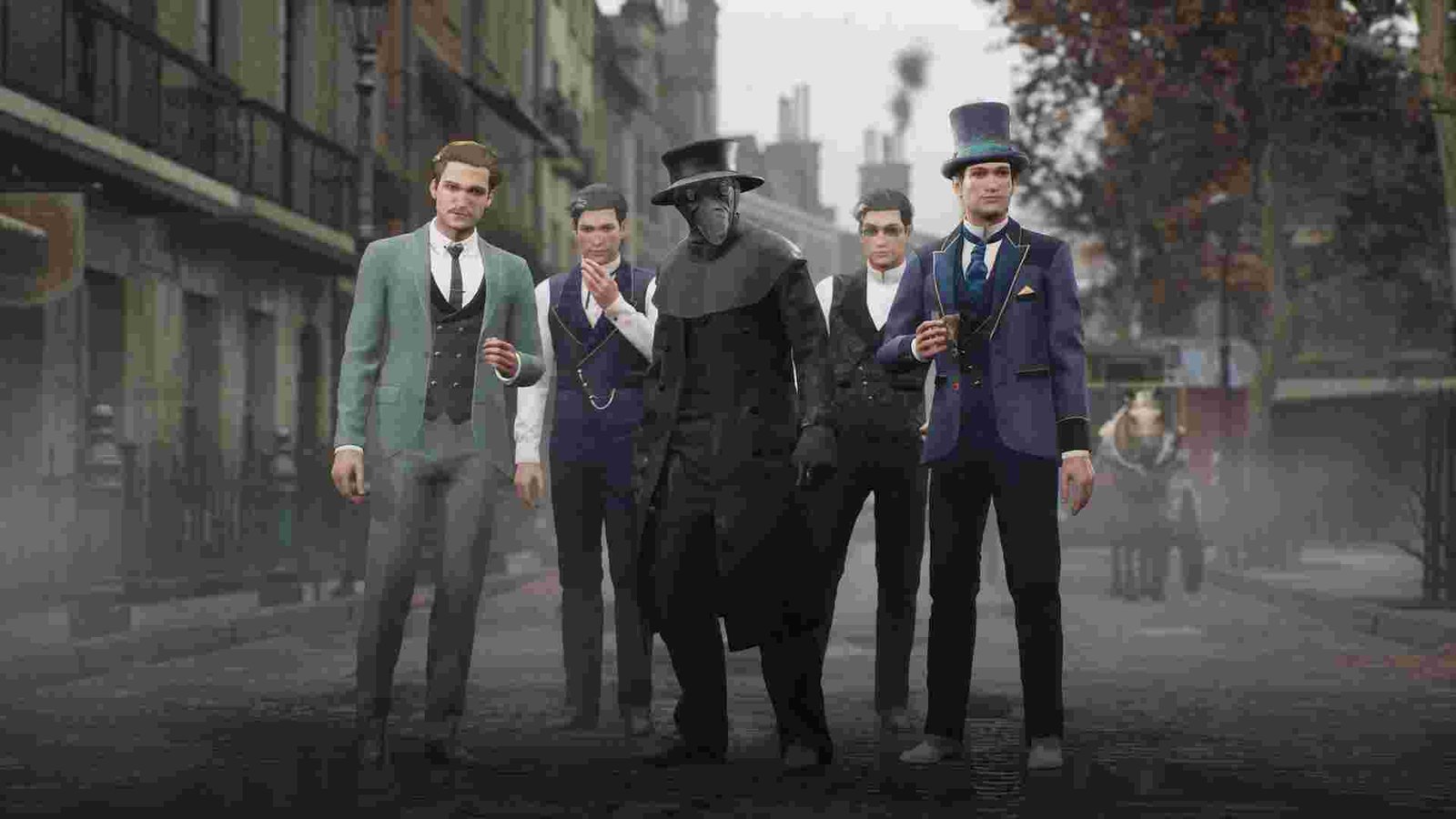 Sherlock Holmes The Awakened All DLC Side Quests List
Frogwares has included a total of six side quests in the Sherlock Holmes The Awakened Whispered Dreams DLC. These are –
The Other Gods
The Haunted House
The Dreams of Children
The Silver Tide
The Doomed Folk
The Frogs In The Walls
The aforementioned six side quests are the additional cases that you will get to solve with your always-reliable partner, the renowned Dr. Watson. Not much is currently known about these quests as the game is relatively new. Even on Steam, there is currently only one review available for the DLC. Additionally, this is not a standalone DLC and players will need the base game to access the quests. Walkthroughs are already available, so you can consult them in case you are unable to start one of those side quests. As previously mentioned, the DLC also comes with a cosmetic pack for your character, featuring six items.
Development for the game began during the ongoing war, something which is clearly mentioned when you start the game. Due to this, Frogwares had to cut corners on many fronts. However, they somehow managed to get the development going resulting in the current release. Now that the game has come out, fans are on the lookout for information regarding any possibilities of future DLCs for the game. Although Frogwares hasn't confirmed any such info, it isn't entirely outside the realm of possibility. Players can check out the official Frogware Twitter page for any major updates about the game and such. You can also bookmark us to get the latest and major happenings going around in the world of games.
Related: Is there a Sherlock Holmes The Awakened Mobile (Android) & iOS (iPad, iPhone) Release Date