Sherlock Holmes is one of the most loved detective flicks that many of us enjoyed, whether it be TV series, movies, or video game adaptations. One of the classic titles, Sherlock Holmes the Awakened wowed many of us back in 2008 with an unpredictable story, grim atmosphere, and level design that were a joy to explore. To bring this game once again to a newer audience, Frogwares announced that they're remaking Sherlock Holmes The Awakened from scratch, and judging by the trailer, it looks phenomenal and with the original team working behind it, many are hopeful that it'll be as equally as good as the original game. As the mobile gaming industry has its own share of PC-ported games, many are wondering if the new Sherlock Game will be coming to mobile and we've shared all the details about the most anticipated title. Continue reading the article to know more about Sherlock Holmes The Awakened and if it'll be arriving on mobile platforms.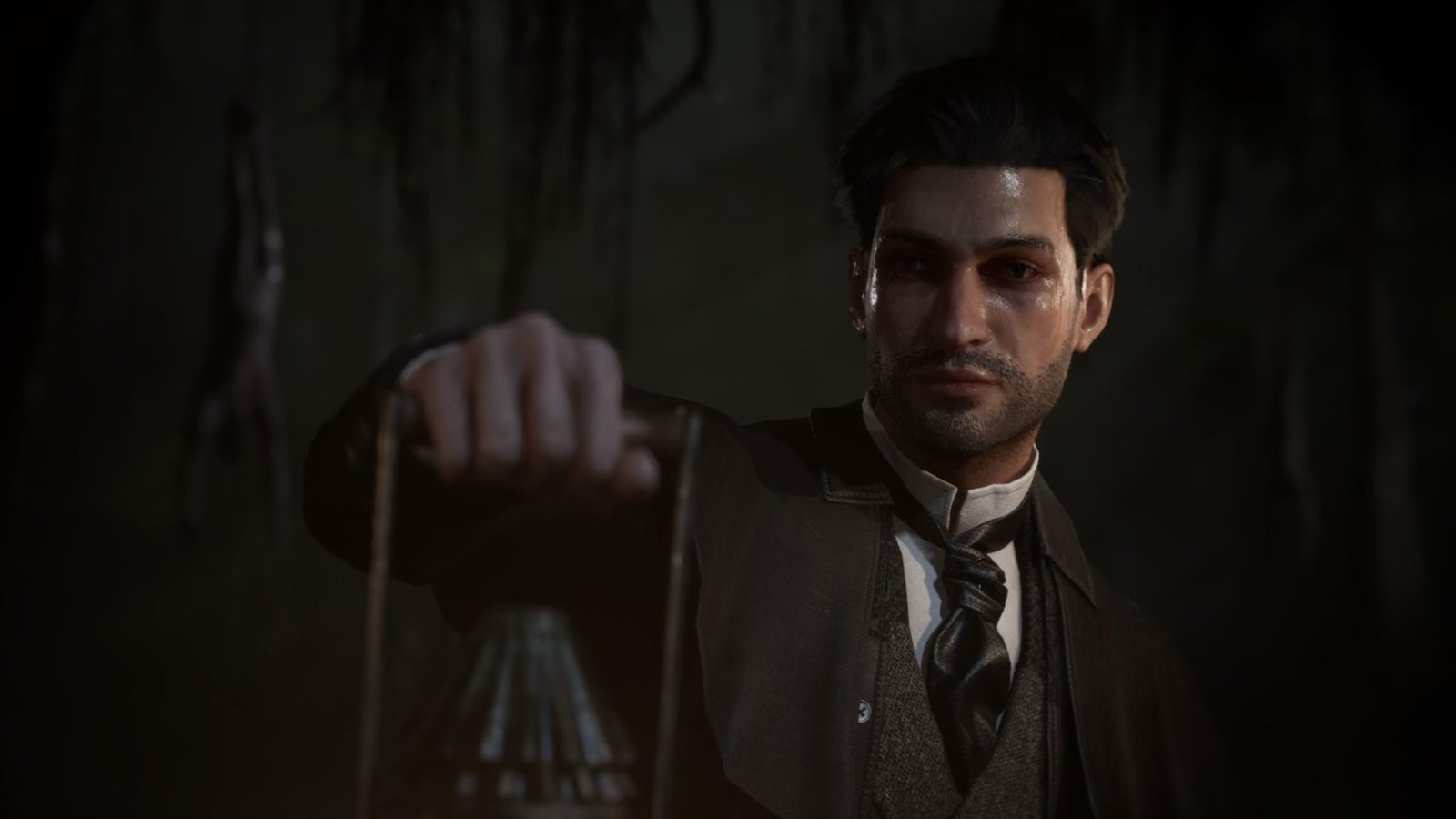 Frogwares, the developers of various classic games like the Sherlock Games The Awakened announced the remake that features the love crafting horror vibes, combined with supernatural elements as Sherlock Holmes has to solve the case with his partner John Watson. What's so interesting about the remake is that we'll get to see the novice Sherlock Holmes taking on his first major case that takes an unexpected turn from a mission person to a much darker conspiracy that involves Cthulhu, an ancient god that is worshipped by the mysterious group.
Once again, the game will take players to familiar locations like the original such as a Swiss Psych Ward, Victorian London, Scottish Highlands, and lastly New Orleans bayous. These locations will no doubt look amazing and will be a delight to explore further in the game as long as devs don't deviate from the original vision of the game.
Is Sherlock Holmes The Awakened coming to Mobile?
While it would certainly be welcoming to experience Sherlock Holmes The Awakened on our mobile devices like Android and iOS, sadly we don't see the chances of that happening due to the current situation of the Ukraine war since Frogwares is a Ukrainian video game development studio. However, it is confirmed that the game will arrive on PC, PlayStation 4, PlayStation 5, Xbox One, Xbox Series X/S, and Nintendo Switch platforms, but there is no mention of the game coming to mobile devices, as of now. However this might change in the future so if there is an official announcement of it arriving on mobile devices, we'll let you know.
We hope that you enjoyed reading this article, stay tuned for more updates at Digistatement.