Ukrainian video game studio Frogwares launched the remake of their 2007 adventure game Sherlock Holmes: The Awakened on April 11, 2023. Donning the same name, the game had also seen a remaster in 2008. While the remastered version offered features like a third-person perspective, better graphics, and a help system, the 2023 remake on the other hand boasts a rewritten script, UI overhaul, remade cutscenes, and much more. But being a new game also means a plethora of bugs and errors to encounter. One such error has been that of missing files that many are encountering. 
A missing files error isn't an entirely new issue when it comes to games. Errors like these are very common and a pain to deal with. A problem like this has not had one accurate source of cause. It can be due to irregularities with the download, or an issue with either the launcher or the system. Your anti-virus itself can be the culprit. What we are trying to point out is that these types of errors don't have one defined solution. So, you will have to go through a process of trial and error if you want to solve this problem. Lucky for you, we have some workarounds that might get your game fixed.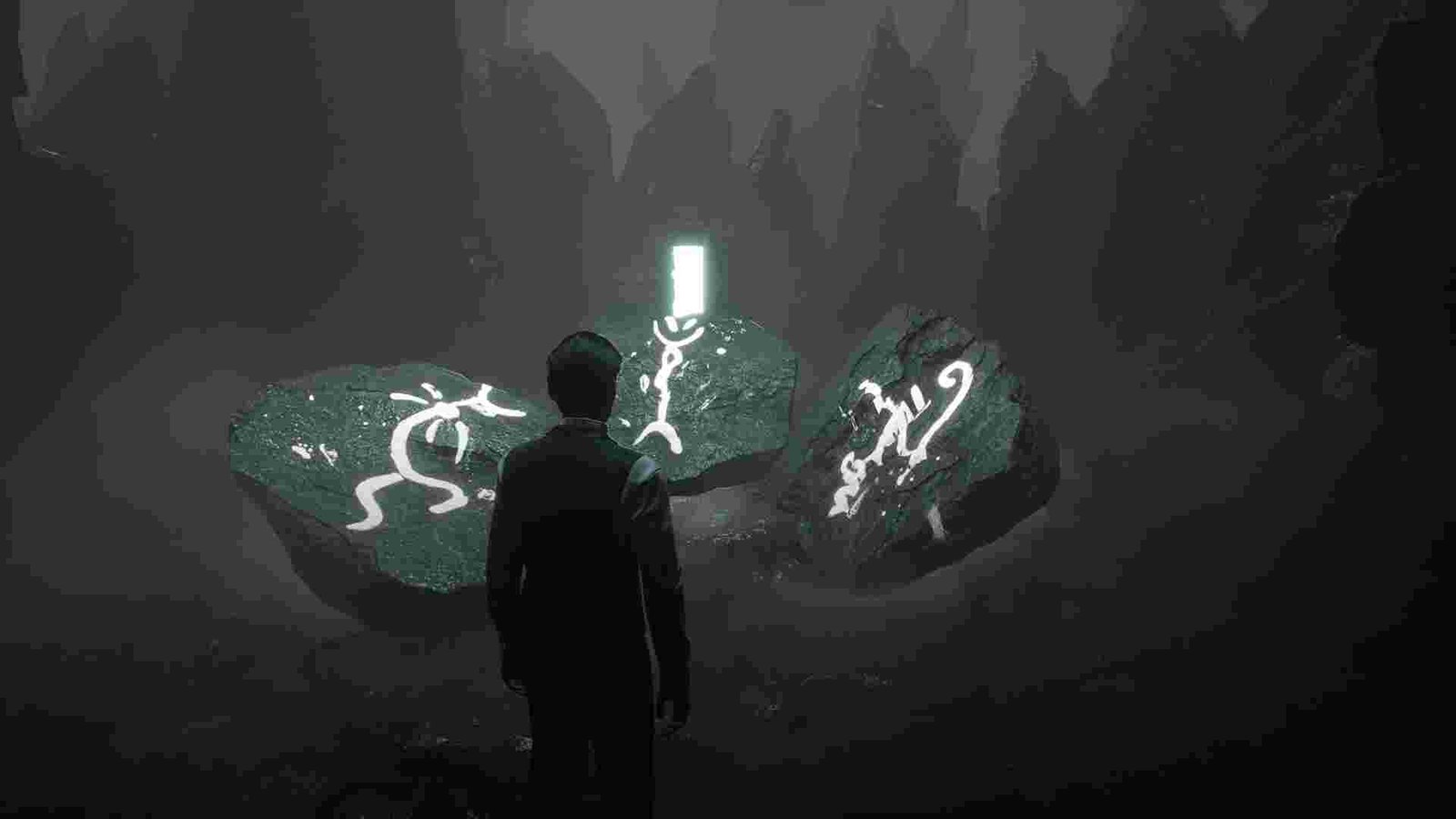 Sherlock Holmes: The Awakened Missing Files Error: How To Fix It
Update your graphics drivers 
Drivers play a big part in running your games. As such, updating your GPU drivers is essential if you want a smooth-sailing experience when it comes to playing games. Depending on your GPU, you will have to download and update your driver accordingly. Nvidia, AMD, and Intel drivers can be accessed from their related websites. You can also update them through the manufacturer's support software.
Update your system
If the previous method doesn't work then you can try this one. Sometimes an outdated system may not allow you to run your games properly and hence the error. Fortunately, updating systems is much easier than graphics drivers. Windows users can just navigate to Settings > Update and Security and download the latest update from there. If you haven't already turned on automatic downloads, you can do that too. This way you wouldn't have to go through so much hassle. 
Verify the Sherlock Holmes: The Awakened game files through Steam 
Steam has a handy little neat feature that allows its users to verify the game files of their games. By doing so, you can easily know if you have a file missing or not. To verify the game files, open the Steam Launcher on your computer > Library > Sherlock Holmes: The Awakened. Right-click on the game and select Properties. Next, navigate to the Local files tab, and from there opt for the Verify integrity of game files option. Let the program do its job and wait. If you happen to have a missing file, this will download it, and solve the issue. Once the scan is complete, check if the issue persists. 
Restart Steam and your system 
A simple restart can often do the trick. This may seem like a simple thing but it is highly effective for some reason in most cases. Restart your system first and then restart Steam. Check if the game is still showing the same error. 
Use dx11 
Try launching the game using DirectX 11, instead of 12. To do so, head to the Steam Library, right-click on the game, and select Properties. Under the General tab, go to the Launch options, and enter the following command- "-dx11". Now, launch the game, and check if the issue is still there.
Run as an administrator 
Nowadays, lots of games require that you give them administrator access for them to run. The same might be the case here. To give Sherlock Holmes: The Awakened admin rights, simply right-click on the game's executable file. Select Properties > Compatibility > Run this program as an administrator. 
Reinstall the game 
Since the issue is related to missing files, you can try reinstalling the game. Just uninstall the game, redownload, and install it on a different drive. More than likely, this will fix the issue. 
If none of the above-mentioned fixes work, then it will be better if you contact support. Furthermore, you can also wait for a fix to drop. We will update this article if we can find a substantial fix or if the devs officially release one. So, keep checking out DigiStatement.