Games continue to redefine what visual and graphical effects are capable of producing. Video games are proof that technology has grown by leaps and bounds. One of the best examples of this is Nvidia. Over the past decade or so, Nvidia has seamlessly transitioned into the world of gaming. This is thanks to their impeccable GPUs. Over the years, they've doubled down on the gaming market and introduced GeForce Now to the masses. GeForce Now was launched in 2020 for the mass and is already a hit. It also has a commendable amount of titles. But, not all games are released on this service, which is why players are interested to know whether a new release will be added to it. If you are wondering whether Shadows of Doubt will be available on GeForce Now, consider reading this article till the end.
The early access version of Shadow of Doubt made its way to Steam very recently and is worth your time. The premise is interesting and the reviews are mostly positive with very little to criticize about. It even has partial controller support and Steam Cloud support. The game is set in a dark and neon world that gives off sci-fi vibes. The crime-ridden and corrupted city also gives it a neo-noir feel to it. You play as a private investigator who's tasked with bringing down a dangerous serial killer. Although the full version of the game is still months away, a lot of people are very excited to try out Shadow of Doubt. However, something that remains to be seen is if the game will be available on GeForce Now. So, is it happening?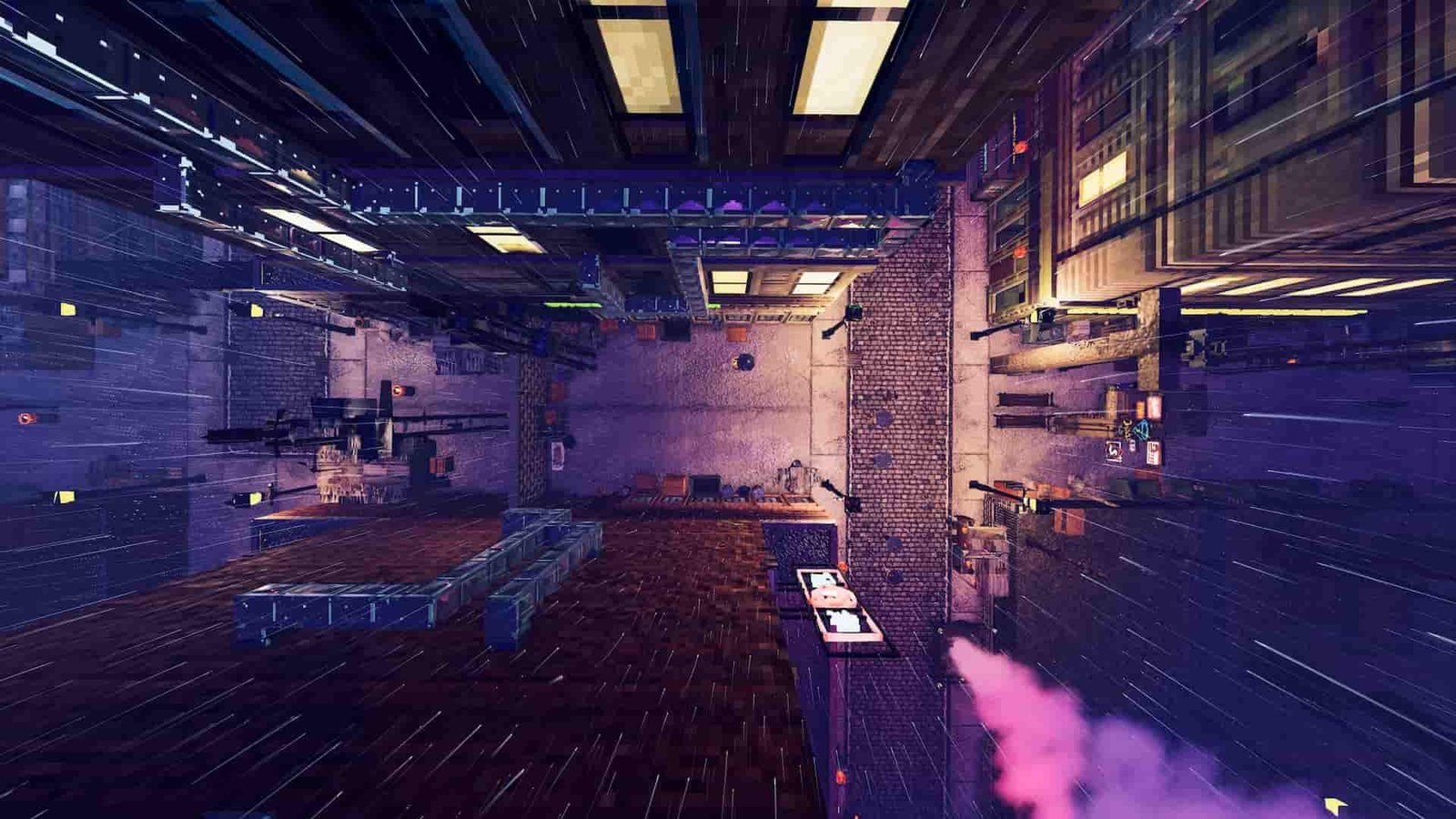 Shadows of Doubt on Geforce Now: Is it available
A lot of players are anticipating the title to be available on GeForce Now. The game's discussion forums have been filled with players' requests wanting the game to be available on the cloud gaming service. Well, you should be delighted to know that Shadows of Doubt will be coming to Geforce Now, soon. One of the game developers has stated that the title will be added to the service by the end of this week, specifically on 29-30 April 2023.
For now though, all we can do is wait. GeForce Now is an emerging cloud gaming platform that has a vast library of games. The service boasts a library of over 1500+ games, which is quite an achievement. And with the addition of Shadows of Doubt and upcoming titles, the list is only going to increase. Well, that's all you need to know about the availability of Shadows of Doubt on Geforce Now. If you want to know more about the latest gaming trends, make sure to check out DigiStatement.
Read More – Dead Island 2 Photo Mode: Is it available