Since the past few days, Unrecord has been the talk of the town in the video gaming world. The release of its early gameplay trailer on April 20, has everyone in awe and confusion due to how "real" the game looks. Currently in early development by French studio, DRAMA, it continues to gain major traction from every corner of the gaming world. Social media sites like Twitter and Reddit are ripe with discussions and debates. Some are noticeably suspicious of the gameplay footage while others are simply impressed by it. The game can be currently wishlisted on Steam but there has been no news of console ports so far. One thing that makes this Steam release interesting is that this can lead to an eventual Steam Deck launch. So, will Unrecorded see its release on Valve's Steam Deck? Will it be compatible with the device? Let's find out.
DRAMA Studios is a new video game development studio and Unrecord is supposed to be their debut title. Suffice it to say, they are making quite a splash with their game even before its release. The entire gaming world has its curious eyes focused on Unrecord. That hyper-realistic early gameplay trailer really made many people question what they were seeing. The advancements in graphics increase by the day and Unrecord is a perfect example of it. But doubts still linger in many minds. Something which can only be satisfied by either a demo or full release. A PC launch is a no-brainer for the team. But what about the Steam Deck? Let's find out.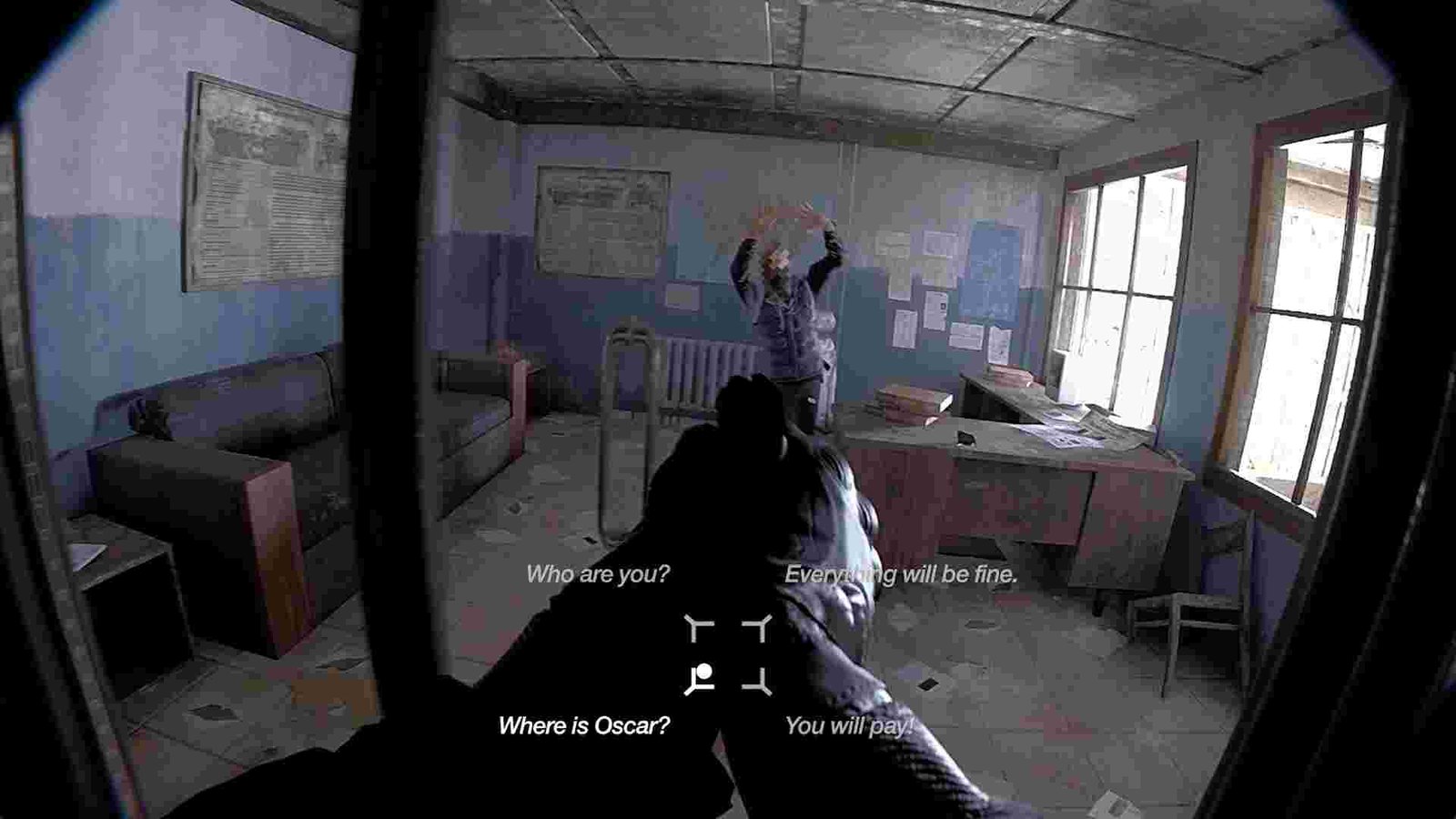 Unrecord Steam Deck Compatibility Details & More
Unfortunately, we can't really give a concrete answer right now about Unrecord's Steam Deck release and compatibility. We would have some possible answers if it had any playable demo. But since DRAMA is yet to release one, we are unable to provide anything substantial.
Unrecord is being developed on Epic's latest Unreal Engine 5. This newest iteration of their game engine is truly an exponential upgrade from UE4. If you have looked at some of the demos Epic presented in their showcase, you can guess just how advanced this stuff is. And advanced means more power. Thankfully, games that run on Unreal Engine 5 can be played on the Steam Deck. But there's a caveat to it. Most games will only be able to run around 30fps when coupled with either low or medium settings. So, even if Unrecord can be played on the Steam Deck, it will not provide a very immersive experience.
UE5 is very fresh in the market right now. While many game studios have adopted and started creating their games on it, the release of such games will take at least a year or more. Furthermore, Unrecord is still early in the developmental stage, so you can leave 2023 as a release window for the game. For now, we will need to wait for an official demo to release so that we can check how it runs on the Steam Deck.
We will be sure to update this article, once we get any major update about a possible demo and details of Steam Deck compatibility of Unrecord. Meanwhile, don't forget to check out DigiStatement to get the latest on everything related to gaming.
Also, read: The Murder of Sonic the Hedgehog Steam Deck Compatibility Details & more