Dead Island 2, the sequel to the hit survival horror game, had been in development for years and has finally hit the shelves. Fans can now get their hands on the game and start slaying zombies by themselves or with their friends. One feature that has been a topic of discussion among players is whether the game has a photo mode. With the growing popularity of a dedicated photo mode in video games, it's no surprise that players are hoping for one in Dead Island 2. But the question remains, is a photo mode available in the game? In Dead Island 2, photo mode could allow players to capture memorable moments of zombie-killing action, scenic landscapes, or even humorous encounters with NPCs. With the ability to customize camera angles, filters, and effects, players can truly create a unique and personal experience within the game.
Photo mode is a feature that has become increasingly popular in modern video games. It allows players to pause the action and capture stunning in-game moments. In this article, we'll be taking a deep dive into the world of Dead Island 2 to determine if you can capture mesmerizing moments of your zombie-killing adventure via the game's inbuilt tools. We'll see if there are any official statements from the developers, reports from players who have been playing the game, and any other information we can find. Whether you're a fan of the franchise or just curious about the inclusion of photo modes in games, this article will provide all the information you need. So, grab your camera, and let's find out if Dead Island 2 has a photo mode!
Dead Island 2 Photo Mode: Is it available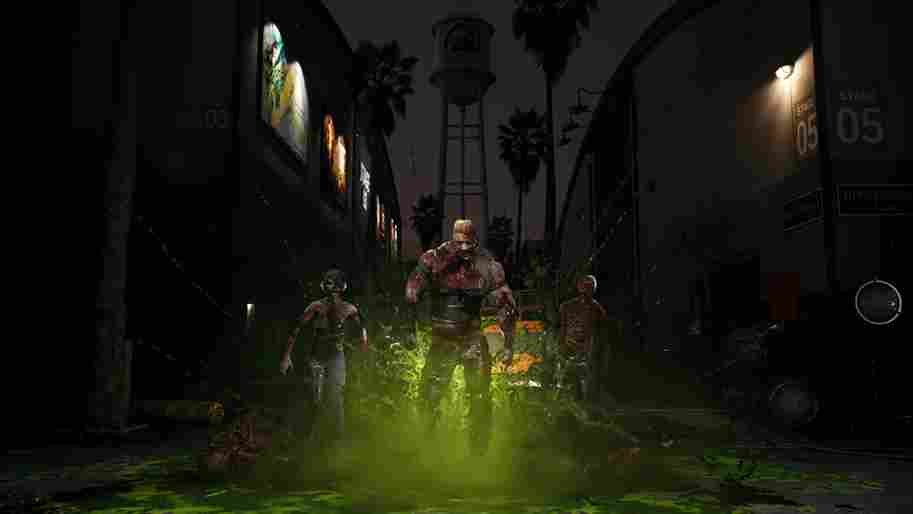 As of writing this article, Dead Island 2 does not have a photo mode. Additionally, the game developers have not made any announcements regarding the addition of a photo mode in the future. Without a photo mode, players can still take screenshots using the traditional method, Windows key+Print Scr key. While this method can still capture the essence of the game, it lacks the customization and flexibility that a dedicated photo mode offers. It is important to note that the absence of photo mode does not necessarily impact the gameplay experience, but it is a feature that many players enjoy having. It remains to be seen whether the developers will add this feature in the future, but for now, players will have to rely on traditional screenshot methods to capture their favorite moments.
Despite the lack of a photo mode, the game is still expected to provide players with an exciting and engaging zombie apocalypse experience. The game features a vast open-world environment, a wide range of weapons and equipment, and intense combat encounters with hordes of the undead which is surely going to keep players hooked for hours.
Well, that is all the information we have regarding the availability of a Photo mode in Dead Island 2. We hope that your doubts are cleared now. For all your gaming-related queries, keep checking Digistatement. Also, click here to know about the best characters to pick for solo play in Dead Island 2.