If you have a thing for feudal environments, particularly those in Japan, then this game is just for you. Of course, we are talking about Sengoku Dynasty, an RPG that was launched on August 10 in Early Access. You can download the game from Steam, and there you might also see the "Mixed" tag next to the reviews section. Well, issues like the one we are going to talk about in this article may be the prime reason for those mixed reviews. That being said, we will take a look at the Motion Sickness issue that has been troubling players and see if there is a fix for it yet.
So, what is this motion sickness issue all about? Well, quite a number of players have expressed the onset of motion sickness while engaging with the game, particularly when utilizing the third-person perspective. This discomfort has led some individuals to completely drop the game and opt for refunds in response to the physical unease experienced during gameplay. Now, if you are one of those people who wants to give the game a second chance if the motion sickness issue is addressed, let us see if that is possible.
Sengoku Dynasty Motion Sickness Issue troubling players: Is there any fix yet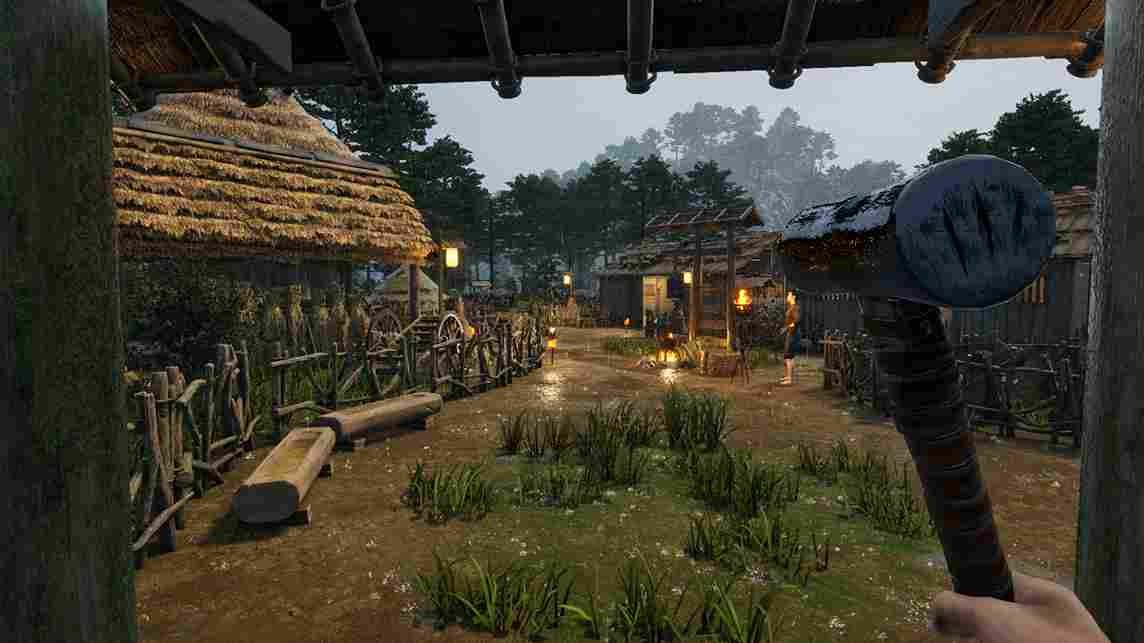 Well, here we will have to break the bad news. As you might have guessed, there is no official fix for this motion sickness issue in Sengoku Dynasty, at least not at the time of writing this article. So, while an option to turn motion-related effects off completely is not available, you can still try the methods listed below to make the game a tad bit more playable.
Turn off Camera Shake and Movement
One potential workaround involves delving into the game's Settings menu and accessing the Video settings. Towards the bottom of the options, you'll find two sliders that allow you to adjust Camera shake and Movement. By reducing these values to the minimum, you can effectively mitigate the effects of motion sickness, which might solve the issue to some extent.
Use First Person Perspective
Another workaround to get rid of motion sickness in the game involves changing in-game perspectives. By toggling to the first-person viewpoint—a simple action accomplished by pressing the 'V' key—players have reported a noticeable reduction in motion sickness symptoms. This shift in perspective seems to provide a more immersive and less disorienting experience for those affected.
Wait for an official fix
Since Sengoku Dynasty is currently in its early access phase, encountering issues like motion sickness is not uncommon. It's crucial for players to share their experiences and concerns with the developers by heading to this link, aiding them in refining the gameplay experience. Meanwhile, an update to resolve these issues would undoubtedly be warmly received by the community, but as of writing this article, that is nothing but speculation, so take it with a grain of salt.
Well, that is all the information we have to share on this motion sickness issue in Sengoku Dynasty. We hope all your doubts have been cleared. And, for your gaming-related queries, make sure to visit DigiStatement regularly. Read more: Palia: How to change Language?