Roblox is one of the largest online gaming platforms in the world, with an overwhelmingly huge player base and popularity. If you're into playing video games online, then you must be familiar with this unique platform. Furthermore, Roblox is not only about playing video games. It also allows users to create their own games and explore their creative ideas. However, the large fanbase doesn't always have a smooth experience. Users have faced different bugs and errors in Roblox. The memory dump error in Roblox is one issue that has bothered players for a long time. In this article, we will show you how to fix this issue and use the Roblox application without trouble.
The memory dump error isn't exactly a new issue in Roblox. Multiple users have reported this issue already, and the search for a permanent fix goes on. When this error causes the Roblox application to crash, users get a prompt that reads "The application encountered an unrecoverable error". This error can be triggered by a number of factors, including an outdated application, outdated drivers, system issues, and more. Luckily for you, there are a few workarounds that are known to be helpful when this Roblox memory dump error occurs. So, without further ado, let's take a look at how to troubleshoot this error with ease.
Roblox Memory Dump Error: How to Fix?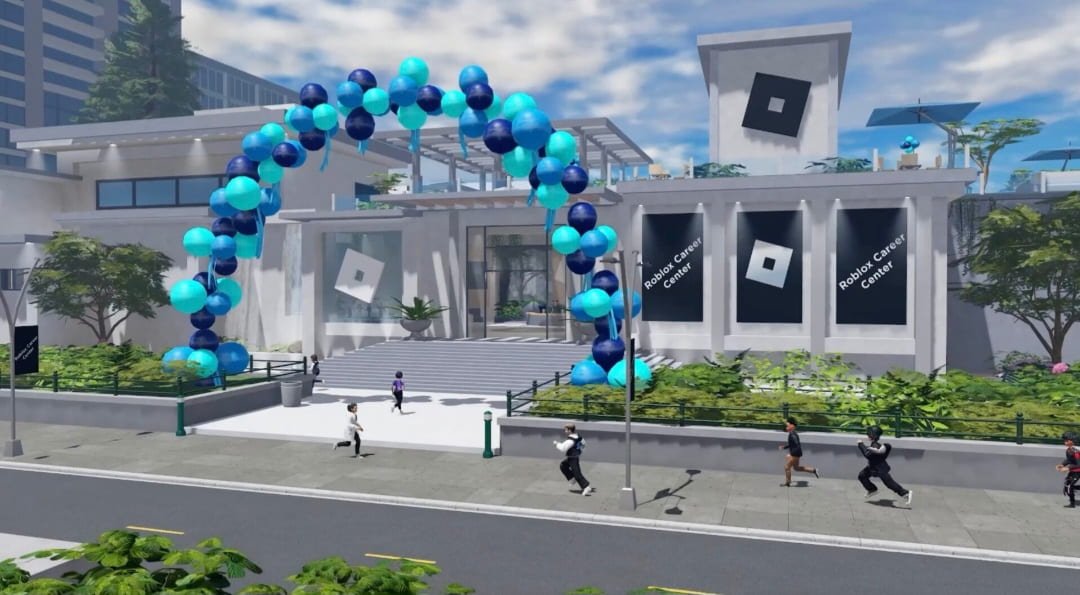 Restart your PC
If you've encountered the memory dump error while trying to access Roblox, the first thing that you have to try is restarting your device. While this is a very basic step, it can solve a number of issues with the application. Turn your PC off, wait for a while, and then restart it. Then launch Roblox and see if the error persists.
Erase temporary cache files from Roblox
Open your File Explorer and go to This PC.
Open the C: drive, and click on the "User" folder.
Here, open your "username" folder and then open the "AppData" folder. If you can't locate the AppData folder on this screen, then click on the View button. From the drop-down menu, click on the Show option and enable the Hidden Items option.
In the Appdata folder, head into the "Local" folder.
After this, go to the "Temp" folder and locate the subfolder named "Roblox". Right-click on this Roblox subfolder and select Delete.
Launch the game and see if the error is fixed.
Clear cache files on the browser
Open the Roblox page in your browser and right-click on it.
From the context menu, click on Inspect.
Click and open the Application tab, and then select Storage from the left-side panel.
Locate and click on the "Clear site data" option.
After this, check whether the issue persists.
Register DNS server and run network reset commands
Type Control Panel in your Windows search box and open the first option.
Click on the "Network and Internet" option, and then select "Network and Sharing Center".
Locate the Ethernet option corresponding to the Connection button and click on it.
Click on Properties, and open Internet Protocol version 4.
Enable the "Use the following DNS server" option.
Set your Preferred DNS to 8.8.8.8. and the Alternate server to 8.8.4.4, and then select Apply and choose OK.
Then, disable Internet Protocol version 6 and close the window.
Next, type "cmd" in your Windows search box and run the application as administrator.
Type in each of the following codes and keep hitting enter – ipconfig /flushdns, netsh int ipv4 reset, netsh int ipv6 reset, netsh winhttp reset proxy, netsh winsock reset, ipconfig /registerdns.
Once all the commands are entered, restart your PC, and this should fix the Roblox memory dump error.
Update GPU drivers
Press the Windows + X keys together to open the Quick Link Menu and click on Device Manager.
Open Display Adapters, locate your dedicated GPU, and right-click on it.
From the drop-down menu, select "Update Driver".
Click on "Search automatically for drivers", and let Windows install and update your GPU driver.
Note: You can also update the drivers through the official support software of your GPU manufacturer, or through the official websites.
Reinstall Roblox
If nothing works for you, then simply uninstall the Roblox game and then reinstall it. This should fix the error for good. If it doesn't, make sure to contact Roblox support and share the issue with the official team. They will be able to assist you further.
Well, these are some of the possible solutions for the Roblox memory dump error. You can try out these fixes and see which one works for you. For more such gaming-related content, keep visiting DigiStatement!