A lot of players who are currently playing the open beta of Palia are wondering if they could change the in-game language. If so, how? Since you clicked on this article, you too probably want to know how to change the language in Palia. Well, just keep reading this guide, as we have shared all the details regarding the same.
Playing a lore-heavy game like Palia in your preferred language is essential for an immersive experience. It enables you to fully grasp the intricate storytelling, emotions of characters, and cultural references, enhancing comprehension, emotional connection, and overall enjoyment. By understanding quests, mechanics, and dialogues accurately, you can navigate the game smoothly, form deeper bonds with characters, and appreciate the world's details, ensuring more enriched and satisfying gameplay. So, let us see how to change the language in Palia.
Palia: How to change Language?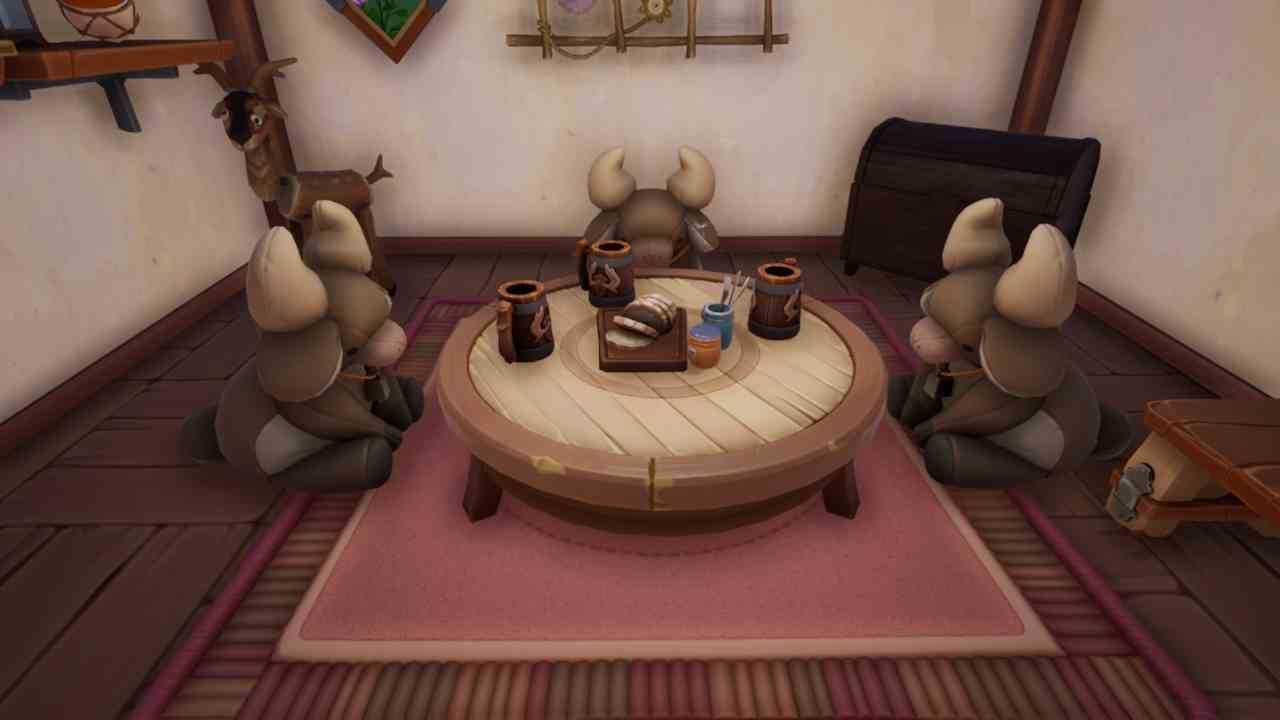 Well, to switch to the language you prefer, all you have to do is navigate through some in-game settings and choose the language you are most comfortable with. Now, if all of that sounds a bit overwhelming, do not worry; we have got you covered. Just follow the steps given below, and you will be able to change the in-game language with ease:
Begin by launching the game on your PC.
Now, look for the "Settings" option, often represented by a gear icon. This is usually located within the game's main menu or pause menu.
Within the "Settings" menu, navigate to the "Gameplay" section. This is where various in-game preferences are typically adjusted.
Here, in the "Gameplay" section, search for the "Language" option. This might be denoted by a language icon or the word "Language" itself.
Click on the "Language" option to access a list of available languages.
Select your preferred language from the list provided. The game should automatically apply the chosen language settings.
Language Options
So, what language options do you have in this game? Well, since it is currently in its beta phase, the game offers gameplay in five languages: English, French, Italian, Spanish, and German. These languages have been included to cater to a wide range of players and ensure a diverse gaming experience. So, if any one of these languages is the one you prefer, you are in luck. But what about other languages?
Other Languages?
Well, as of now, you can only choose from a handful of languages, but as the game evolves and progresses, additional languages are expected to be integrated to accommodate an even broader global audience. If the language of your choice is not featured in the game right now, keep an eye out for upcoming updates.
Well, now you can truly dive into the lore and narrative aspects of Palia with the language of your choice. Perhaps that will make your experience in the game a tad bit more exciting. Anyway, that is all the information we have on this topic. We hope you found this helpful. For more gaming-related guides like this on all the latest games, make sure to check Digistatement regularly. Also, before you leave, click on this link here to learn if there is any fix yet for the "Unable to Connect" error in Palia.