Survival games offer plenty of challenges and in-game activities that not only drives players to improvise in difficult situations but also encourage free thinking on how to deal with them. Rust is one of the prime examples of a good survival game that lets you do everything to survive in a difficult environment. Players can gather resources, hunt animals for food, build settlements for others to live in, and engage in a PvP with enemy players in solo or with a friend and enjoy the atmosphere. If you're new to the game, it is advised to learn more about the game's mechanics and how things work. Especially to defend yourself as there are hostile animals or humans that'll attack you on sight. Throwing weapons are very effective when it comes to maintaining some distance between enemies and giving you enough time to prepare for the attack. Read on more to know about Rust and how to throw items like spears, rocks, and other weapons in the game.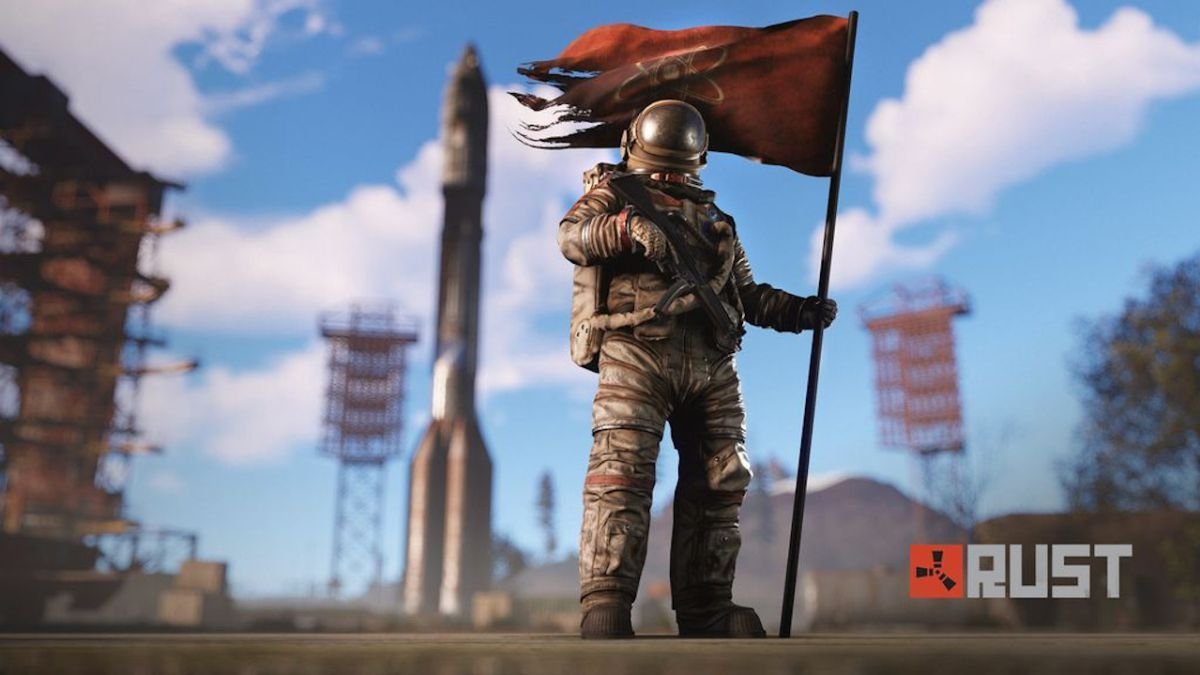 Why do many people prefer Rust?
The reason why many people enjoy playing Rust is that the game features both survival and real-life simulation activities that lets you take it easy and blow off some steam. You can explore its world alone or with your friend and have fun working together on a multitude of tasks that includes hunting, securing resources, fighting enemies, or building homes.
If you're feeling too burdened, you can go out with your friends and do activities like fishing, growing out your farm, or even scuba diving together, which not only guarantees a good time but also add depth to the game and increase the replayability value. There's also the helpful community that often supports new players and plenty of servers to join with amazing people.
How to throw spears, rocks, and weapons in the game.
If you're practically naked in the game and came across hostile humans or want to secure food by hunting animals, throwing weapons is the best option for new players. You can throw rocks, spears, and other weapons in rust that'll deal damage and buy you some time to escape if you miss, that is if the enemy didn't notice where the spear came from. We've mentioned below how to throw weapons in Rust.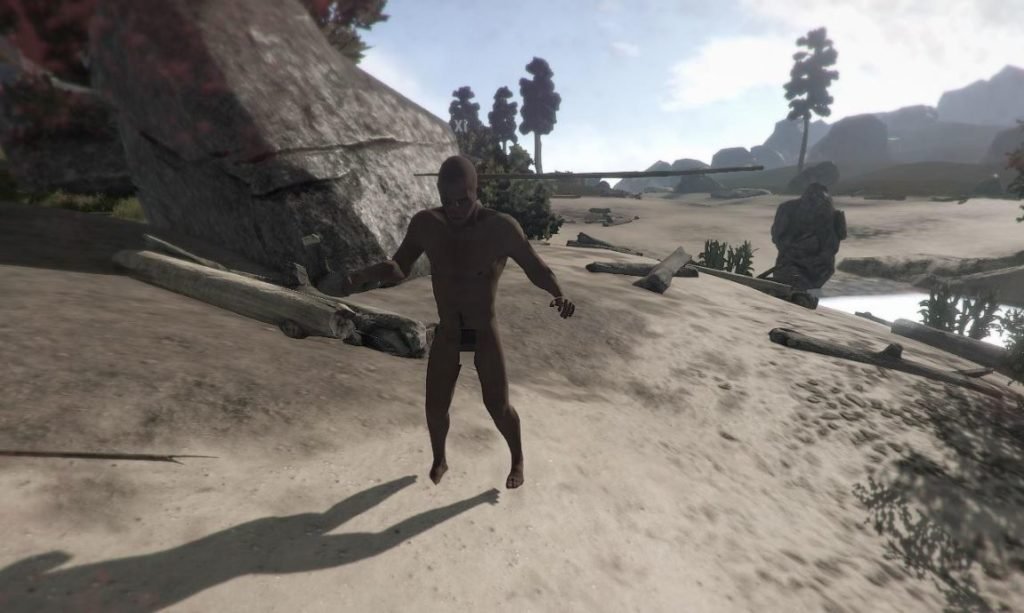 Select the throwable item in your inventory like rocks, press the L2 button to get into stance, and press the R2 button while pressing the L2 button to throw it. You can also pick the rock back again to throw it at a different enemy. Every throwable weapon deals damage differently, Spear is a deadly weapon that can be thrown at a range and also deals higher damage to enemies. Well, if you hit vital points, you can deal even greater damage. Practice your aim with every weapon and you'll be able to deal damage to your enemies with any throwable item with ease.
We hope that you enjoyed reading this article, stay tuned for more updates at Digistatement.