In any multiplayer game, communication is vital if you and your friends are to coordinate together and have fun in the game. The inability to do so can get you killed or sabotage your progress, especially on an online multiplayer survival game, Rust. It is a unique sandbox PvP game that offers intricate survival elements and countless hours of gameplay that'll keep you entertained. You can build your own town, hunt animals, fight different players, gather resources, venture into the lush forest. It features everything that'll make you feel excited and vulnerable at the same time.
As it's an online survival game, it runs into issues from time to time with FPS drops, server disconnection, and sometimes lead to voice chat & mic not working at all. If you're experiencing problems with voice chat and mic, we've put together a couple of fixes that'll help you fix the issue and will let you play the game normally. Read on more to know about Rust and how to fix the voice chat and mic not working.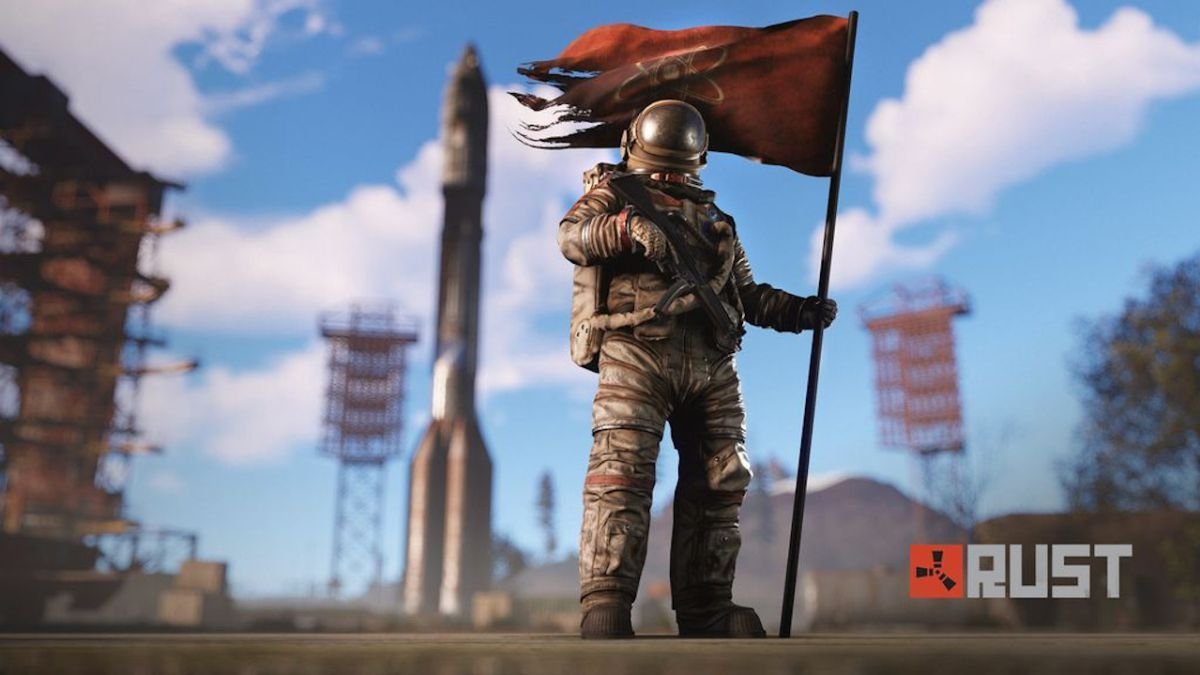 Overview of Rust
Rust is one of the few games that manages to keep players engrossed with the amount of content it has and stay faithful to core survival elements and pleasing graphics that adds to the immersion. It is one of the most streamed games on Twitch and has a huge following for a good reason.
You can craft resources, hunt down enemy players, build farms, explore the wildlife, and much more that make it all the more interesting to play whether you're a beginner or an advanced player. The game also receives frequent updates that include bug fixes, new items, content that adds replayability value and makes the game interesting.
How to fix voice chat and mic not working on Rust?
If you've checked that your mic is functioning properly and have no issues with other games except for Rust, try out the fix that we mentioned below and run the game again. Follow the steps mentioned below to fix Rust's voice chat and mic.
Open the start menu and then go to "Settings" and then click on "Privacy"
In the privacy window, click on the Microphone option on the left side of the window.
Click on the Change button under the microphone access for the device and turn it "On".
After that, enable "Allow apps to access your microphone". Now, scroll down and check if your app can access the microphone.
Scroll down until you see a list of applications and turn on the apps that use the mic. After that, enable the "Allow desktop apps to access your microphone" option.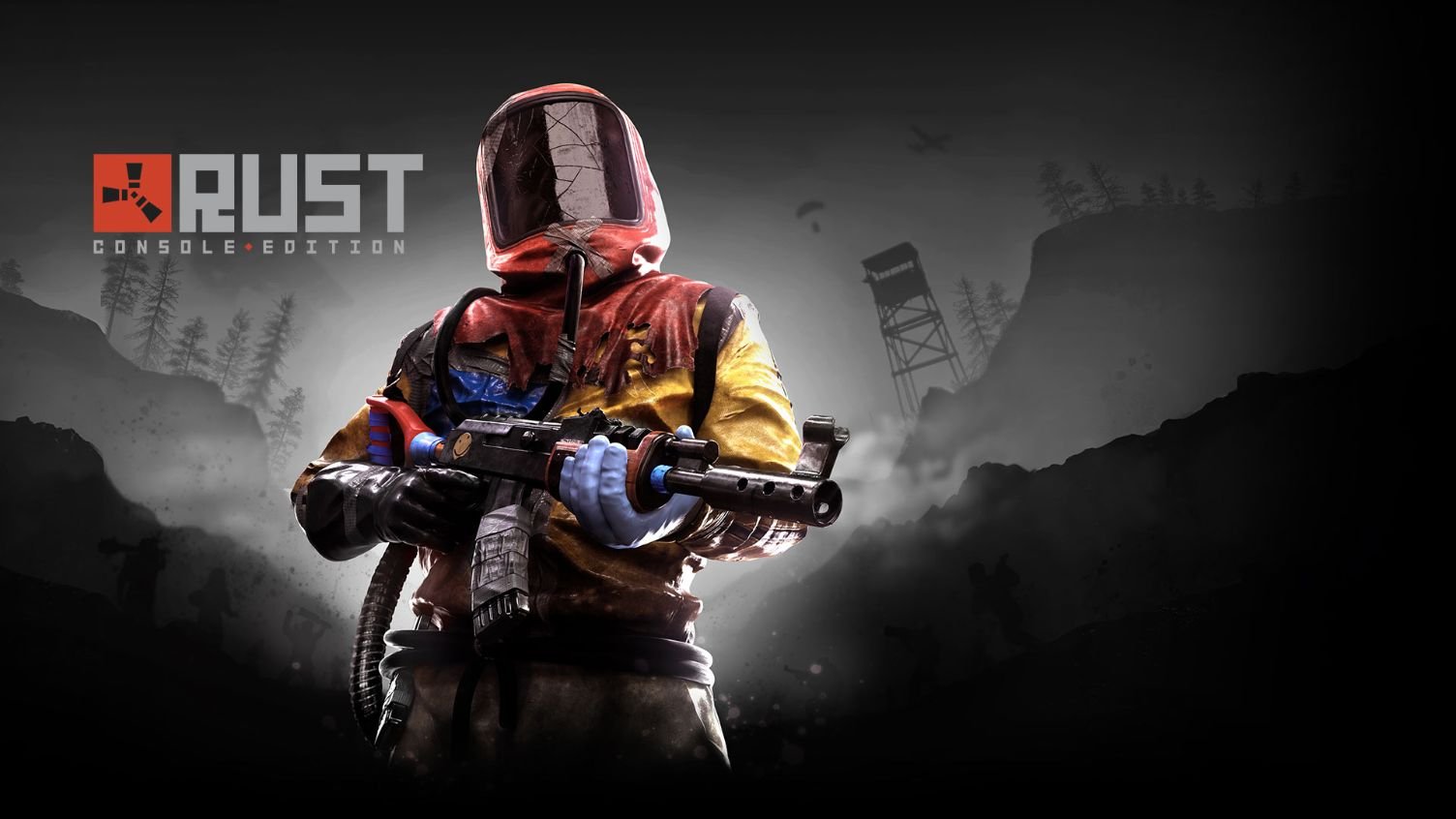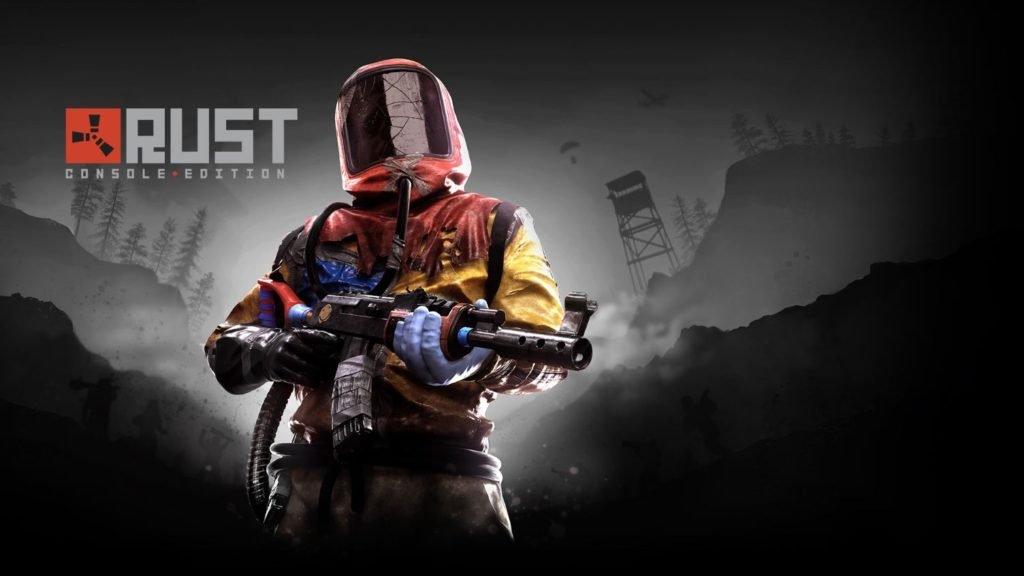 Now that we've enabled the necessary options for the application to use the microphone, Rust's voice chat and mic issue should be fixed. If not, see the next fix below.
Click on the Start menu and type Control Panel in the search box.
In the control panel, click on "Hardware and Sound", then click on "Sound" and then click on the "Recording" tab.
If you have more than one mic connected to your PC, select your correct microphone and then click on "set default".
If it doesn't work right click on the microphone and then select "Properties", open the levels tab and increase the volume slider to slightly above medium. After this, click on "Apply" and then click on "Ok".
Once you're done applying these settings, launch Rust and your voice chat and mic issue should be fixed.
We hope that you enjoyed reading this article, stay tuned for more updates at Digistatement.