Finding legendary class items is very tempting for new as well as veteran players in Minecraft, given their rarity and the lower chances of being dropped. The popular 3D simulated block game is popular around the community for plenty of gameplay features like building your own world, gathering resources, crafting items and weapons, or engaging in PvP against enemy players combined with exciting events that you can participate in.
To progress smoothly in the game, rare items and resources can help you in your pursuit of getting stronger and they can be found in buried treasures. These buried treasures can be found by any player regardless of their skills and in this article, we'll guide you on how you can locate and teleport to a buried treasure in Minecraft. Continue reading the article to know more.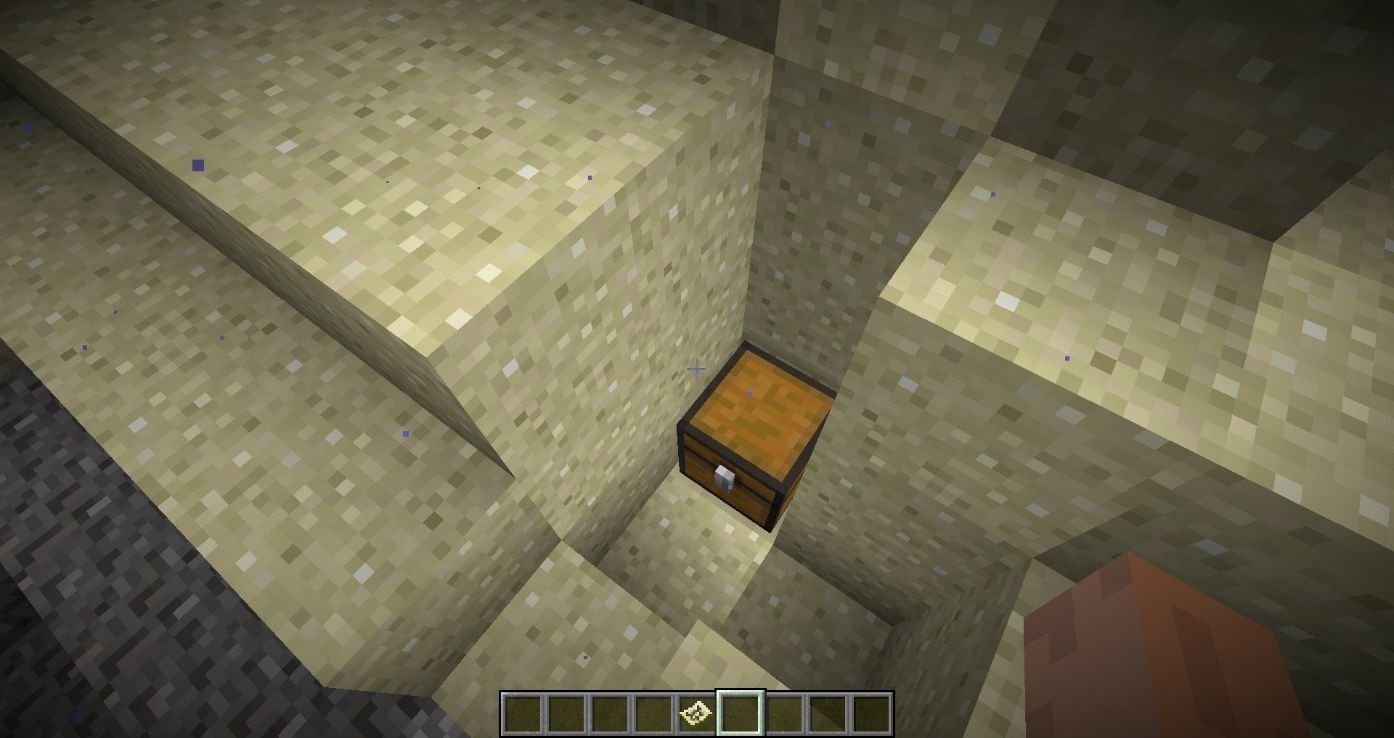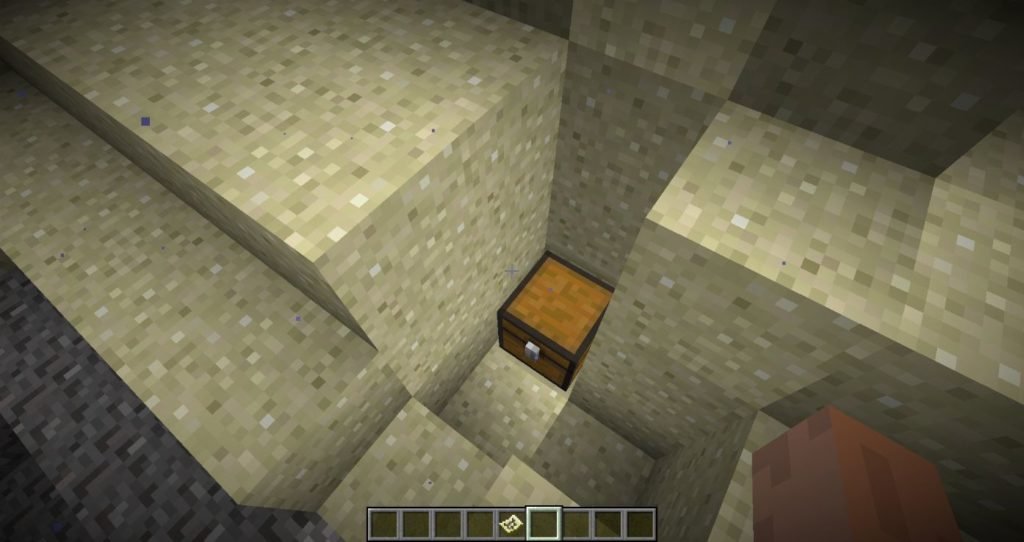 Perks of finding treasure chests in Minecraft
Players who seek glory and those who want to get good at the game can benefit a lot from gaining rare & legendary class items in Minecraft. The fact that they're hidden well in the world and can't be acquired by normal means is another reason why many seek them. The thrills of finding a rare loot in those treasures can be really addictive.
These treasures consist of supply chests, map chests, and treasure chests that contain a variety of maps, items, or in some cases, rare seeds that you can use to create an entirely new world. If you're planning on selling the rare items, you can expect a good price as there are players who are willing to splurge huge amounts of money in auctions to acquire these treasures as their drop rate is very low.
How to locate and transport buried chests?
Buried treasures are very challenging to find in Minecraft as they're located very deep and players have to dig multiple blocks below the surface level to reach them. Even with the treasure map, it's very difficult to ascertain the location of the buried chest and where to dig.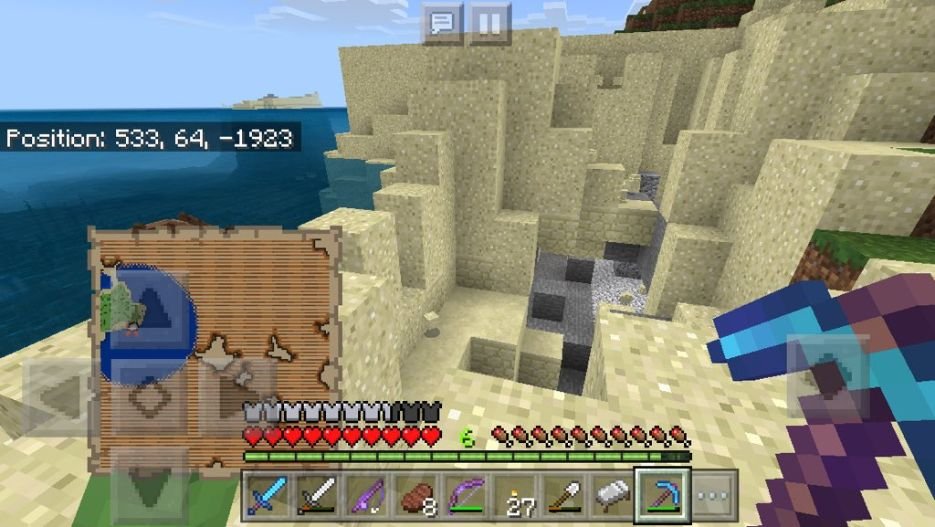 To find the buried treasure follow the given instructions:
Press right on your controller to launch the chat and command window.
Type "/locate buriedtreasure" and then press R2. Now, the game will fetch you the coordinates of the nearest buried treasure.
Make sure to note down the coordinates.
Now, open the chat and command window again and type "/tp X-coordinate Y-coordinate Z-coordinate" which should be the same as the location suggested by the game. However, make sure that the Y coordinate is somewhat similar to the location you are teleporting from.
For example, type "/tp 423 73 -353" and then press R2 and you'll be teleported to the nearest buried treasure. Dig down the blocks and you'll come across a treasure box. Open it and claim your items.
We hope that you enjoyed reading this article, stay tuned for more updates at Digistatement.