Looking at the gaming universe of today, there are rarely any games that are able to make a proper place in the vast universe. And surviving for as long as 8 years is a really big thing. But Rust the game has done this comfortably. If you take a look at the game, you will be able to realise what it has been able to achieve.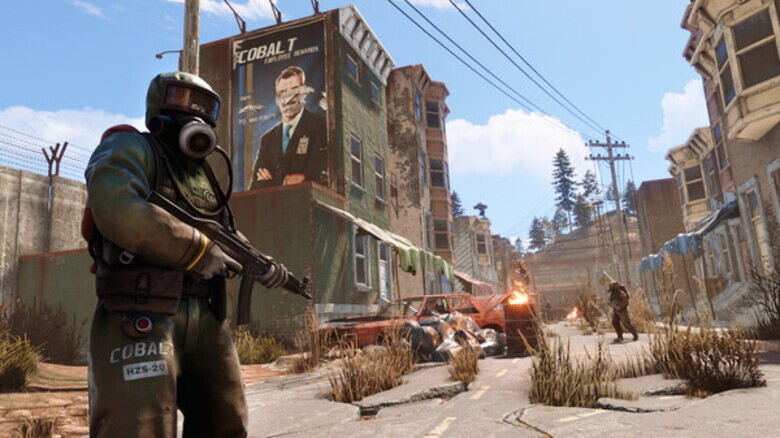 Rust was released back in 2013 in early access for PC only on Steam. And it ran as early access for almost five years straight! Finally, it was released as a full version for PC in 2018. The game became an instant hit and was one of the most popular games among the audience. But the popularity waned over time, and the time was near when it would be completely dead.
But 2020 saw a sudden resurgence in the popularity of the game and the number of players suddenly shot up. And this resurgence was so high that Rust was alive again and is currently one of the most played games!
Here are some fixes for the low FPS and more input lag on PC –
Check for any Windows Updates
The first and foremost thing to do before jumping into any customizations is to check if your windows has any pending updates. As per the requirements, your PC must be running on Windows 10 as it has a lot of gaming optimizations. Here's how to do it –
1. In the Search box, type in winver. Then click on the winver command from the results. Now you can know which version of Windows is running.
2. In the Search box, type in check for updates. Click on Check for updates from results. Click on the Check for updates tab and if there are any updates available, it'll automatically start to download and install it.
Disable Windows 10 Gaming Features
Game Mode is a feature available in Windows 10 and it was included to make gaming a much better experience. But it looks like it has done just the opposite. And if you have background recording enabled in the system, the case can be even worse. So it is better if you disable the background recording and turn off the Game Mode. Here is how to do it –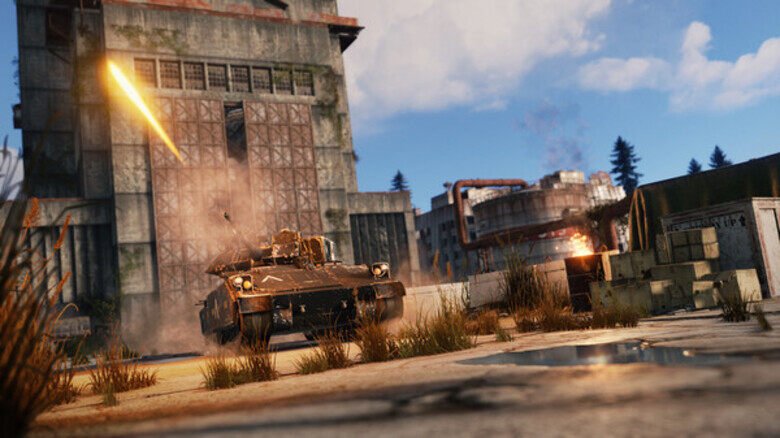 1. On your keyboard, press the Windows logo key and I to open Settings.
2. Click on Gaming.
3. From the left sidebar, select Game bar and toggle off Record game clips, screenshots, and broadcast using Game bar.
4. From the left sidebar, select Captures. In the Background recording section, toggle off Record in the background.
5. From the left sidebar, toggle off Game Mode and set Use Game Mode.
This should hopefully fix the lag and FPS stutter issue.
Update Your Graphics Driver
The graphics card is one of the most essential components in a computer which helps in a proper gaming experience. And the graphics drivers are the ones that extract top performance from your GPU. So if you face FPS drops or lags while playing a game, the outdated graphics drivers may be the reason. The only solution is to update the graphics drivers, mostly when you don't remember the last time you did it.
There are two methods to update the graphics drivers – manually and automatically by using third-party software. The latter option is recommended for a safer and more effective approach.
These solutions can hopefully solve the FPS drop and increased input lag issues in your PC while playing Rust. Keep following Digi Statement for more of such tricks!