When playing online or coop multiplayer games, people tend to find quick ways to get good at the game which proves unfair for other players as it ruins their games as well. Tools like quick aimbot, wall ESP hack, and other misc tools that illegally modify certain parameters of the game, come at a price and a heavy one that may cost you more than you think.
We've often witnessed it in BR games like COD Warzone, Valorant, Apex Legends, Fortnite which employs an anti-cheat program that serves as a countermeasure to prevent unethical methods and immediately imposes the ban on users found guilty of cheating. The ban can range from a month, year, or permanent ban on your hardware ID. Rust is no exception to this and doesn't tolerate unethical practices from anyone and if you're seeing an EAC ban on Rust, it means that game has terminated your account. Is there a way to recover from this? Read on more to know about Rust and full details about the EAC ban.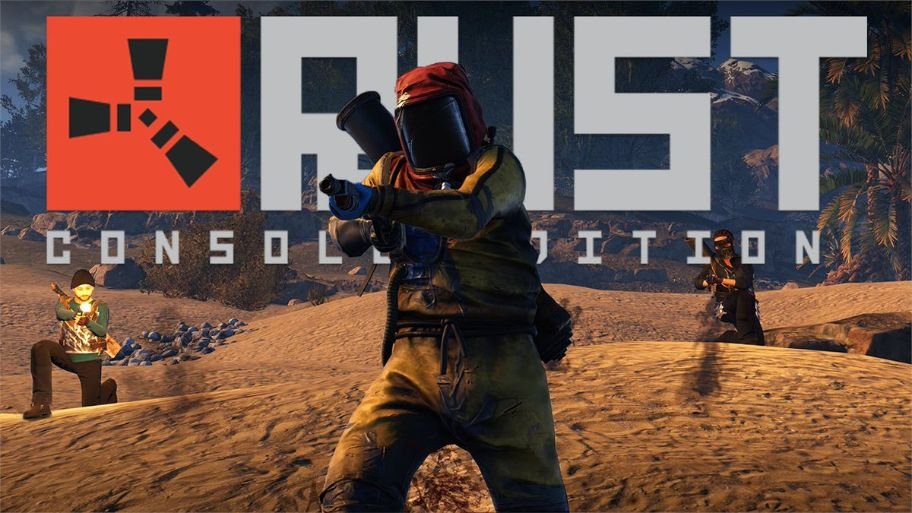 What is EAC in Rust?
EAC stands for EasyAntiCheat, a type of countermeasure Rust has implemented against cheaters that immediately detects third-party software or anything that interferes with the game and immediately imposes a penalty on the user's account who is suspected of using hacks or cheats. This behavior can hurt the community and tarnish the reputation of games, so most companies severely punish cheaters who're found guilty of cheating and likewise, Rust takes it seriously. If the anti-cheat system detects any suspicious activity on your PC, consider your account gone and it cannot be used to play the game anymore.
Is there any chance for account recovery?
We know just how important one's account holds dear, but if you're using cheats that create an unfair environment for other players, you will be banned for sure. If you've been hit with an "EAC banned" message when attempting to join a server, there is little to no chance of recovery as Facepunch Studios, the creators of Rust explicitly stated that all EAC bans are permanent and these will not be lifted on requests. They also don't disclose information about the ban as they believe it'll compromise the anti-cheat system and strengthen cheat developers to bypass their security systems. Well, if a ban has been imposed on you, you can still play the single-player mode as well as access the insecure servers of the game.
We hope that you enjoyed reading this article, stay tuned for more updates at Digistatement.