Gamers who have played any racing games will know how the Forza Horizon series blew us with its incredible level of detail in cars, realistic physics, vibrant open world, and plenty of events that award players with exclusive cars. Forza Horizon 5 took it to the next level with an even bigger open world, a plethora of special events with unique rewards, in-depth customization, and an abundance of cars from different licensed manufacturers like Ferrari, BMW, Koenigsegg, and Mclaren.
Each series update and the seasonal event brings new content to the table in FH 5 that includes cars that can be unlocked by completing specific events. There's one special car from Lamborghini that's rarity value is extreme, which is the Lamborghini Miura. Read on more to know about the game and how to get the Lamborghini Miura.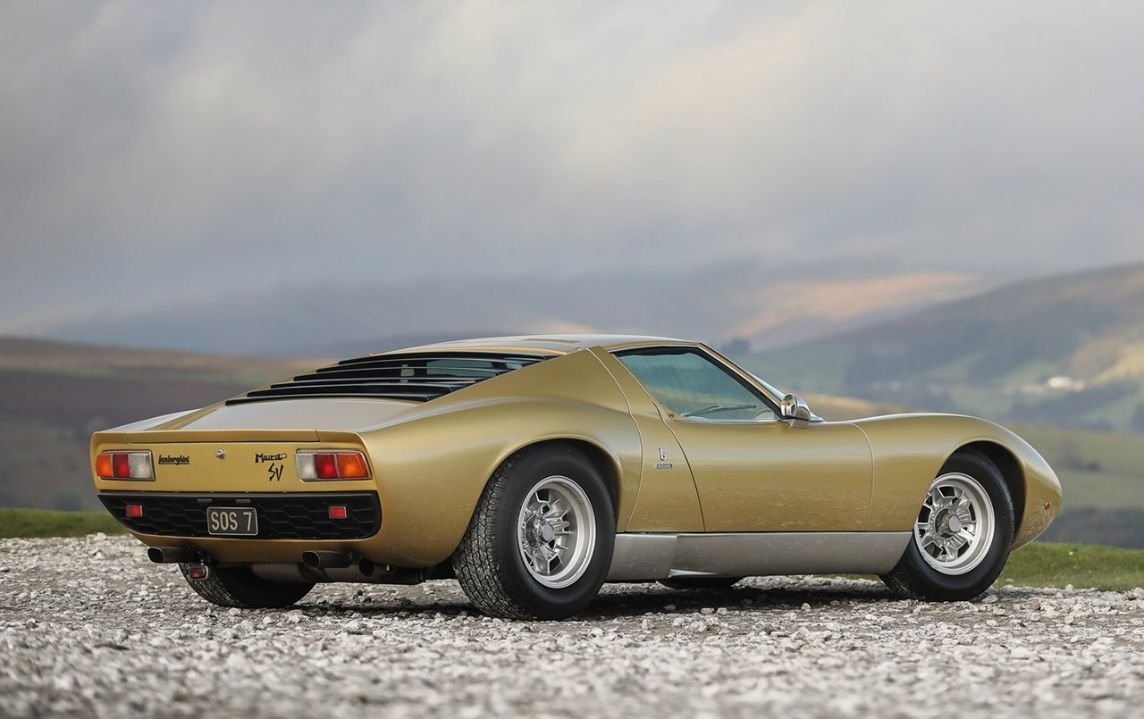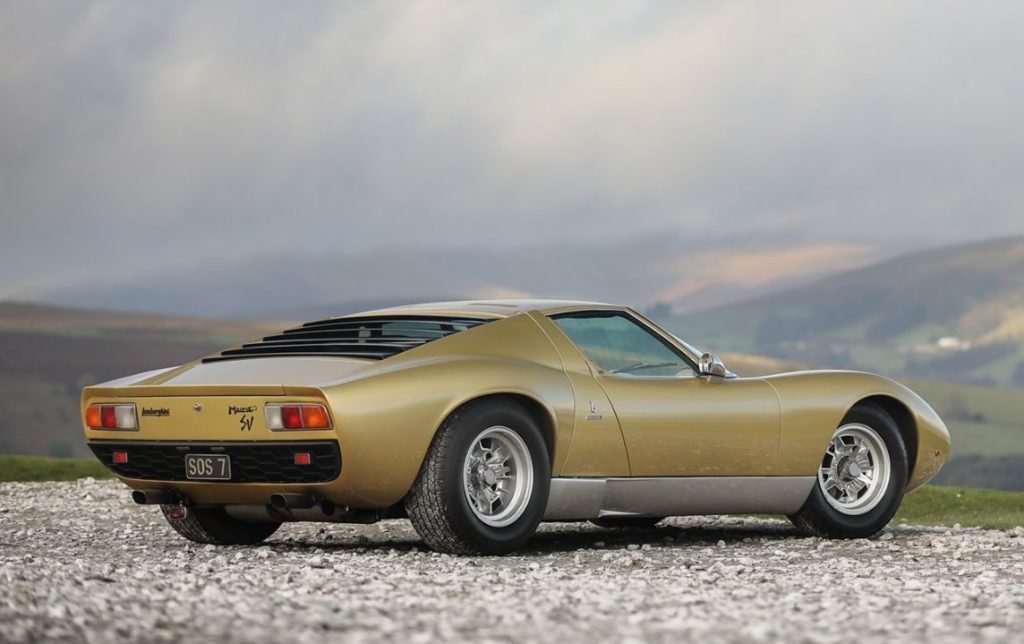 About the game.
To compete with other racing games, Xbox announced Forza Horizon exclusively for Xbox 360 in 2012 that featured lifelike visuals, exceptional car handling, plenty of cars from licensed manufacturers that made it an instant hit. Eventually, the third game of the series made its way on PC and the series got evolved slowly with more advanced lighting, brand new events, and plenty of cars that made it one of the best racing simulations in fact the best if we count the latest installment, FH5. Well, enough about the game. Let's jump right into the details of how to get the Lamborghini Miura in FH5.
How to get Lamborghini Miura.
Lamborghini Miura is one of the exclusive cars in Forza Horizon 5 that can be acquired by completing the trial event called "Just Warming Up" and it will be given to players as a reward. It's a street racing event, and to prepare for it, we've mentioned the car's name and the tune's share code that we'll recommend you to attempt this event along with the race's name, just to make things clear. Earn the maximum number of points in all of the races and win the two races.
Festival's Gatecrash – 1991 BMW M3 (181 079 954)
Highland Climb – 1991 BMW M3 (181 079 954)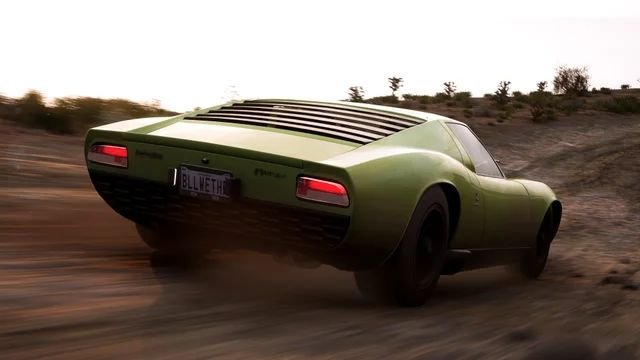 Once you've completed the races with maximum points, the game will grant you a Lamborghini Miura, as a seasonal reward that'll be added to your garage automatically. You can take it out for a spin in free roam or complete races with the car and have fun.
We hope that you enjoyed reading this article, stay tuned for more updates at Digistatement.