If you ever wanted to take your survival experience out in the cold with the harsh climate, polar bears, and snowmobile, Rust just received a fresh new update that has added several major features to the game that looks really promising. One of the most played online multiplayer games, Rust has plenty to offers in terms of activities like crafting weapons, tools & items, engaging in PvP fights, venturing into the dangerous environment, and everything that makes players enjoy the game along with friends.
To further enhance the gameplay and add more depth, devs just released a couple of new things in the new update including an Arctic research base, polar bears, AI updates, spray can item, and plenty of quality of life improvements that we'll be delving into this article. Read on more to know about rust's arctic update and what else it has included.
Overview of Arctic update in Rust
Rust is one of the most played survival online games that many players adore. There are plenty of things to do that players never get tired of and keep coming back for more. To take things to a next level, the game just received various new additions that are exclusive to the Arctic biome. Players will find many interesting things to do like exploring the lab modules and buildings in the vicinity, plenty of loot to grab on, or joyride with your friends in the snowmobile.
Like always, players will be met with deadly situations since the scientists present there will engage in gun battles if they are spotted. The update also introduces improved AI where scientists will use medical items to heal themselves, making the game even more challenging along with performance fixes since many players complained about the FPS drops in the game.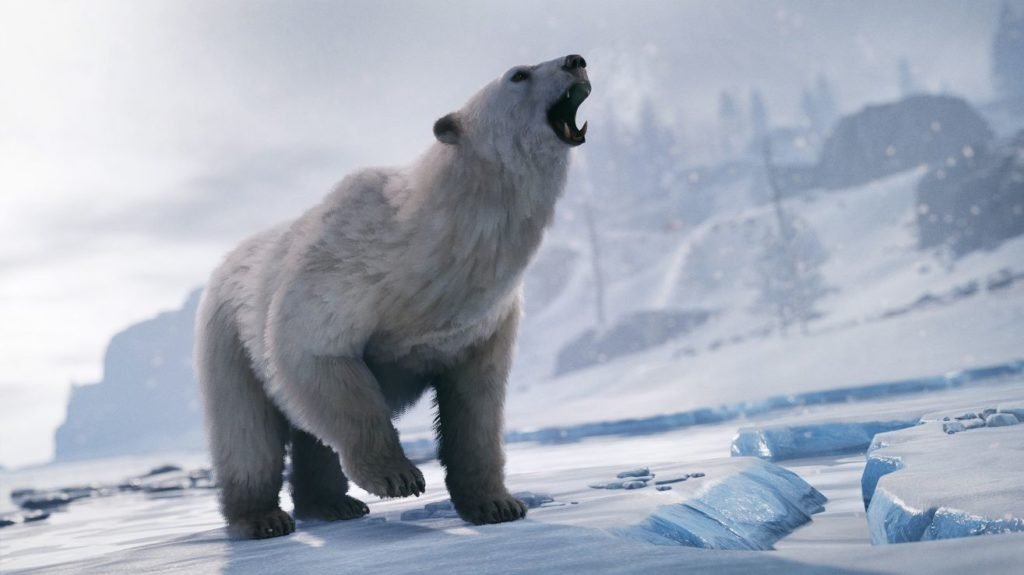 You can also reskin items in the world of Rust using the spray can and will be able to instantly use it by holding the RMB button and selecting new skins. Speaking of skins, the game will also include new cosmetics for guns like the ICE Assault Rifle skin that's included in the update as well as Twitch Drops that'll let you earn special items and skins by simply watching your favorite Rust streamer(until 11th Feb 2022). The Arctic Suit as well as the Tomaha snowmobile cosmetic skin is also available in the update.
Quality of Life improvements in Rust.
To make the game's world even more alive and immersive, devs included several QOL improvements. Some of them are mentioned below.
Included new slots for tools in the cupboard.
Toggle Crouch and Auto Walk key bind have been added.
Fixed a bug where players would get kicked out of the inventory when looting wounded players.
Mute Menu – a new mute interface where you can manage muted players.
Recent Contracts – Players will be able to sort contracts by recently seen.
There are plenty more that'll be a game-changer for many players. You can view the rest of the details concerning the new update here.
We hope that you enjoyed reading this article, stay tuned for more updates at Digistatement.