Rust is one of the most played survival games that offers plenty of activities to do solo or co-op with a friend, making it more vibrant and delightful to play. It has everything that consists of dense wildlife, beautiful graphics, survival and crafting mechanics, and lastly unpredictable & dangerous environment with procedurally generated areas that players encounter randomly which makes the game more alive and enjoyable to play.
Playing co-op with your friends always lets you have a good time and makes the experience much better compared to going solo. If you're new to the game and want to avoid getting killed by random players or monsters that reside on the island, it's best to stick together and in this article, we'll be sharing how you can join your friend and spawn near them.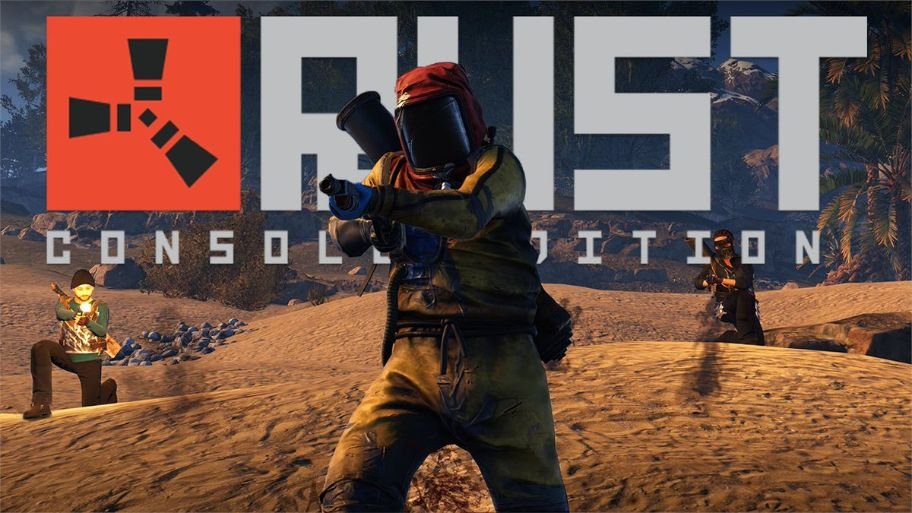 Rust co-op mode with friends.
In order to survive on the harsh and unforgiving island, having friends can be of great help in areas where it requires gathering resources, fighting raiders, and performing plenty of in-game activities. Sadly, Rust doesn't have a direct way of forming a party with your friends or sending invites as you have to do plenty of work to find your friends and form a party that requires everyone to be on the same server. With that being said, here's how you can join your friends and spawn near them on a server.
How to spawn near friends and play together in Rust?
If your friend is experiencing the game for the first time and is now on your server, in order to spawn your friend, you have to craft an item called the sleeping bag. All you have to do is craft a sleeping bag using 30 cloth and it can be obtained by hunting animals then harvesting them by finding hemp near water edges on the beachfront or by cutting down cactuses. Once you have all the resources for the sleeping bag, craft it and simply put it down wherever you want. Now, walk up to it, open the menu, and select the "Give To Friend' option.
After selecting it, the game will fetch you a list of friends that are on your server. You can search your friend by the name on top or select it from the list. However, one thing you should keep in mind is that you'll have to wait for at least 5 minutes before you can give your friend the permission to spawn. Wait for 5 minutes after they join your server and their name will be on the list and you'll be able to assign it to them.
Your friend will be able to see the spawn option available, and they'll be spawned in the sleeping bag once given permission.
We hope that you enjoyed reading this article, stay tuned for more updates at Digistatement.